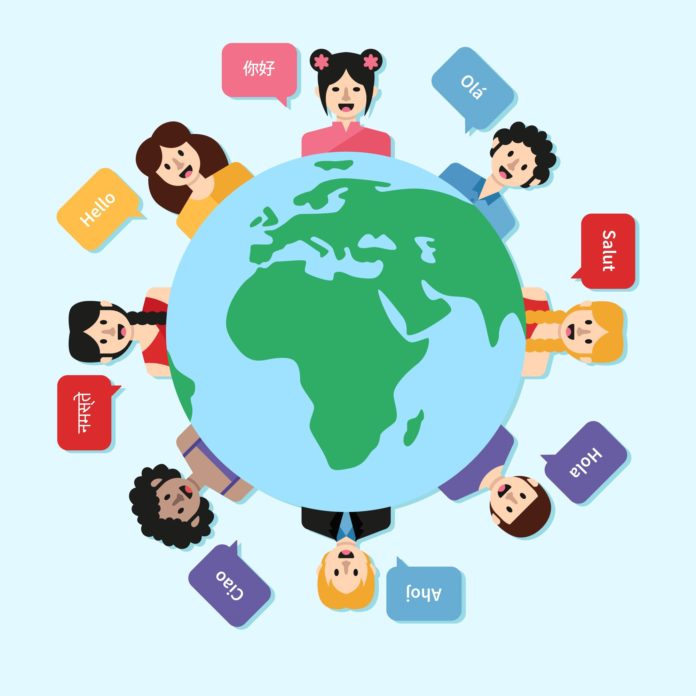 Nowadays in the world of connections, the internet makes it possible for everyone to have access to huge sources of data and information about almost everything. With the rise of the internet, webpages could play a notable role for all small and medium size businesses to promote their services or products no matter where they are located. It is becoming more and more relevant for all businesses to have a strong presence on the web. Having a multi-language website can open international doors to your business. All you need is to hire a UX designer, a translator and a web developer.
Not just having a website is a necessity to introduce any business services to potential customers, but having a multi-language business website is a game-changer in order to expand your brand presence. Making the website available in different languages gives companies a greater chance to expand their market. If you are about to maximize your sales or even if you want to have a better rank on Google, you can use a website that is available in several languages.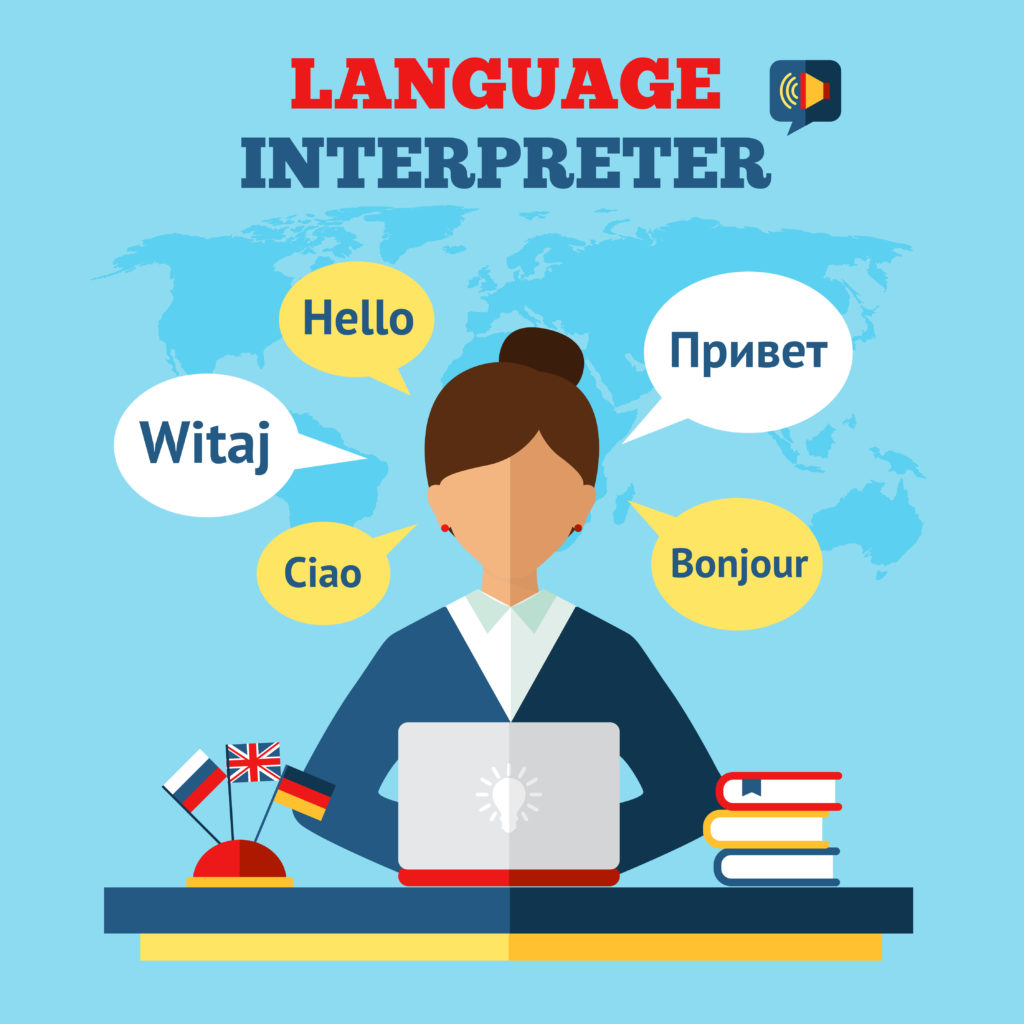 multi-language business website designed for global audiences
As you know, languages around the world are not restricted to one😊. No single language can address more than 30 percent of the global population. For instance, English is one of the most popular languages at almost everywhere. Indeed most English websites have a web surfer who does not speak English or even the webmaster is not a native English speaker. Some research shows that only 21 percent of the global internet traffic refers to the websites, which are just available in one language. In fact, the internet market is so global, and adding more languages to your business website is the best way to reach new potential customers.
How to build a multi-language website
First step will be website development. You can start with a CMS like WordPress which gives you plenty of options on a low budget. Hire a WordPress developer will make it super easy and fast for you. Companies may use different colors, fonts, and cultural parameters that are localized for their region. A multi-language business website must be adapted to different color themes and although different layouts. in addition, making a website multi-language means to make it localize for every different culture and society. Having a custom localized websites is a sign to show your business more professional. There are so many local websites but if yours is one of the international websites at last you will have the opportunity to become popular all over the world and deliver your brand message and service to a much broader audience.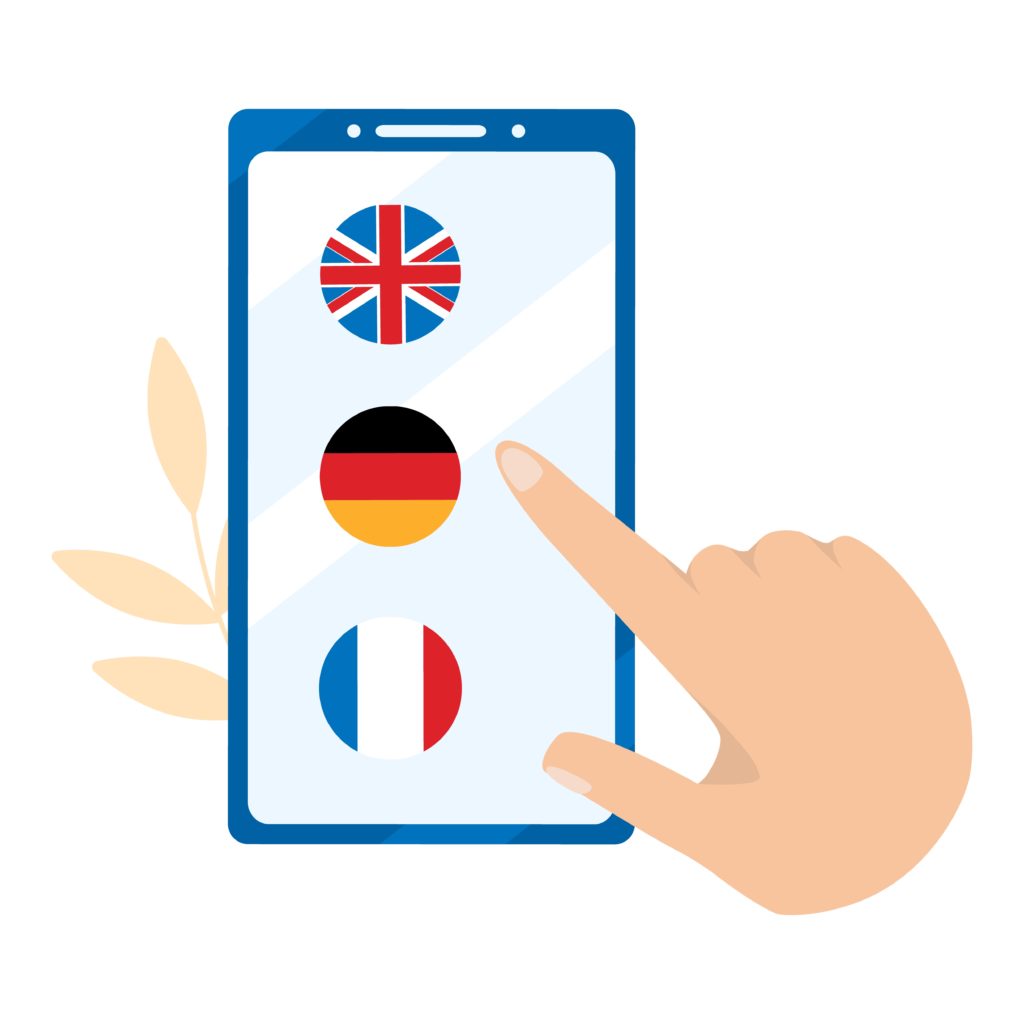 multi-language app
If you have a website in several different languages you took the first step into becoming more and more popular. However, if you want to get ahead of the competition consider building a multi-language iOS or Android application as well.
An important point is showing the right version of your site and app to your online visitors. A visitor from Japan most likely is not interested to see French version of your website. Your web developer could help you to decide which version of your website should be shown to your visitors based on their location and IP address. You can hire a freelance web developer to help you build your multi-language website more customizable.
By using other languages, you will have a chance to implement so many effective marketing tools. Having the ability to communicate in other languages will help you to have a completely new international audience from all around the world. Not just these audiences will use your website for their business needs, but also in terms of marketing and SEO they will help your website to grow.
Does it really matters to me? Are you planning to show your business to the world? One of the first steps is to shift your business into a multi-language. This is a must if you want to have so many customers from all over the world. Hire a freelancer can help you make your website more global in a dime. Ultimately, what a multi-language website brings for you is new customers from all over the world. By having your website be readable for all the people from different countries, your customers will not be restricted to one area. For non-English speakers who are searching for your products or services, you can use their language and automatically capture the attention to choose you instead of others.
Building trust
It is not easy for a small business to have the trust of their audiences and potential customers. A professional website available in other languages other than your local language will make your audience trust you more than others. Having other languages on your website in addition to your native one shows your business is connected with people around the world. It will build trust for your customers, which is a good point for your brand. Whether you need your website be translated to Italian, German, Russian, French, Indian and so, you can hire a freelance translator on Perfectlancer are ready to help. Hiring a freelance translator is a smart decision that can result to great ROI for your business.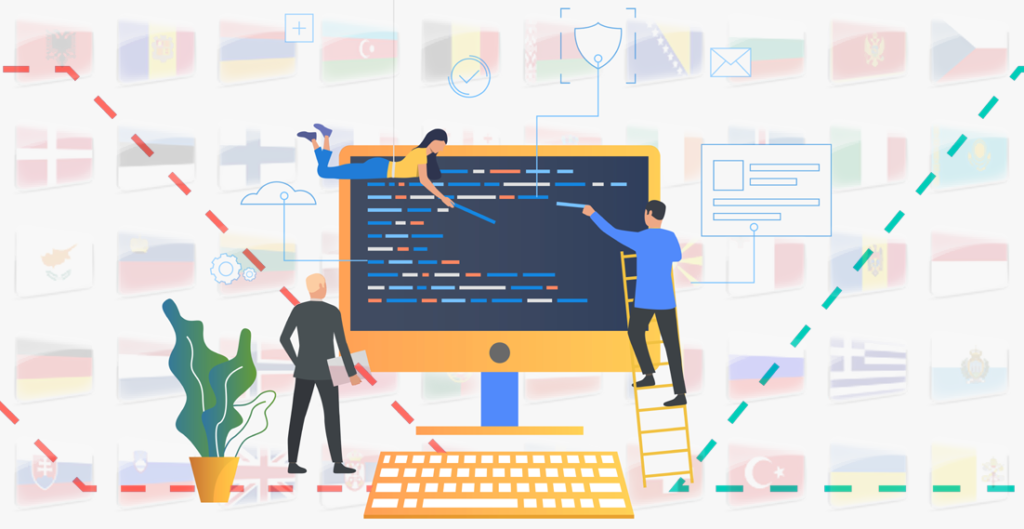 You can improve your SEO with multi-language business website!
Good SEO helps you to have a better and more stable communication in digital world. Creating a multi-language website helps the search engines like google to show you more and with more keywords in their SERP. In addition, there are so many behavioral factors, which you should pay attention to if you want better ranking for your website.
By now, you should realize some benefits of making your website multilingual. You can start now by submitting a project for free and get a quotation for translating your website into different languages with a few clicks. You will be surprised to see how this act can flourish your business.
Ok, but do I really need other languages on my website:
The answer is yes if you are one of the followings:
A lawyer or immigration consultant who can help people from other countries in their immigration process
An eCommerce website looking to attract the attention of people in other countries
A service provider or a software company who can sell his or her service to everyone around the world with a computer
An architect who expertise in villa design and can design a project on a computer.
A researcher, marketer or business representative who wants to have global customers and market
And …
Please mention your business and let us know if you know other business who can be benefited from a multilingual business website.