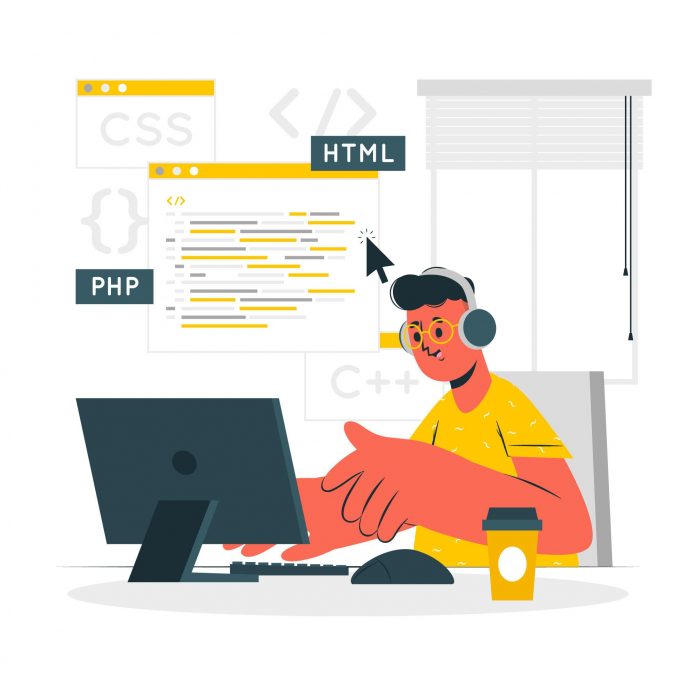 Are you going to start your own business? You will most probably need a website, and for that matter, a web developer. Now, are you going to hire a full-time web developer? That might not be the best idea because if your business is not around web development itself, what job would you have to offer your developer after your own website's development is finished?

That's why most business owners hire freelance web developers instead and have the freelance developer create a website for them. But when you want to hire a freelance web developer, you should have certain criteria for choosing one of those? What are those criteria?
They must be quick typists
It might not seem important at first glance, you might think. What does it have to do with typing? But it matters, speed in coding matters because if you have a tight schedule or you are working with the freelancer on an hourly basis, then their rate of typing/coding is one of the factors that determine how fast or how slowly they finish your website.
Not only that, but a skilled typist makes fewer mistakes while coding for a website. So they could reduce the time of debugging as well. Moreover, a skilled web developer usually knows the shortcuts and the short keys to make their coding as quickly as possible.

Web developers better have prior experience in the same field you are hiring them for
If you are working with a web developer who uses WordPress to create a website (if you want to call him a developer of course), then it's better that you ask to see some of the websites they have designed and developed in WordPress.
If they have created several websites with WordPress but are getting hired by you to develop a website in Drupal, then it's not wise for you to offer them the job, since they don't have the required background experience and they might see your job as an exercise to enter into a new programming area.
Of course, they may finish the project too, but it might take a lot of time and effort on your side to push them into completing it.
They should better have a hand in design as well
A good web designer is fluent in design, but a great web designer is also familiar with coding and development. The same goes for the developers as well. Web Design, just like hire a graphic designer, is the creation of graphics, typography, graphs, and images to communicate an idea.
A great web developer has a hand in design as well and knows how to fix the issues while the designer is not available. They know a little bit of Photoshop as well as Illustrator and know how to organize texts and objects within a website for it to look neat and well-prepared.
This is a required skill when you are hiring a freelance web developer who wants to work with another freelance web designer who only communicates remotely.
There are some miscommunications happening while working that the developer can fix by creating a schematic design of what he/she means and convey his/her message to the other part.
Moreover, if you want to know more about how to have a website designed for your business, you can read relevant articles.

They should be good at searching and learning new things on the net
A great web developer knows that he doesn't know everything and web development requires constant learning and updating your knowledge. Web developers also know that they can update their knowledge through websites on the net where most of their colleagues refer to and ask and answer questions.
Web developers must be creative
Of course, this is a no brainer that a web developer must be creative. But we have created an item for it here because a website is like a mathematical problem for which there is a multitude of solutions and the code could be different in terms of being more or less optimized.
A creative web developer knows that there is not just one solution for developing every website and also knows the different methods of creating it. And depending on the parameters available for each project, they create a solution that works best.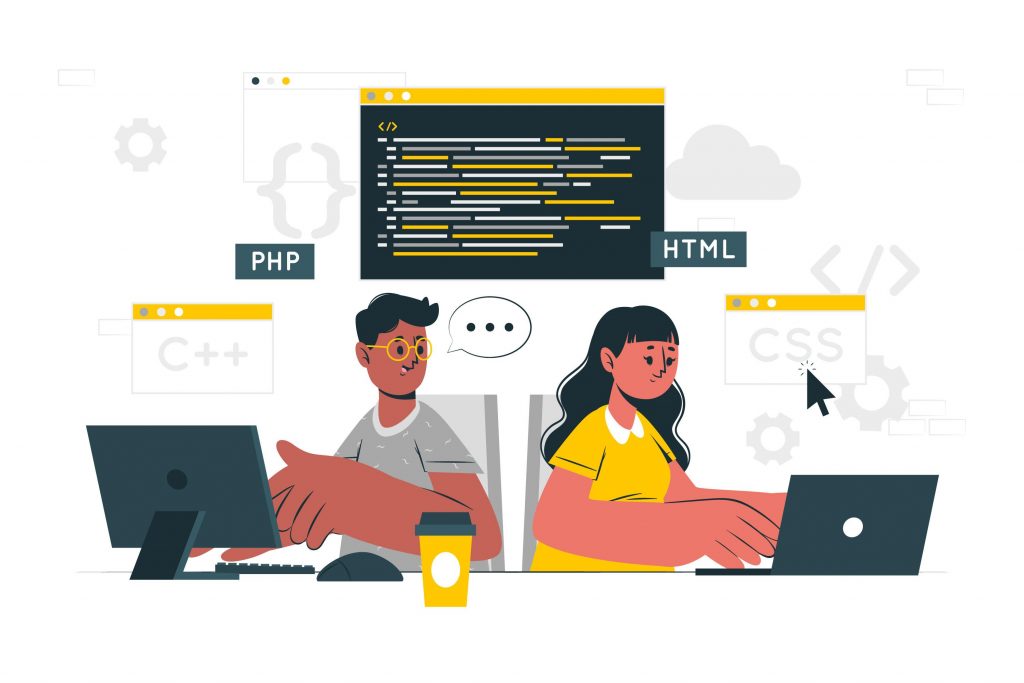 They should have a sense of humor
This is, of course, an optional characteristic for a web developer, but in our experience, it makes the job even more interesting. A developer who has a sense of humor knows how to use different options available to him to bring a smile to the audience's face, and who doesn't want their website to be like that?! This is the same fact for a web designer, which you can read here on humour in web design.
For example, our web developer created a very fun 404 error for the site that whenever we run into, even though a 404 error is not funny or interesting, it brings a smile to our face.
Perfcetlancer would help you to find the most creative, knowledgable, and expert web developer from all around the world. This platform helps you to hire a freelancer, who is budget-friendly and will help you to boost your business.