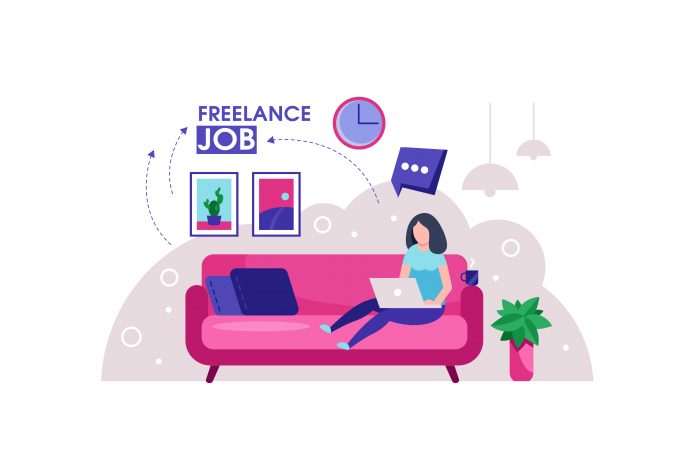 HR trends experts believe that leading organizations in the new millennium can respond quickly and flexibly to the needs of their organizations only through the use of advanced models of human resource trends, organizational learning, and strategies to develop and enhance employee capabilities.
The latest HR trends prove that developing human resources alongside moving towards technological and knowledge-based capabilities is one of the most important strategic goals of leading organizations of the modern age.
In order to do so it needs to enhance the level of knowledge, skills, experience, and quality, excellence, and performance of the organization's capital and even change the personal characteristics of employees.
Experts believe the increasing urban trips, heavy morning and evening traffic, increasing commuting costs, contaminating particularly large cities, wasting people's time to get to work, Energy loss is one of the topics where ideas for teleworking and remote work have been raised. There is no surprise we see many companies hiring freelance and remote workers to hand over their main tasks.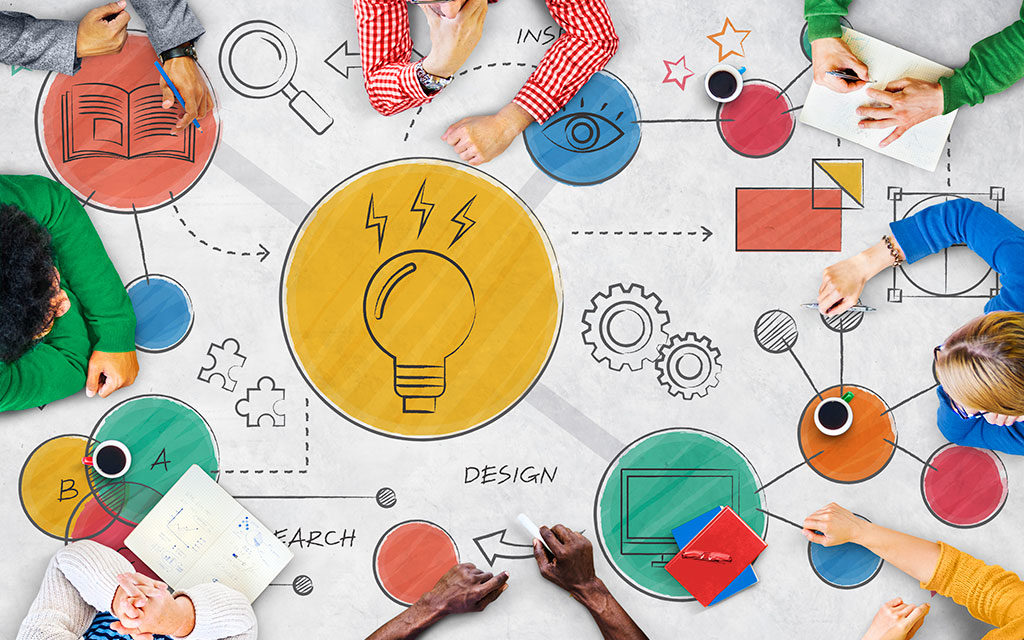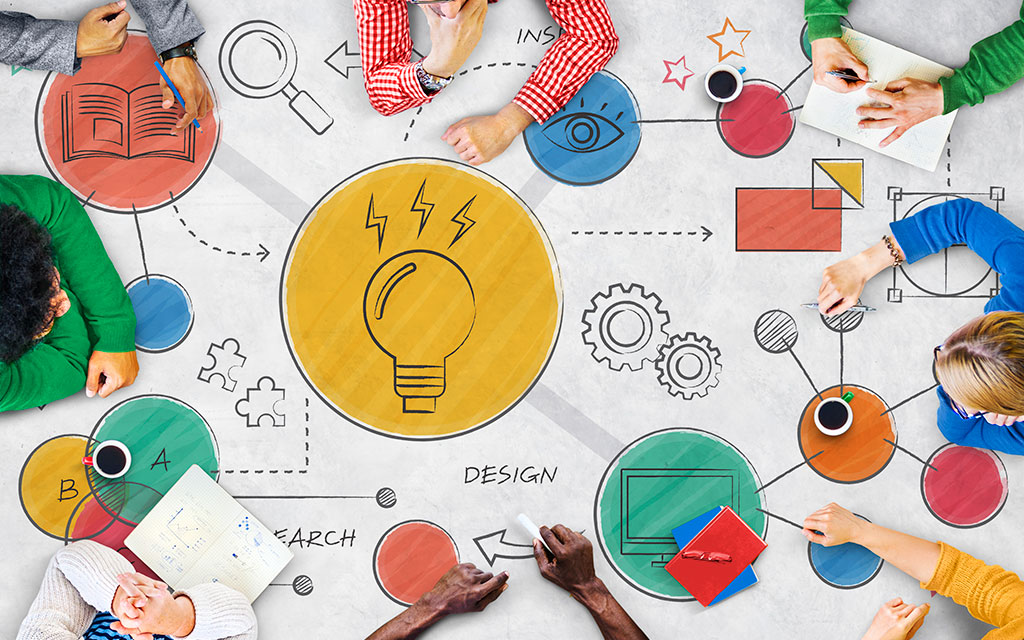 Teleworking and remote jobs
In today's advanced world, Teleworking and HR trends are one of the modern ways of working and are rapidly expanding and developing. It is thanks to the development of information and communication technology and the inclusion of many features including high speed and a reliable internet connection, mobile phones, teleconferencing, high powered PCs, and wireless networks.
Hire a freelance mobile app developer just cost you a dime, but a successful mobile app could make you a fortune by growing your customer base regardless of any location limitation.
Remote working aka teleworking is any form of using information technologies (such as telecommunications and computers) rather than work-related travel and work-to-employee travel, rather than employee-to-work travel.
This is a way of organizing work that builds around information processing. Individuals or groups of freelances and remote experts and contractors do their job, away from the employer, client, or party to the contract. This requires the use of various types of electronic equipment such as commutation methods, workplace platforms and payment provides.
Whenever you hire a freelancer you are attempting in remote work experience. In fact, Teleworking is a form of work that allows the employee to perform his / her duties away from traditional bureaucracies without the need to be more flexible, one of the principles of IT development.
Advantages of teleworking
According to HR trends experts, in terms of individual productivity, it said that when a person goes out of control, he or she tries with "managerial wisdom" to enhance his performance and with all his planning to do his job, It works to improve its work in the shortest possible time with the least cost. Because it defined as a floating hour workflow, it will, therefore, select the most appropriate time to do the job better and increase the confidence of the workforce with managerial wisdom.
It will also increase productivity through, reduce energy loss in organizations, and reduce the amount of organizational stress and conflict when the workforce is employed remotely. Under these circumstances, managers can take advantage of opportunities to plan for optimal use of organizational resources.
Fedscoop is one of the official IT news agencies in the US federal government. In its TELEWORK report, which is also endorsed by Intel, Cisco companies, the Federal Government's findings on the comparison of telework between state-owned and private-sector IT employees in the federal government America has briefly stated.
According to the report, satisfaction with Teleworking was 91% in the public sector and 95% in the private sector.
Post-work family time increased by 46 percent and reduced air pollution by 71 percent, increased productivity by 69 percent, increased quality of life by 76 percent, saved money by 70 percent, and saved time by 84 percent, the report said. Changes made to those working remotely are considered post-work.
Feature of freelance and remote working
Fully empowered, self-aware, problem-aware individuals can do telework, as well as the frequent need for responsible, no-interrogation, less frequent access to their devices, and the facilities at home or in their intended location.
Accordingly, in the Teleworking scheme, tasks that can be performed by one person, and those who need less direct supervision are prioritized.
Paying attention to Teleworking and HR trends can solve unemployment problems across all segments of society. As you know Teleworking and freelancing can be very attractive.
A freelancer has the ability to be her own boss and have relative freedom in doing her job. In general, if the job were not so popular, 35% of the people in the world would not choose a job. This is especially suitable for people with an ambitious and creative spirit and can realize their dreams by doing so. Teleworking, of course, also has some steps that a freelancer needs to do to succeed.
Different branches of Teleworking and HR trends
Occupations that people typically do telework include: translating, designing, writing commercials and advertising, photography, editing, programming, marketing, and the like.
Remote jobs and freelancing income
A freelancer's income depends on two factors
First: Freelance's knowledge and expertise in his field of work
Second: How to transfer this expertise to others
These are two of the most important factors in earning a living in freelancing. But a freelancer's earnings also depend on other factors such as his expertise and the work he does. as a result a data entry specialist income might be different from a .net developer or data mining expert.
Reasons for people moving to freedom and HR trends
People choose to be free for a variety of reasons. The good news is that if someone gets fired, he or she can choose one of the freelance branches and work without a job. Therefore, those who have resigned or got fired for any reason usually do so.
Also, those who are dissatisfied with their time in office and want to be their own boss in order to prevent them from going to work to manage their time and be responsible for their own affairs. The last reason, and of course one of the most important reasons for doing so, is the possibility of progress. So if you don't want to make the same income and want to keep up with what you're doing and get more with your experience, this is the best option for you.
Benefits of remote working for businesses
Imagine you need to design a new logo or some graphics for your newly launched business on a budget. You can hire a freelance graphic designer without being worried about all insurance and legal complications of hiring an employee. HR trends allow executives as well as bosses of a company to be able to recruit more freely as well as to the desired number of forces and to perform their activities with great force in a very short time. Therefore they can spend in addition to spending a lot of money. In a much shorter period of time, they will do their jobs and earn more.