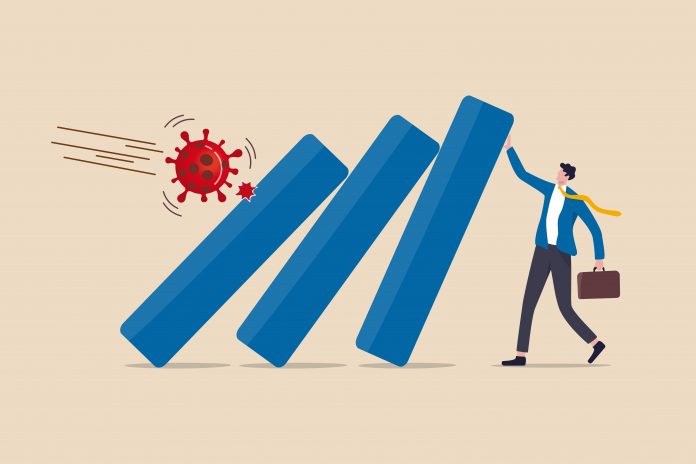 Promoting your business during the coronavirus pandemic isn't that easy. So, here in this article, we are going through 7 professional business strategies that would help your business to survive and will provide you with some productive hacks to stay on track.
Do you have some struggles to stay on track during the pandemic? Are you facing too many challenges and you don't know how to start or from where or even when? How could your business survive during the pandemic?
You chose the best article. Read carefully our simple but actionable tips to stay on the growth path of your business during this uncertainty.
Tip #1: Strategic Adaption
why does your business need to have some strategic adjustments? Here is the answer: Although the world has changed temporarily, people still need products and services. Your customers hadn't stopped using your services or product, while their needs have changed.
Although the world has changed temporarily, people still need products and services. Your customers hadn't stopped using your services or product, while their needs have changed.
Actually, your customers want to see:
How Your Services or Your Product Can Help Them About Their Pandemic Daily life?
Start to send them some empathic meaning and human-centric emails to the customers.
Offering delivery services and assuring the sanitization and safety of your products. Also, you will start to make trust with your customers.
Tip #2: Be a "Bold risk-taker"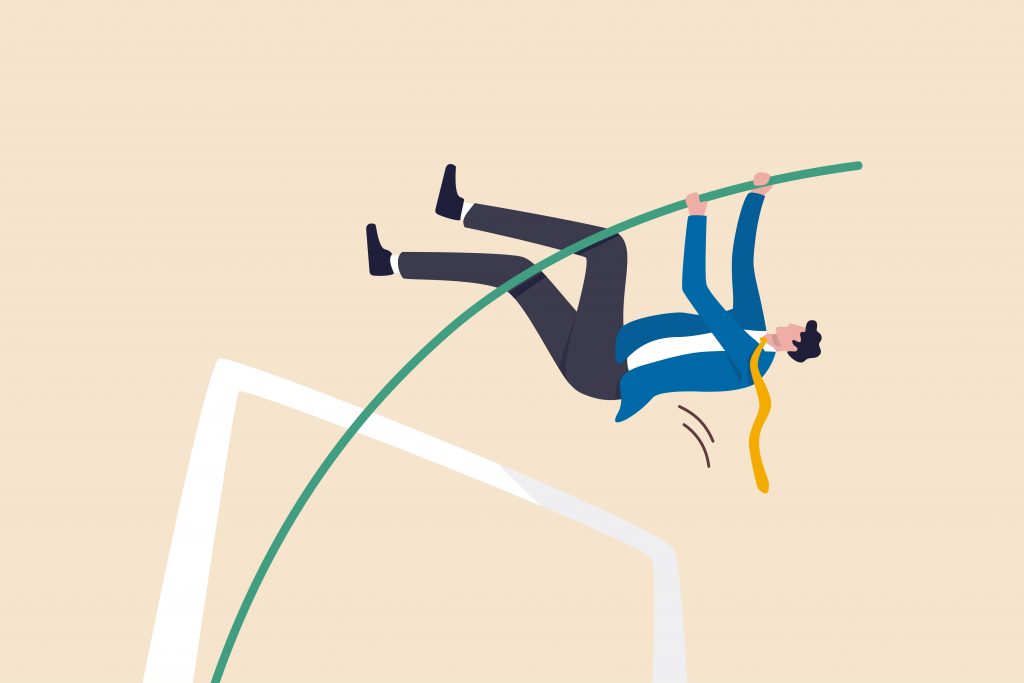 It is a crucial point to be a risk-taker about your new strategies. So, as the world battles the Coronavirus pandemic, your business can look on the bright side of that and survive. Apparently, the time of the old-fashion strategies has gone. Then, you need to use some creative alternative strategies.
Creativity needs a new playbook that you should bring to your business to survive:
Provide authentic, creative, joyful sort of content, that users wouldn't count as an advertisement for your brand.
Scale some creative challenges such as online classes, events or meetings, and Q&A live conversations.
Provide discounts and free offers. Such as Zoom company. Before the crisis, Zoom is a great platform for professionals and business managers, but nowadays Zoom is offering more services to general users.
Have Mobile-friendly websites or applications, because more than 75% of your customers are login from their personal mobile phones. In this way, you can also think about promoting the user experience of websites or apps.
Tip #3: Fuel the Hero Factors!
Why you should take care of the core factors? Here is the deal:
The core factors are playing an essential role if you want your business to survive amid the pandemic. SEO optimization, Marketing strategies, Business branding, and social media are popular as the core factor in any business. You have already familiar with them but there are some tips and tricks that you should know especially in this period of uncertainty:
SEO helps you to be on the track:
In this period, people may haven't used your product or services. Because they are worried about their jobs, and home mortgages, and trying to keep themselves healthy. But, does that mean they are offline and they aren't surfing on the net? no!
So how you can handle this situation? Read the list below:
Do some Local SEO for your business. For example, list your business's contact details on your website, such as your company's address. Create your "Google My Business" profile for your brand and encourage your customers to post some reviews.
Put more effort into your blog posts and write about the things that they want to hear.
Make some video content.
Create link-building campaigns around products.
If you aren't capable enough to make the changes, you could also hire an SEO expert to handle the optimization part of the projects for your business to survive.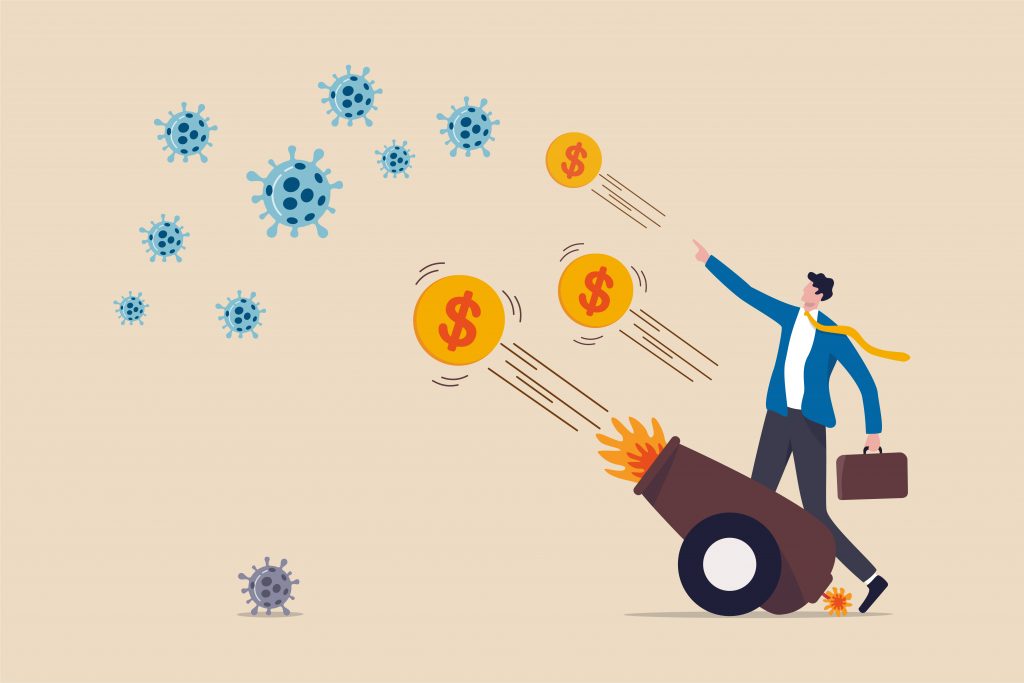 Marketing strategies:
Did you know that marketing strategies are an essential need for your business to adapt to a new situation?
So, you need to start to analyze the strategy that you have already worked with, then try to have some adaption:
Write some marketing content in your blog posts.
Put your focus on email marketing because around 5.59 billion active email accounts are across the world and the average email open rate is 17.8%: The median email marketing ROI can be pegged at an amazing 122%. So, isn't it huge? You can also hire an email marketing expert to have more professional recommendation
Pay-per-click Google ads can increase your web traffic and interaction trend.
Business branding:
What is the importance of business branding? Let me tell you this fact:
Having a story behind your brand could boost your engagement. Your audience is waiting to hear about it. Also, you should start to talk about hope and dream among the people and try to stay on top of mind to your customers.
But How?
Be more visible to your customer.
Put more value on your brand.
Concerning your industry field, try to make some communities with your customers. Also, you can start to have some campaigns in which you can provide for your customer's needs.
Social media:
Who doesn't know about the impression of social media in enhancing any kind of business? Be more present in the virtual world. 50%-70% of people are online and they are spending their time on online markets and retail or online services, then, it could be the best time for being more visible on social media for your business to survive:
Using ads and paid partnerships.
keep your customers updated about your market purchases.
Promote limit offers.
Make engagement with your customers through social media.
Last but not least, you could also hire a freelance social media manager to boost your business's social media engagement.
Tip #4: Consider the situation as a "Stress Test Opportunity"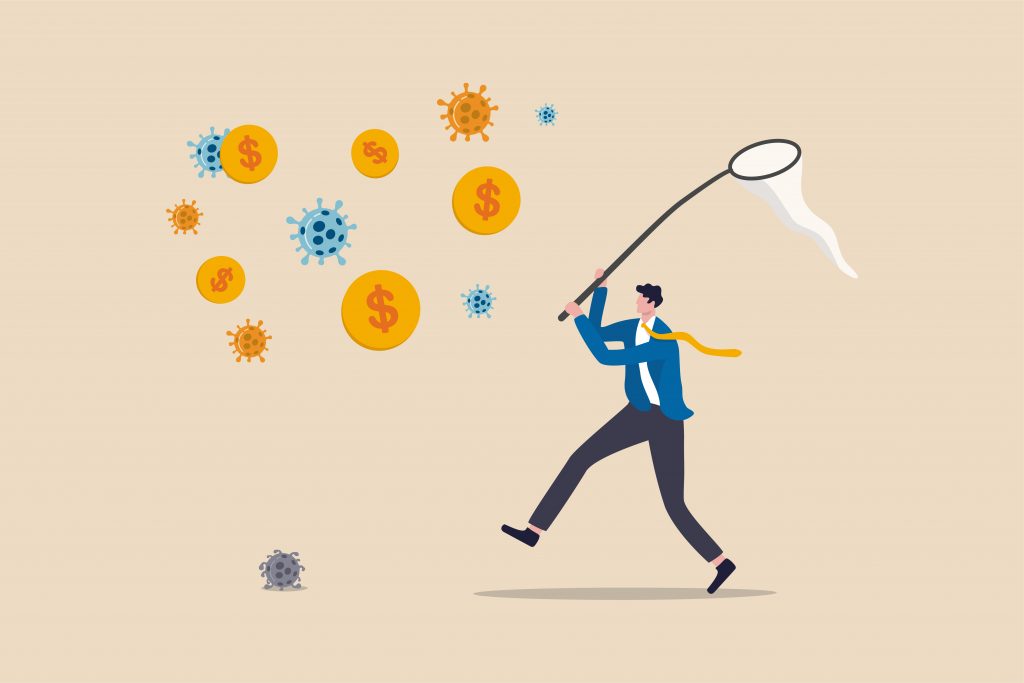 With regard to this uncertainty, you should be aware of the time that you're going to run out of cash. For this reason, you can start to develop some strategic plans.
You would wonder if the economic shutdown will become a prolonged recession and moreover, whether will you have the money for your business to survive or not!
But, you might have this question: What is a stress test?
"Stress testing involves simulated scenarios to determine how well businesses and whole economies fare under adverse conditions such as the COVID-19 pandemic to survive the business."
Business managers need to have control over the financial path of the business and ask the question of How long their business can stay alive if they are hit hard by some out-of-control events. So you need to prioritize your expenses and cut unnecessary costs.
Tip #5: Cut unnecessary costs
Many banks, lenders, and utility companies currently offer bill deferment for businesses impacted by the coronavirus crisis. such as loans. Moreover, you can start to:
Eliminate some non-essential expenses like upgrading your software, employee travels, upgrading workspace or reduction of the energy and fees, and skip business consultants.
Reduce payroll expenses which represent a company's largest expense.
Go for the cheaper option such as an e-commerce service.
Change your business to an affordable one.
Perfectlancer would recommend you to choose the best option: Hire a freelancer for your business. Hire the most professional freelancers from all around the world to cut your unnecessary expenses. Then it would provide the best result for the projects of your business to survive during the pandemic.
Tip #6: Strategic Collaboration
Any business has its own strengths and weaknesses. So, generally, a business is very strong in its core competence area and weak in others. This is the perfect time to:
Collaborate with other companies that complement the weakness and help to build a new product, service, or offering for the customers.
Business giants are investing in other giant companies for more profit. For example, a struggling marketing agency now can collaborate with an e-learning platform to create online courses using the expertise of its employees. So, it's time to identify with whom the business can create a partnership at this moment to generate revenue or perform humanitarian work.
Tip #7: Get ahead of your competitors
Set your plans for real success in post-coronavirus times to survive the business. Business managers should start to plan solutions with several scenarios in mind. for example:
Implementing efficient SEO marketing programs during this downtime will be helpful for when the market is normal again.
Ensure your services will still be relevant at later phases. It's important to consider not only how to survive as a business during the outbreak, but also to have a strategy in place for what's going to happen afterward.
Implement tech upgrades to keep communication flowing with your remote workers and non-remote ones.
Customer retention. For example, having the best relationship with the customer that you already have, With regard to Forbes, having a new customer could cost you five times more than retaining an existing one for your business to survive during the pandemic.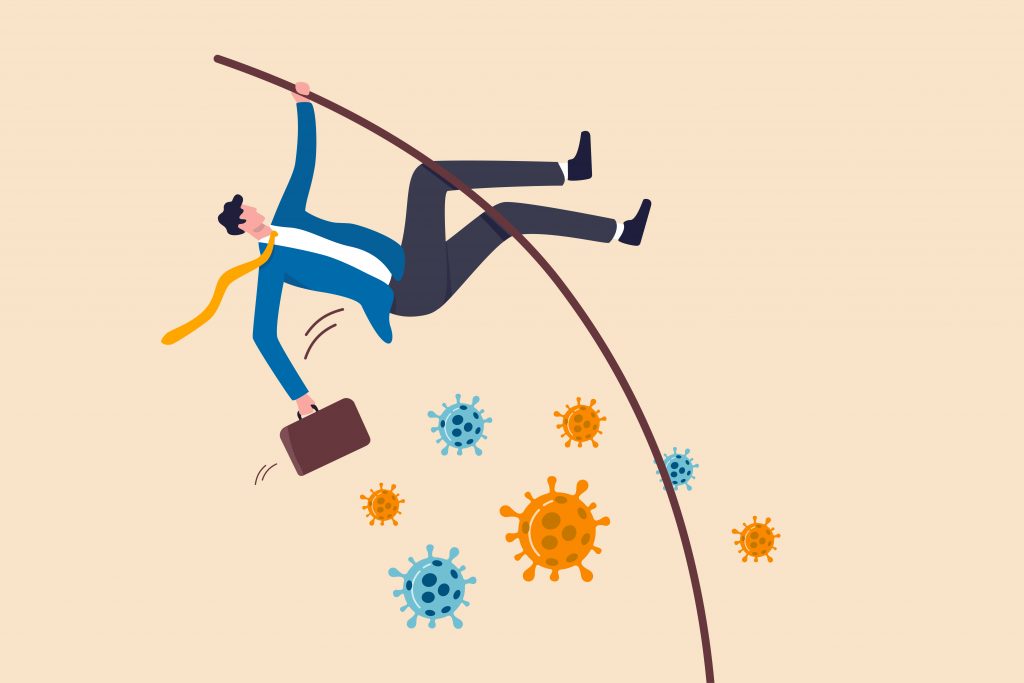 We talked about 7 actionable strategies that you can implement to survive your business during the pandemic. Even if you haven't started yet, it's fine. Start today and implement the changes to see a positive pathway over time.
Now, it's your turn to tell us more about your experiences and if you have any other extra strategies for businesses to survive during the pandemic, please share with us and write it in the comments.