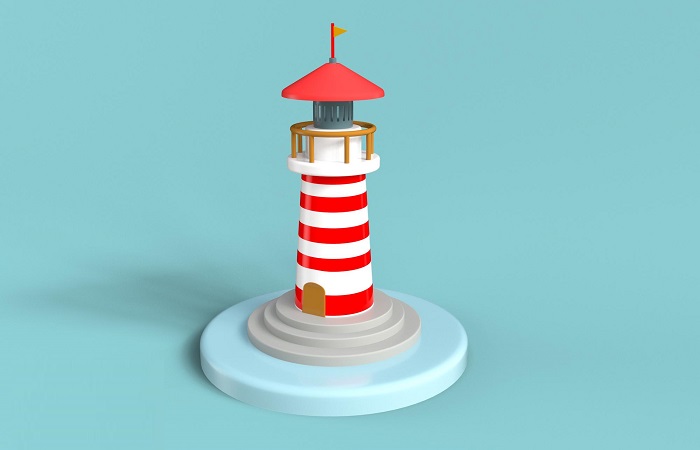 3D designers and 3D animators can design 3D assets and animations and earn a great deal of money by selling 3D models in Metaverse. Metaverse platforms are the Roblox metaverse, Unreal Engine Marketplace, and Unity Asset Store.
In this blog, we will dive into how to sell 3D models in The Metaverse, specifically in Roblox metaverse, Unreal Engine Marketplace, and Unity Asset Store. Platforms representing some shades of metaverse that don't entirely exist yet 😊.
How to sell 3D items on Roblox?
Roblox considers itself a part of the Metaverse, mainly working on the creation of a fascinating virtual world. The Roblox Metaverse is a virtual world and game platform. It allows users to create, play, and explore a variety of immersive 3D experiences. It has become one of the most popular online gaming platforms in recent years, with millions of players worldwide. Players can create their own games or join existing ones, where they can interact with others in a shared virtual space. Roblox is taking a completely different path in the Metaverse. Other companies are working on the Metaverse are investing heavily in tech, such as AR & VR. Meanwhile, the Roblox Metaverse focuses on creating a virtual world in the gaming platform and technology.
Through the virtual world of Roblox, you live with your digital identity. An avatar that you create during the onboarding process shows your digital identity. You can customize your avatar by picking UGC items from the platform's marketplace. The marketplace is called the Avatar Shop and currently offers an incalculable amount of virtual items for sale created by the platform itself and other indie artists. Some of them have become tremendously successful in designing and selling their digital merchandise. 
An example of a 3D model seller on the Roblox Metaverse
Samuel Jordan is mostly known as Builder_boy in Roblox as the top seller of 3D models on the Roblox Metaverse. Roblox has an audience of over 59.9 million daily active users. And it is not easy to get into virtual goods creation and selling on the platform. You have to be a part of their UGC creation program to do that. You have to submit an application and portfolio with your best 3d assets that must adhere to the program guidelines, Terms of Use, and DMCA Guidelines. They review each application personally and may or may accept for the Roblox UGC program. If you do, you have to be confident about your creativity and 3D modeling skills on the platform.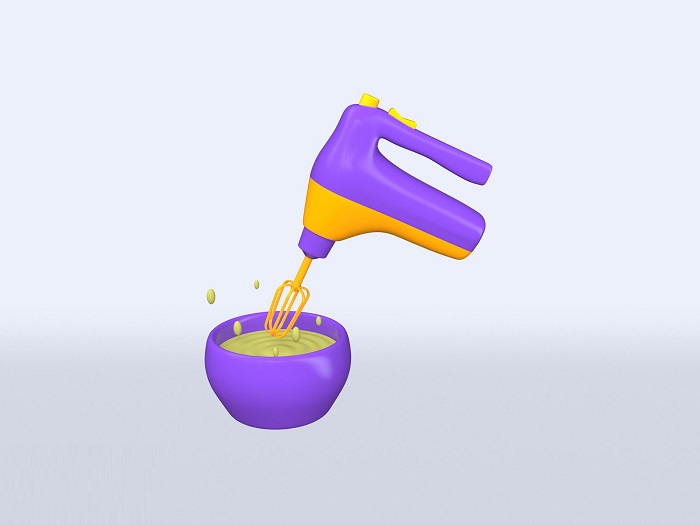 How to sell 3D assets on The Unreal Engine metaverse?
The Unreal Engine is also a powerful 3D creation tool that supports the development of immersive VR and AR projects, including the creation of a full metaverse. Therefore, the Unreal Engine Metaverse is a virtual world. It allows users to interact with each other and with computer-generated characters and objects. It is a powerful platform that allows developers to create high-quality 3D content quickly and easily.
With the Unreal Engine Marketplace, developers can create stunning visuals, interactive experiences, and virtual worlds in no time. The marketplace offers a wide range of assets for developers to choose from, including characters, environments, props, textures, materials, and more. To become a seller on the Unreal Engine Marketplace, you just have to sign up and present your 3D creations.
How to sell 3D models on Unity Asset Store metaverse?
Unity Asset Store is a library of free and commercial assets created both by Unity Technologies and also members of the community. It offers a wide variety of 3d assets available, covering everything, such as textures, models, animations, shaders, whole project examples, tutorials Extension Assets, and more. 3D modelers can sell their 3D assets on VR/Metaverse Space Home of Unity Asset Store and make money from their skills and creativity.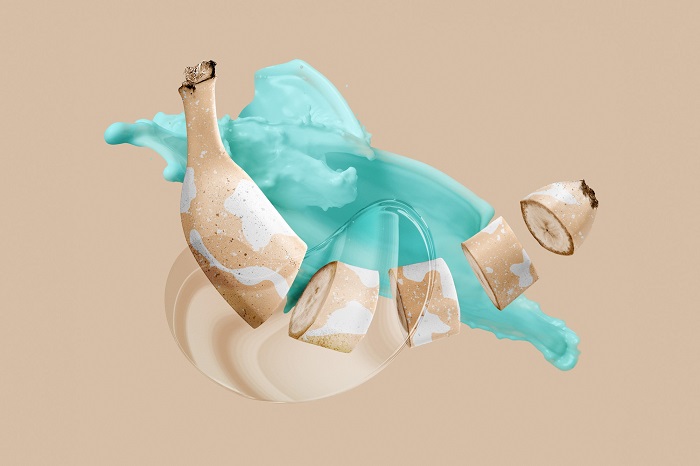 How much money can you make selling 3D models?
The amount of money you can make selling 3D models can vary widely depending on several factors. Factors such as the quality and complexity of your models, the demand for your models, the platforms you use to sell them, and your pricing strategy can be effective.
Some 3D modelers may earn a few hundred dollars per month from their sales. On the other hand, others may earn thousands or even tens of thousands of dollars per month. It's important to note that building a successful 3D model business requires time, effort, and dedication. Creating high-quality models that customers are willing to pay for is the main point.
Does the Metaverse exist?
In fact, the Metaverse does not exist, and the true metaverse is as open and traversable as the world wide web. It can be game-changing, but it is not yet more than an aspiring idea. So, every instance of the Metaverse has been a representation of what a tiny part of it could be like. Currently, there is no single way to access the Metaverse. Unlike the Internet, where you have access through your chosen browser, you can access each metaverse separately through virtual reality and/or augmented reality-enabled devices.