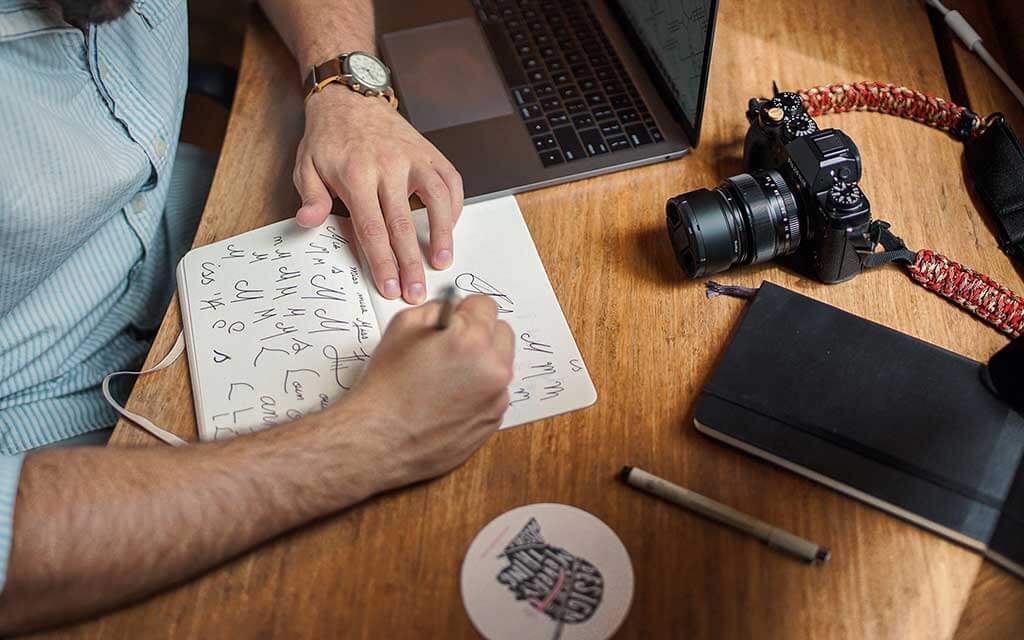 Are you trying to pay your way through college? Or are you already working full-time but your earnings and expenses do not meet and you need an extra source of income? If you have a skill that you could use working as a freelancer, here we help you to learn more about the benefits of remote work life and to find ways to start your career in those areas.
1. Start by creating an account at Perfectlancer and become one of the freelancers available to work in a certain field.
Having a profile at Perfectlancer, as a platform to hire a freelancer, helps you find quality jobs to work in as well as be found when an employer is searching for someone like you. Simply enter the required information at Perfectlancer and become a member. The good point is that you have a certain amount of free bids monthly which gives you a chance to get hired in your desired jobs without paying a dime in advance.
2. Bid low and work your way up to higher prices.
At first, since you lack the ratings and recommendations an expert user has, you need to start off by proposing smaller prices than the average. Instead of more money, ask clients to give you ratings and recommendations after the job is done. After building a successful profile working as a freelancer, you can increase the fee you ask for doing a certain job. Now, you may ask, how many jobs should I approach like this? The answer is, that once all your working time is filled with projects, that's the time to raise your price.
3. Know your skill sets and do marketing based on them.
If you are fluent in your client's language, for example, that's an asset. Because they will convey their message and what they need to you more easily than by translating it into a shared non-native language. This is an asset that is sometimes overlooked and is worth reminding the clients of when working as a freelancer. You shouldn't be shy to talk about your professionalism or skills and achievements. Feel free to give a thorough description of your experiences and expertise. And let the clients decide with all the facts in hand. 
4. Know your client's needs and desires.
It's important to meticulously read the job description you want to be hired for. Pay attention to the details, and respond to them accordingly. Be careful not to miss a single point. Be precise and deliver as you are asked, if not more.
5. Deliver high-quality results, all the time.
Never undervalue the job you are hired to do. And try to deliver the best results each and every time you are hired as a freelancer. Even one negative rating and recommendation can have irreparable damage to your profile and future success. Be friendly as well as professional with your client. Don't underestimate the power of that rating they will give you.
6. Sharpen your skills.
Before starting to reading the rest of this paragraph, have a quick look at the top 3 skills that are necessary to acquire as a freelancer. Sometimes you have learned something years ago and there are new technologies and methodologies in your field that you are not yet familiar with. Try to remain at the top of your game all the time. Do it by learning and reading about the field you are in. So that you can deliver high-quality jobs and are up-to-date in the job you are hired for. You can also learn how to increase productivity as a freelancer in this way.
7. Manage time efficiently.
Clients pay attention to time. When they set a deadline, they are usually very serious about it. So being on time and delivering the job completely and satisfyingly helps you succeed in your first jobs. And it helps you land more jobs in the future. In the world of technology, there is a need to learn how to become your own boss!
These 7 tips will help you start off your career as a freelancer. To ensure you are successful in this field, you need to be patient and persistent. The first few months of working as a freelancer are the hardest. shoot for the stars.