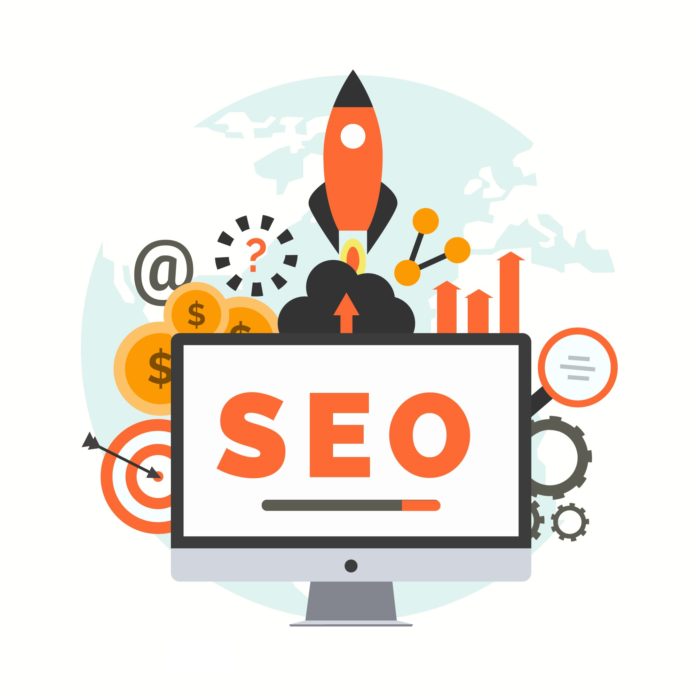 Search engine optimization is a big piece of any digital marketing strategy. As a person in the world of business, it is vital to care about your website's appearance on the internet. One essential situation is to hire an SEO expert who is completely familiar with SEO and SERP strategies. We recommend choosing wisely when it comes to hiring an SEO specialist or an SEO expert for your business. In this article, we provide tips to lead you to know more about SEO experts and how search engine optimization could help you grow your content or your site format. 
So stay with us until the end of the article.
How the right SEO expert could help?
First of all, you need to know who is an SEO expert. He/she is a professional who works more on Search Engine Optimization projects and consulting. These experts should know all SEO strategies and be familiar with relevant tools.
You could hire a freelance SEO expert as you don't need this person to sit at your office the whole day. Also, a freelance SEO specialist who works remotely can benefit your company significantly in case of costs.
Although good and legitimate SEO can help your business to grow significantly, illegitimate SEO and illegal technics could result in your website penalization and going to google sandbox. We want to tell you how to choose the right Search Engine expert who will help your business and increase your income indirectly.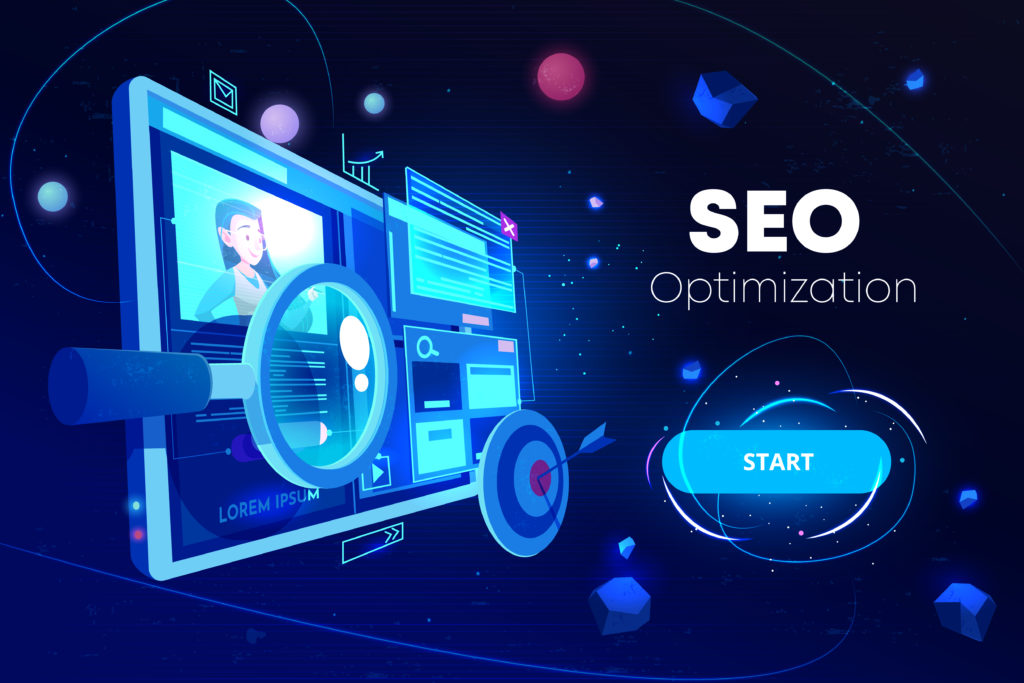 1. An expert could help you to grow your site ranking and traffic
Good Seach Engine Optimization can improve your company's website. Utilizing up-to-date tools and tactics, an SEO specialist knows just what it takes to help promote the website to make it look more ideal to search engines like Google and Bing.
This professional person will assist you to find the best keywords to attract your targeted customers. Also, a professional SEO specialist could collaborate with your design and web development team to make sure that your site design and its user experience are optimized for search engine crawling. Hire a web developer, and also, hire a UX designer for your website, which are known as smart moves in the world of business.
By knowing what qualifications your market can make to your site and content, Search Engine Optimization help increase your possibilities of ranking higher on the search engine results page or aka SERP.
If your content has higher ranks for the important keywords and phrases, you face better chances of reaching new and relevant leads. Remember keyword ranking optimization is a long-run process and choosing the best SEO Expert for this purpose is important.
For helping your site rank higher on the search engines, you should boost the quality of traffic coming to your site. Apart from this, you need to choose keywords that are relevant to your business so that you can only attract potentially interested audiences. Remember, Search Engine Optimization is an interconnected skill and strategies need to be put together.
The more carefully you choose your business keywords you will have the higher the conversion rate. It means the more customers you attract and therefore you will rank higher for those keywords.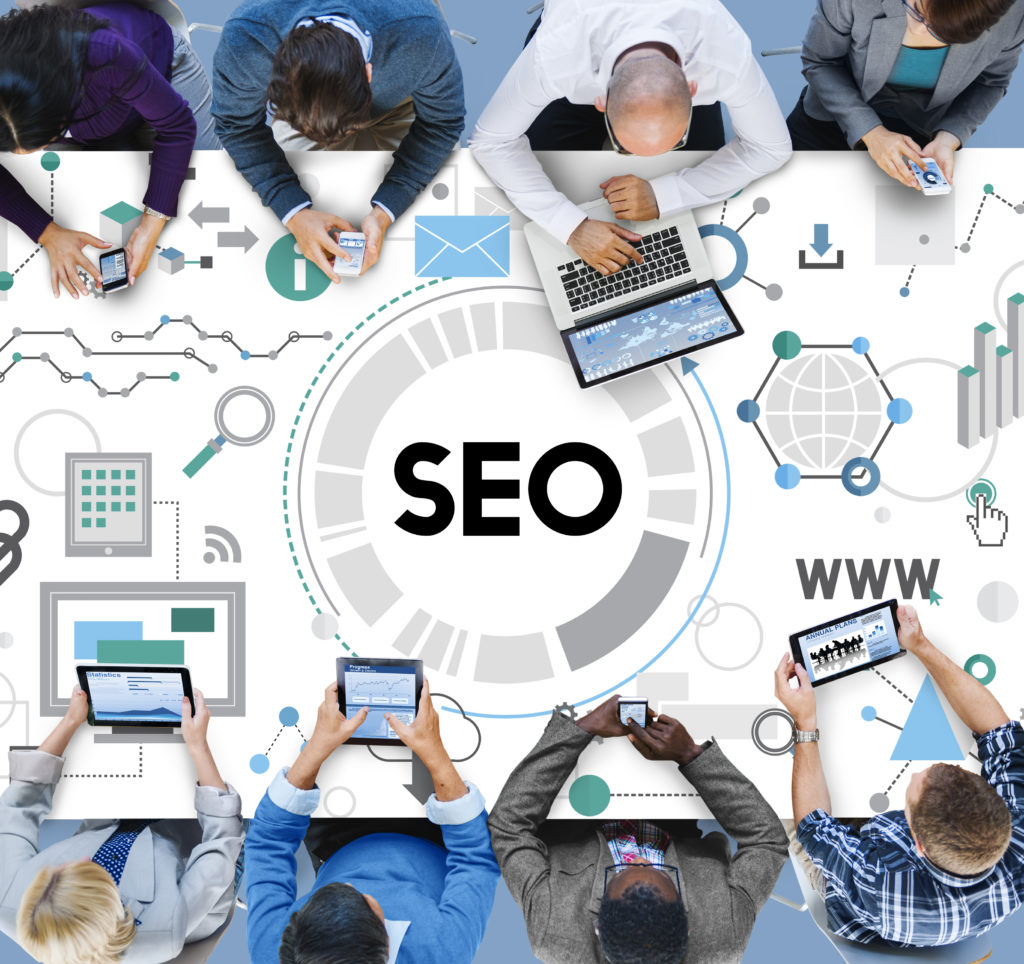 Based on a recent study, although PPC ads are on top of SERPs, 71.33% of searches convert from clicks on the first page of organic search results. It's because most people find Google's algorithm more trustworthy. So effective SEO tactics will surely bring more traffic to your site.
2. A specialist should provide measurable results
Search Engine Optimization is backed by measurable results. In contrast to some old marketing strategies, Search Engine Optimization can simply be followed and measured during each level of your campaign. Google webmaster tools are great tools to track your website ranking and performance on google. First of all, you should ask your SEO expert for a regular analytics report on your SEO condition. In this way, you can better understand how Search Engine Optimization services provide value for your business.
When you constantly analyze your site, you will actually find an opportunity to identify the weaknesses of the site. These opportunities have made it easier to resolve weaknesses and improve the site. So take the site analysis seriously and do it at least once a week.
If you want to work with an SEO specialist, make sure that he/she provides you with a detailed analysis of SEO campaigns. This is one of the best ways to make sure that you have a good return on your investment. Some of these analytics include traffic volumes, sources of traffic, search engine positions, and so much more.
3. Brand Awareness
Search engine optimization could play an important role to make your brand successful. If your site link features in the top search engine will gain a great number of visitors, which in turn improves your brand awareness. Ranking higher for various keywords play the main role in brand awareness.
As a result, try to use green and valuable content for your website. You will need to hire a content writer who knows how to write valuable content and google algorithm-friendly content. You could hire a freelance content writer and work with her on a project basis. In order to provide content for your brand awareness, you need to get help from a professional content writer.
The more you care about SEO and spend your time on Search Engine Optimization, the better and more customers you can reach. When a Seo expert knows how to prepare a site for customers, They get to know your business easily.
Engagement is more important to promote any product or service. When your website or blog has been optimized, you will face a better place to engage with your clients efficiently and get valuable insights to enhance your goods or service.
To improve your website, you need to consider Search Engine Optimization marketing nowadays. So just setting up a site is not enough. Your website should be marketed and raised well to be present wherever. A more important part of web traffic is driven by search engines like Google. To achieve this goal, we at Perfectlancer offer you to hire freelance internet marketers and also hire a marketing researcher to have better services.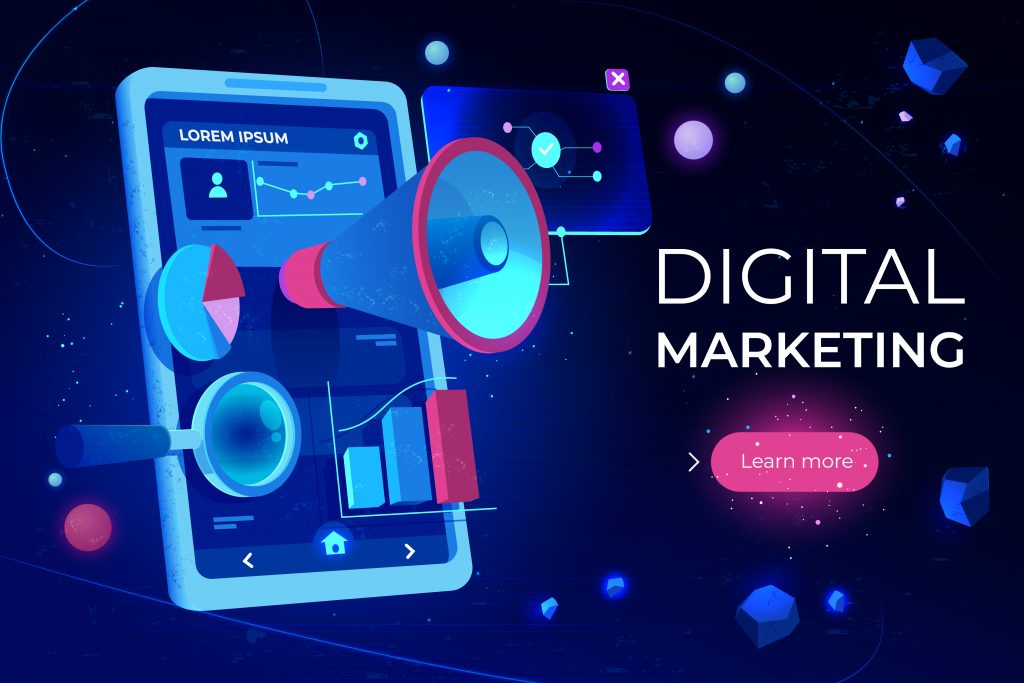 4. Targeting right keywords and customers
The last and most important principle professional Search Engine Optimization must stick to is purposefulness. If you are a chairman or an employer, you may not know how targeted your business is.
But people who work in SEO know that the goal is one of the most important determinants of the future of business. Of course, you can't count on Search Engine Optimization alone because alongside that content, digital marketing, brand awareness, and other influencers have to go hand in hand. But if you are interested and want to get a site project done, be sure to set specific goals.
Qualifications that a professional SEO expert should have
If you want to hire an SEO freelancer or full-time SEO job, you need to stick to some opinions and know that every SEO expert must have their characteristics. Take note of the following and keep them in mind when hiring.
1. Know and be familiar with SEO tools
For the SEO process to go right and properly, the three levels need to be well-executed and professional. These processes require in-depth and accurate information to ensure proper SEO planning. For example, technical SEO is very close to on-page optimization and needs to be done together.
Technical: (the structure of a site and make it easy to crawl and index your content)
On-page optimization: (use of elements as keywords and Html tags, etc.)
Off-page: (such as link building)
2. Have years of Search Engine Optimization experience
The people you choose for SEO must have more than one year of work experience and be familiar with the SEO background. Because they can better help with your project and are familiar with the challenges of the job. So, first of all, list people who are more than a year of experience in SEO.
3. Excellent communication with co-workers
SEO specialist requires to be able to openly communicate with co-workers. Seo people can't do everything by themselves. Even if they are working freelance they should be able to make good communication with web designers, social media admins, and other experts. They must be able to engage with a group of work and should tell them what he/she needs. They should talk to the IT partners and make their points.
4. Familiar with content
You may be wondering what the content has to do with SEO. The content and the SEO work together, and it's important to complete the blog section. Content without SEO and SEO without content is impossible and will hit your business. As a result, have these two employees in your digital marketing department to keep things going.
5. Up-to-date search engine knowledge
SEO has many tools and resources that an expert needs to check daily and use them. For example, there are sites like Moze that provide useful SEO information daily. Search Engine Optimization also has tools that are constantly being updated and should be aware of. So if you want to hire an SEO expert, rate his knowledge and ask them about SEO analytics tools and sites.
6. Keyword research and recognition
An SEO specialist should know how to research keywords and be able to find the words that are right for your organization. This is one of the most basic things a beginner should know and use.
Choosing the right keywords is one of the most important issues that any SEO expert should pay attention to. If your keywords or related keywords are chosen incorrectly and have nothing to do with your brand, your business will be nailed hard. So do it carefully and delicately.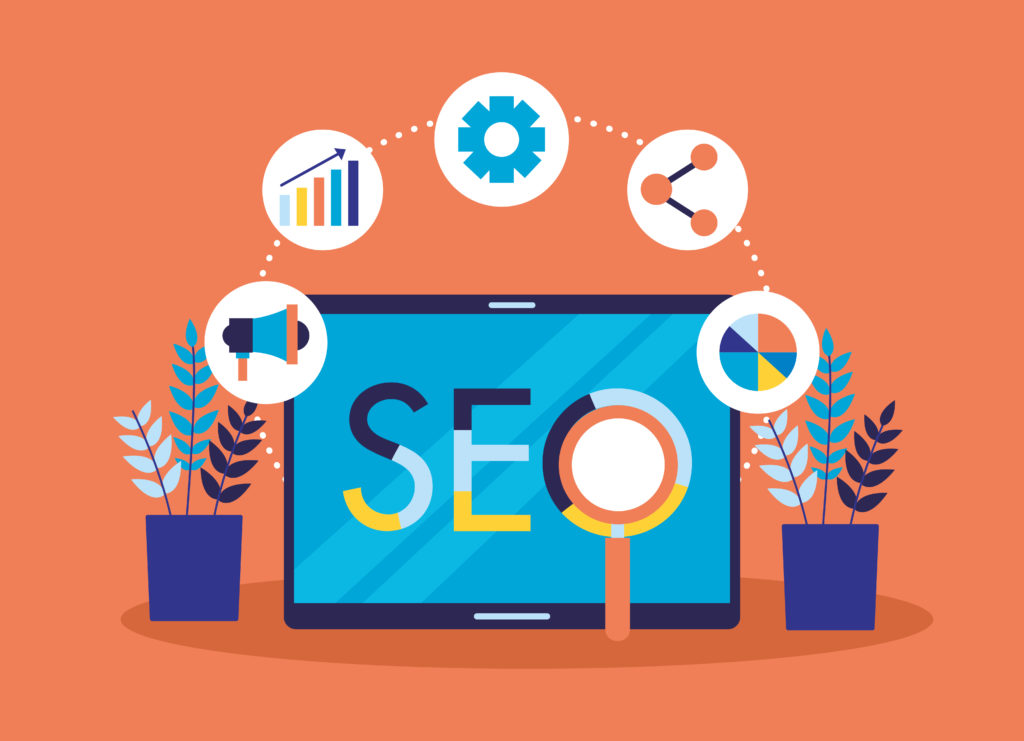 Conclusion
In this article, we have introduced you to the steps that will grow your site's SEO. You figured out what an expert can do and how it will affect your business. We recommend that you keep these considerations in mind when selecting a professional and ask them to share their work experience with you. Perfectlancer would be the best option to hire expert freelancers.
Simply, Search Engine Optimization is just like any other activity. Because SEO is a long debate it takes time to get to the result. No site can go through the SEO process overnight unless it devotes a lot of time to the SEO process.