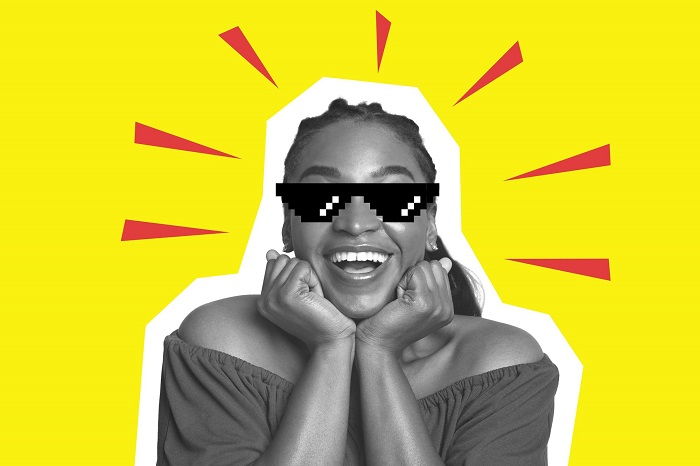 Figma is widely recognized as the best tool for web designers and particularly UI designers to use while prototyping new applications. Many professionals across disciplines prefer it when it comes to creating and manipulating vector graphics. This includes engineers, artists, business analysts, and visual designers. In this post, we will examine various Figma offline alternatives that directly compete with it.
Why should you consider Figma offline alternatives?
In September 2022, Adobe purchased Figma, a popular web design platform known for its user-friendliness and collaborative capabilities. Figma has become increasingly popular recently and is now widely considered essential by UX and UI designers. Its great features like Figma blend modes have made this program very popular among designers. Nonetheless, with Adobe's recent acquisition of the system, many users are worried about impending changes.
To prepare for the possible future of the product, some look for Figma offline alternatives. They fear that Figma will only prioritize its customers as much as it does now. The purchase has benefits; for instance, Adobe's features will soon be included in the Figma design tool.
Top 11 Figma offline alternatives
Although Figma is an excellent choice for designers, but you can't use Figma offline. there are plenty of other options for those who prefer a different experience with no internet connection. Let's see the options:
InVision
InVision is an alternative to Figma that has recently gained much popularity. While it is primarily used in web design, this quick prototyping tool is among the most promising Figma offline alternative. Its adaptability and user-friendliness have made it a hit.
Both Windows and Mac OS are compatible with InVision, and the software has both a free and a premium version. The free plan allows up to 10 people to work on three projects simultaneously. As InVision has many pricing tiers, it is considered more cost-effective than Figma.
Adobe XD
Whether you have a Windows or Mac laptop, Adobe Experience Designer (Adobe XD) is a fantastic Figma offline alternative. This is particularly true if your job requires creating user interfaces and user experiences. If money is a concern, but you still want access to this app's features, the free plan is a great option.
The basic package (named XD Starter) includes tools for design and layout, prototyping, and animation. Two designers at a time may work on a single project using this system. Consequently, it can only share a single link and has a total of four choices for exporting files (PNG, JPEG, SVG, and PDF). Nevertheless, only two PDFs may be exported at a time.
As a Mac OS user, you may export up to two videos using Adobe XD's free plan. Furthermore, although you may only save ten days' worth of document revisions, you can store up to 2 GB in the cloud.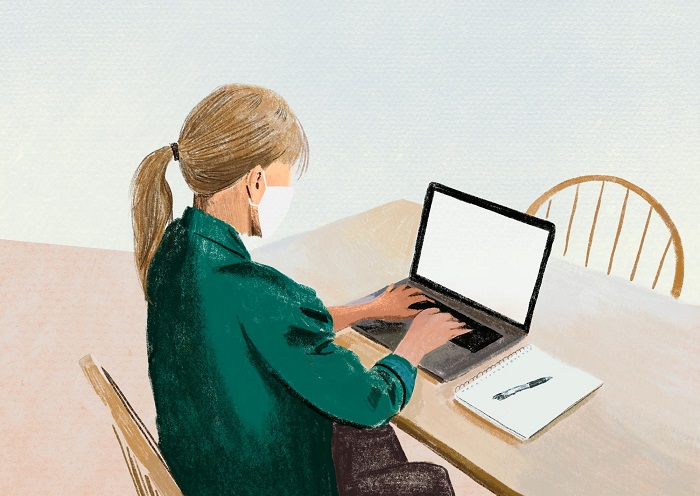 Balsamiq Mockups
If you're looking for an alternative to Figma, consider Balsamiq, which, like Figma, specializes in wireframing. Balsamiq Mockups is accessible over the cloud, a desktop application (for Windows and Mac OS), a Google Drive interface, or Atlassian's Confluence and Jira.
Websites, mobile applications, web apps, desktop software, and graphical user interfaces are all created with it. In contrast to Figma, this one features an instructional "academy" that can let anybody get started wireframing from square one. There are many types of instructional content, such as articles, films, courses, etc.
Balsamiq does not provide a free plan as Figma does. Yet, of the alternatives we have researched, its price structure is among the most affordable. There are also downloadable 30-day free trials available.
PenPot
This Open Source platform is a favorite substitute for Figma for several reasons, including its costlessness. Indeed, PenPot is a free, OS-agnostic program for creating websites.
PenPot promotes cooperation across domains, allowing designers to work in whatever environment and with whichever software they like. This substitute for Figma provides designers with a large collection of premade layouts to work from.
UXPin
UXPin UXPin claims to facilitate better teamwork by breaking down barriers to communication and decreasing the silo effect. Interface designers and developers may use the same components to design and produce prototypes that are almost identical to the final result.
UXPin supports NPM packages, Git repositories, and Storybrook connectors. The platform also supports importing and using code components from your application, website, or design system. Without knowing how to code, designers may use the same user interface (UI) code components as developers.
Sketch
If your team is working on a Mac and you want your designs to have a crisp, professional appearance, this vector-based graphics application is a great option. Keep in mind that Sketch can only be run on Macbooks.
As a prototype tool for user interface design, Sketch has everything you need to create websites and mobile applications from the ground up. What, then, is the true source of attraction? Cross-compatibility. Sketch is cross-platform and simple to use, and it is compatible with Adobe Photoshop, Illustrator, and many other file types.
Pencil Project
The Pencil Project is a prototyping tool for creating GUIs for desktop and mobile devices. This program has been cut since it is both free and open-source. In addition to being used to create GUIs from scratch, Pencil Project also has a library of pre-built forms for use in various design contexts.
The Pencil Project is licensed under both the GNU General Public License version 2 (GPL2) and a commercial license, allowing anybody to access the project's Source Code, modify it, and use it in their own products. It is forbidden to resell commercial licenses.
Although Figma is a vector-based app, Pencil Project is not. It is more common for projects to be exported as PNG images, web pages, or even SVG or PDF documents.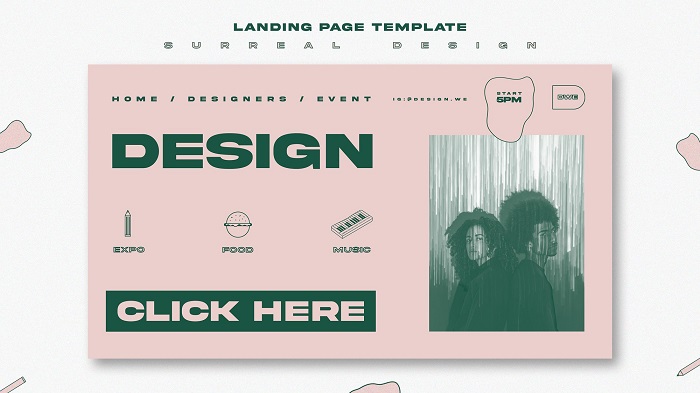 Gravit Designer
Because of its flexibility, Gravit Designer is one of the top Figma offline alternatives. The software is also a vector-based graphic design application like Figma. Yet, unlike Figma, Gravit Designer may run on various operating systems.
For instance, you may use it in two distinct formats: as a downloaded desktop tool and as a web-based service. It's compatible with Windows, Linux, Mac OS, and even Chrome OS for its operating system.
Gravit Designer's flexibility is also praised for the many file formats it supports and the ease with which they can be imported and exported. PDF, SVG, EPS, Adobe Illustrator, and Sketch formats are all accepted.
Axure RP
Widgets, forms, and user-friendly interfaces are just some of the things that Axure RP promises to simulate realistically. Axure RP isn't exactly the Figma replacement you'd want to use if you're making a video game. Many customers, however, prefer this one due to its higher level of sophistication and professional appearance.
Axure RP has a very high learning curve compared to other Figma options. Because of this, it's a great option for seasoned users but presents some difficulties for novice designers.
While Figma is the more adaptable option due to its numerous available plugins, Axure RP supports a greater range of file formats. Because of this, cross-browser collaboration is much easier with Axure RP, but it also makes the software considerably more challenging to learn.
Mockplus
Mockplus is an all-inclusive solution for conceptualizing, prototyping and iterating on product designs. It facilitates effective communication between product designers, managers, and developers.
This platform, which may be compared to InVision, also includes dynamic reusable design systems to ensure uniformity across the board. Easy upkeep, distribution, modification, and administration are features of such structures.
In addition to static prototypes, Mockplus offers dynamic prototypes and has over 2 million users and 200,000 teams. If you want to learn from people outside of your company, join the platform's community. In addition, the software is often regarded as being intuitive.
Webflow
This is a Figma offline alternative that blends UI design with website development. It's a software-as-a-service system. One major benefit of Webflow over Figma is that it can be used to create fully functional, mobile-friendly websites and UI mockups.
The Webflow platform allows several designers to work together, much like Figma. Also, the basic plan in Webflow is free. After that, the upgrades begin at $12/month when paid yearly and $15/month when paid monthly.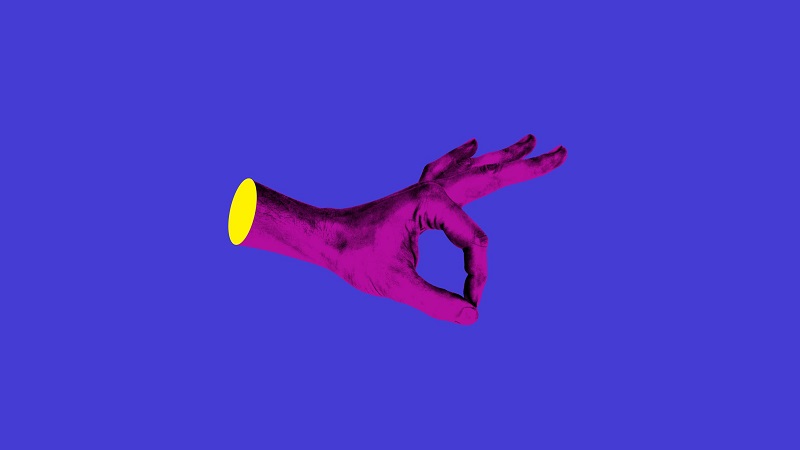 Conclusion
Although Figma's collaborative and brainstorming features and functions make it the preferred choice of many experts and amateur DIYers, the site has its issues, namely its cost.
Some of these drawbacks may even be why you're currently looking for better options. We have mentioned some of the top Figma offline alternatives for you to enjoy the most.