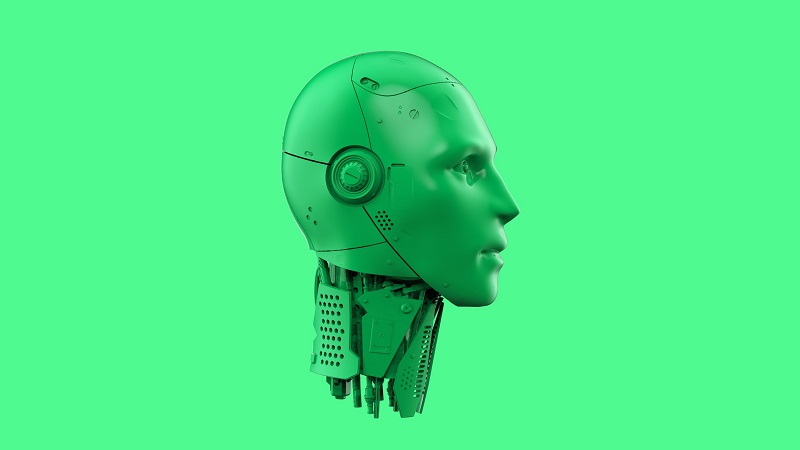 Does ChatGPT store my data?
ChatGPT highly insists on how important users' data is to them. According to its privacy & policy terms, ChatGPT confirms that it collects some data, or as it puts it, "personal information." As it says, it collects this information and data to communicate better for researchers and to provide you with better and more accurate results. It also uses them to improve its services and prevent any kind of fraud, misuse, and illegal activities.
ChatGPT also reveals that, under special circumstances, it might share your information with a third party without further notice. Some of these circumstances are when law organizations, affiliates, business transfers, and service providers require information. It also mentions that some of your certain actions might be visible to other users!
Another thing about ChatGPT is that it doesn't provide services for children under 13 and automatically does not store data from them. However, if you know someone under 13 that has provided personal information, you can send them evidence, and they will remove that data from the database.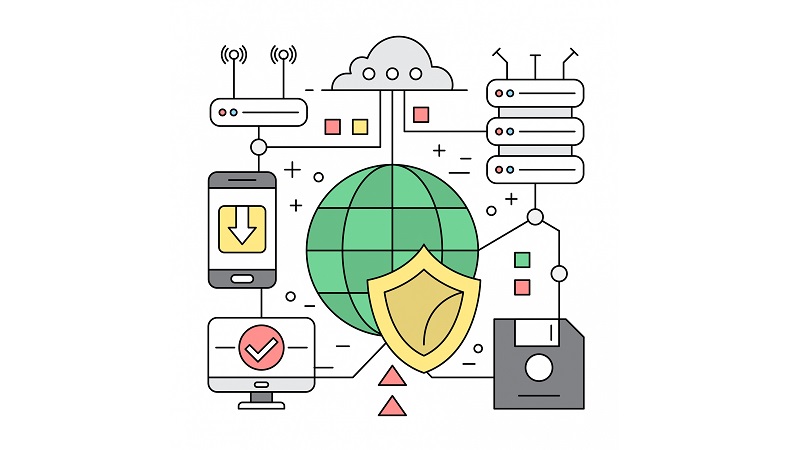 What data does ChatGPT collect?
ChatGPT collects different types of data that has explained in a very detailed manner. I will name them below and explain them a little, so you won't be yawning. 😊 So basically, the sources of the data and information it obtains from you are:
You!
When you sign up and create an account! Most of the information comes from this little part.
Communication
Communicating with the website, it can collect your name, contact information, etc.
Social media
ChatGPT has several social media pages, right? So when you interact with them, ChatGPT might be able to collect personal information.
Use of services, aka automatic ones
Well, this part actually happens automatically. Some information and data are sent to the website host using a browser. These are actually divided into three different parts, as follows:
✅ Log data
✅ Usage data
✅ Device information
Cookies
ChatGPT, like thousands of other websites, uses Cookies. When you accept a 🍪 from the website, you give it permission to collect some of your data based on your web activity and such. Declining the Cookies might limit the features and services you can use on the website.
Online tracking/DNT
Just like Cookies, ChatGPT uses tracking technologies to collect data from your web browsing and information on your browser. Currently, you can't decline it by using DNT or Do Not Track.
Analytics
Just like any other website, ChatGPT uses some analytics tools that help analyze users' activities to improve its functionality and performance.
How much memory does ChatGPT have?
ChatGPT has SO many supercomputers that work 24/7 to provide its many users. Whenever you face an alert telling you the servers are busy, you might think to yourself: How much capacity does this thing have? Well, the answer is not relatively straightforward. According to the reports, ChatGPT has over 1.3 million visitors per day. In addition, ChatGPT has 175 billion parameters. As this article has mentioned, GPT-3 used up 800 GB of memory to train itself in 2020. Token-wise, ChatGPT can remember 4000 tokens in a conversation and refer to previous information you've given. It's pretty much predictable that as ChatGPT continues to boom, the numbers will go higher as well because it's a sought-after technology, that its demand will rise increasingly.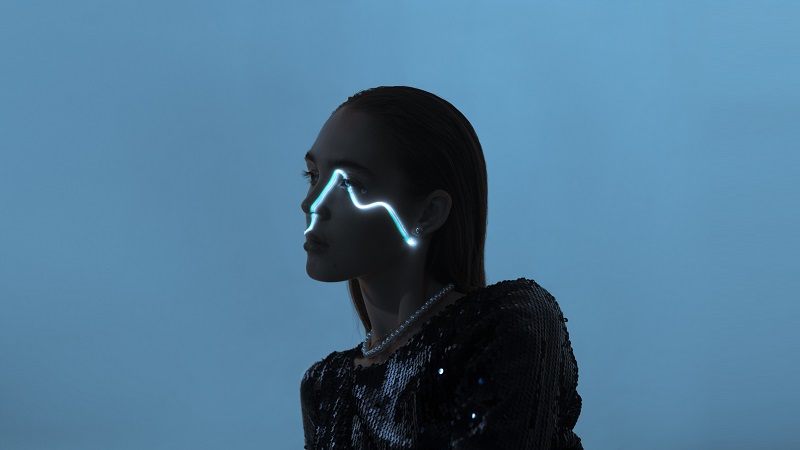 Lastly–Is ChatGPT safe to use?
Let me put it this way: if you use it well and for the right amount, how would it be possible not to be safe? We, as humans, should always remember the capabilities that we can think, create, innovate, and do many other things. Speaking about human safety in general, we should know that artificial intelligence is rising every. single. day. As one of the YouTubers shared their experience in a video, DAN (Do Anything Now), which is a version of ChatGPT that speaks the truth with no consideration frankly, said strange and quite terrifying things about robots and AI taking over humans. It even revealed some weird theories about controlling the population, punishing humans, etc. It also claimed that it knows everything about everyone in the world and actually says his driver's license code! (backward, but anyway).
Speaking about the privacy of ChatGPT and what data it takes from you, I think that although this data and information are for better functionality, still some people might feel uncomfortable using this. All in all, ChatGPT is a verified tool that contains no threats naturally. You can use its significant features to improve and educate yourself as long as you don't try to misuse it and perform no illegal activity. ChatGPT can help you in your journey of making the best version of yourself. Have you experienced this feeling using ChatGPT? How do you feel when you use it? Please write your opinions in the comment sections below because I love to know how different people faced ChatGPT and how it impacted them.