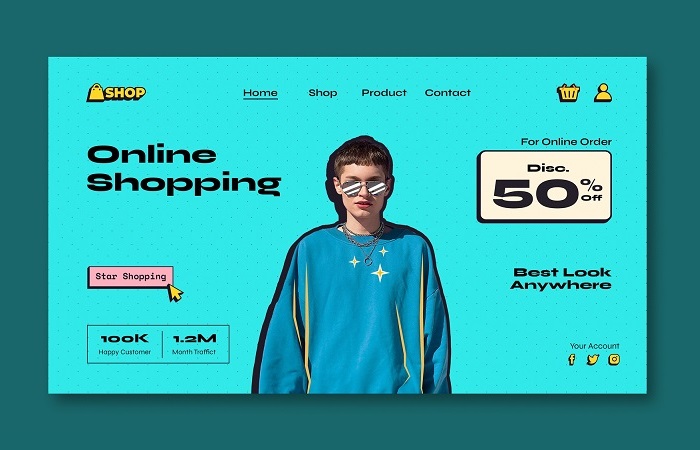 No, it doesn't. Although Magento is not easy to learn and requires an immense knowledge of programming languages such as HTML, CSS, PHP, XML, and JavaScript, it's not necessary to be expert coder knowledge to learn Magento. The only thing that Magneto requires is the basic knowledge of common programming languages and commands.
Magento is a PHP framework created for e-commerce websites. Installing Magento on a server and implementing the setup script without coding knowledge is possible. Building and handling an online store with Magento can be accomplished without coding. One can easily install extensions via the Magento admin panel to expand its functionalities, and themes can also be managed similarly. However, being a Magento developer and having coding skills will simplify the use of Magento, enabling more control and advanced options.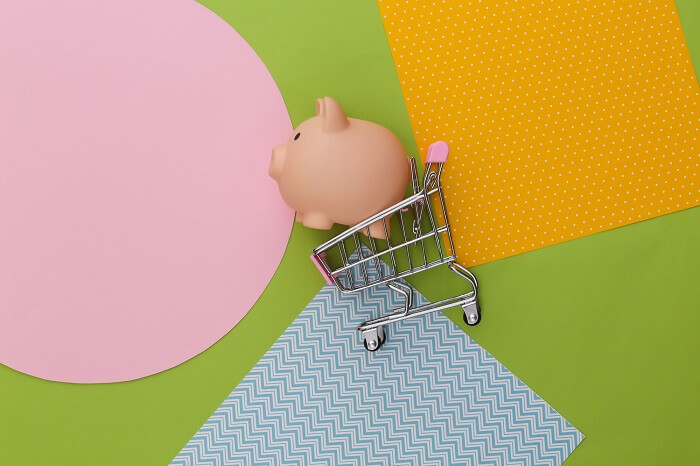 Is Magento hard to learn?
Magento is a powerful and flexible e-commerce platform that allows businesses and eCommerce developers to create robust and scalable online storefronts. However, learning Magento can be challenging for beginners, mainly for its steep learning curve.
One of the biggest challenges of learning Magento is its complexity. Magento is a feature-rich platform offering a wide range of customization options, which can overwhelm new users. The platform also uses a complex architecture that requires a deep understanding of PHP, MySQL, HTML, and CSS. Moreover, Magento has a high level of customization, meaning every site element can be customized to fit the business's needs. This makes it incredibly flexible but also quite complicated to master.
How to learn Magento from scratch without coding?
With proper training, anyone can learn how to use Magento effectively. Many resources are available online, including tutorials, forums, YouTube channels, and online courses that can help beginners learn the basics of Magento. Also, Magento has an active community of developers who are always ready to offer support and guide new users. With their help, beginners can quickly learn how to navigate the platform and create the perfect online storefront for their business. While Magento may be challenging to learn initially, with dedication, practice, and support from the community, anyone can become proficient in using this powerful e-commerce platform.
If you want to begin with Magento while you need clarity with coding, you could refer to some ways to learn Magento from Scratch. Scratch is a programming tool that aims to teach the fundamentals of coding to young children. First of all, the principal thing you have to learn is to know how Magento functions. Secondly, it's time to learn the programming languages below.
HTML and CSS: designing the front end, modifying the experience of users on the client side
PHP: defining the backend and repetitive tasks such as stacking products
XML: determining your site's presence on search engines
Javascript: adding non-advanced functionality in the user interface
How long does it take to learn Magento?
The time it takes to learn Magento can vary depending on a variety of factors, including prior experience with web development, familiarity with eCommerce platforms, and the specific goals of the learner. However, generally speaking, becoming proficient in Magento can take several months of consistent effort and study. It is important to have a good understanding of PHP and object-oriented programming concepts before diving into Magento. Additionally, familiarizing oneself with Magento's architecture, terminology, and best practices is also important. There are many online resources available for learning Magento, including official documentation, online courses, and community forums.
Why is Magento so complicated?
Magento is complicated because of its design. Also, Magento is so big and comes with 5000+ files and 2700+ files in /app/code/core/Mage/. It has a steeper learning curve than some other platforms, as it requires technical knowledge to set up and customize. Additionally, Magento has a large number of features and options, which can add to the complexity of working with it. However, many businesses find that the benefits of using Magento outweigh its complexity, as it provides a robust and customizable eCommerce solution.
Conclusion
Despite its complexity, we highly recommend that web developers and business owners study Magento. Even though it can be challenging to learn and comprehend completely, Magento is one of the top eCommerce solutions out there, and learning how to use it is a game-changer in all kinds of businesses.