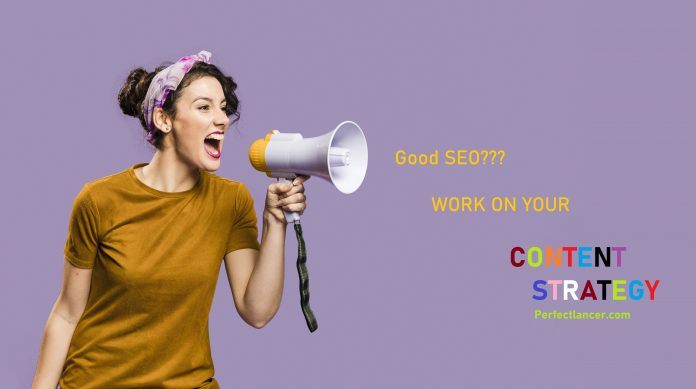 Why SEO is vital in your content strategy?
Although Search engine optimization is one of the most frequent concepts in digital marketing, there is still some confusion over it and especially in content marketing. The biggest question here is what is the importance of SEO and how it can work along with content marketing? Are they fitting together? You should know that SEO and content marketing are somehow not integrated and they are completely separated as if they are two different things. But when it comes to digital marketing, they blend, cohere, and overlap.
SEO vs Digital Marketing
SEO and content marketing are distinguished from each other in several criteria. But you cannot say that they are completely separated from each other. We can say that SEO is somehow narrower and more technical. On the other hand, content marketing is broader and more holistic. It is said that many marketers are considering SEO and content marketing as two complete strategies, however contrary to this belief, they are completing each other.

If you don't have any high-quality content, you cannot realize the full benefits of being ranked and shown to internet users. Relevant and useful content on your website will motivate the visitor to stay there longer and that's what makes your website rank higher.
Hire an SEO expert who can help you a lot in the process of making your website a better source of leads and customers. If you want to know the Importance of content in SEO, be with us till the end of this article.
High CTR comes with high-quality content!
As you know, Google has the most important role in ranking your website. Click-through rate or CTR is the metric that shows the number of clicks on your link in SERP.  Here, Google will consider your CTR and this will be the most important factor to rank your website. The more you get the users to click on your links, the greater chance you have to be highlighted on the first pages of google. And as you know the main goal of SEO is nothing more than showing up your site on the first page!
The high-quality content will help you to generate backlinks!
One of the most noticeable parts of your site is the backlinks. The Importance of content in SEO comes with the ability to generate great backlinks. One of the best SEO strategies is to gain high-quality backlinks from high-quality websites. For Google, this will indicate trust. The more you can have backlinks, the more you will rank on google. But in link building, you should make sure you are not doing any black hat link building to avoid making your website penalized by google.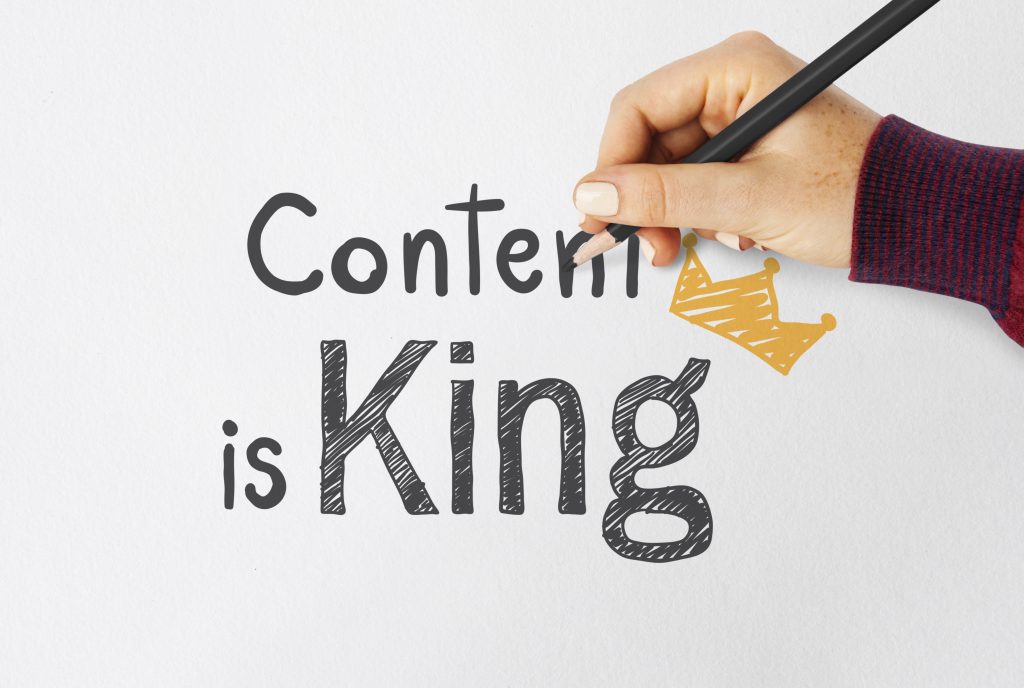 The Importance of Content and Keywords
A long time ago someone said, "content is king". The thing is it still is. In fact content never gave up its throne.
The content is the only way you can rank on search engines for your targeted keywords. Keywords are the clue for google to know that your content is relevant to something. Quality content is the only way to make sure that you strategically use the keywords, this will also help you to compete with other brands from other industries. Great user experience with great content! Also, good UI and UX can optimize SEO.
SEO will help you to involve various strategies such as generating backlinks, writing high-quality blogs, and also using great keywords. If your website is one of those that some visitors will spend so much time on, be sure that your content is valuable enough to attract them.
The Importance of content is undeniable. When it comes to the elements of a well-optimized website, content and SEO are inseparable. Marketers also need to understand that both of these elements are completing each other. So you need to focus on great and better content in order to gain a better rank on google.
What does content mean generally?
Hiring an SEO writer is one of the smartest decisions if you want a good online presence. But first, you should know the exact meaning of the word content. You can also read more in this article: How to become a successful freelance content writer?
There are so many definitions of content. Almost all marketers are agreed on this one: "High quality, useful information that conveys a story presented in a contextually relevant manner with the goal of soliciting an emotion or engagement. Delivered live or asynchronously, content can be expressed using a variety of formats. Content formats including text, images, video, audio, and/or presentations."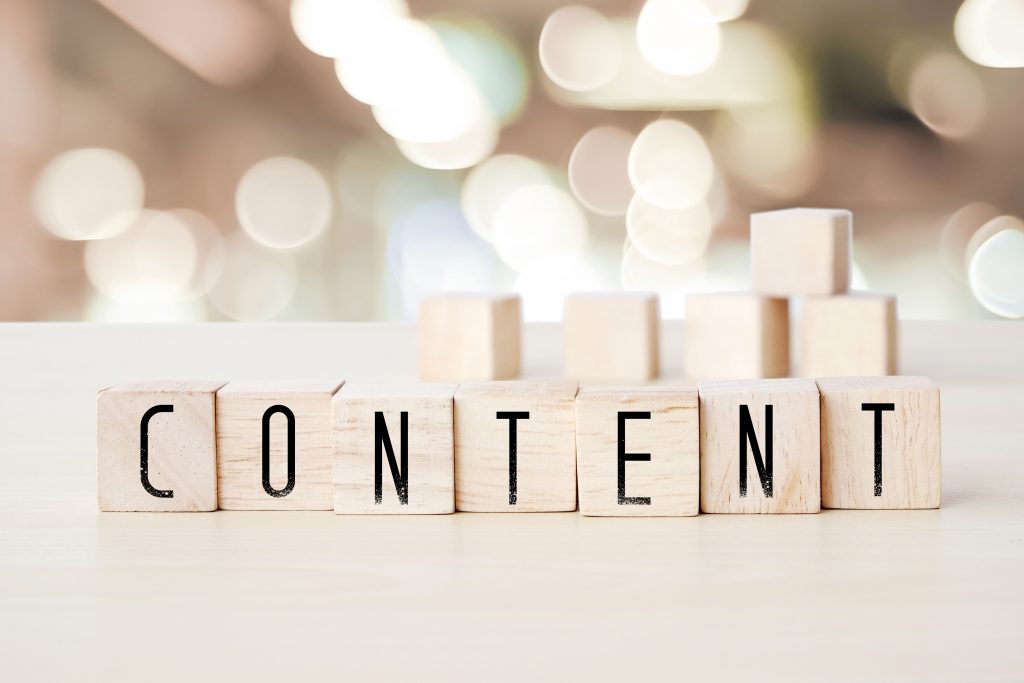 The value of the content is one of the most important factors for Google and other search engines. As you know, Google is the most popular search engine which has over 3.5 billion searches per day. Here we are talking about search engine optimization. Therefore you should know that we are talking about some platforms like google. Google's algorithms are constantly evolving a better effort to deliver better information to users.
One of the things that you have to pay attention to is that optimized content is important in SEO. You cannot rank your site on google without this option. But, as we already said in brief, it is important to know that there are multiple points on having great content. On one side, you should create content and optimize it.
When it comes to the Importance of content in SEO, there is also another concept called audience-centric content. It simply means that you have to focus on what the audience wants to hear, rather than what you want to talk about. At perfectlancer.com we have tons of freelance content writers who know how to prepare good content for your audience. We can say that the optimization equation is one of the technical stuff which you should have enough information about to make it work.
Importance of content in SEO
You can create optimized content by performing keyword research and determining your topic. While there are some main goals to writing the best content, there are also some necessary points to consider.
You should ensure that your content can be indexed and found in search engines like google. There are also a few things, which you should know about choosing your keywords. Relevant keywords have a great role in the content value. Content will improve your visibility to a very broad audience. So make sure that you are going to write something which everybody sees, shares, and likes!
Perfectlancer, as a freelancing platform, could provide you with the best freelancers from all around the world. Hire the best freelancers, only on this platform.