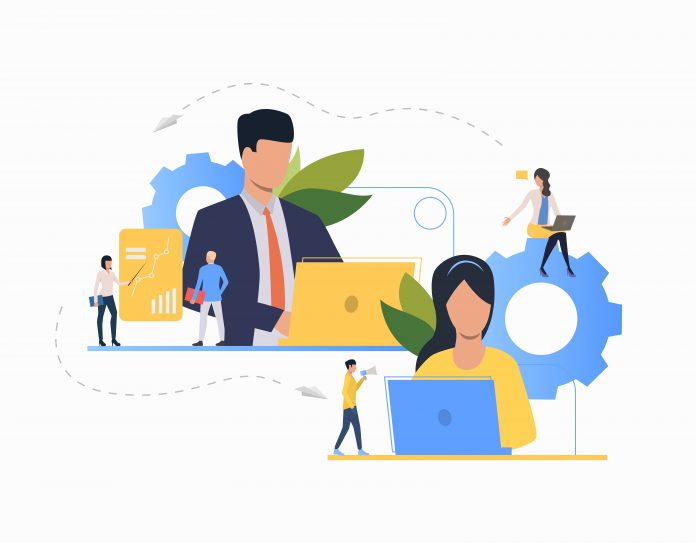 Online Data Entry Jobs | Hire Freelance Data Entry Specialists
Data entry experts are in charge of collecting, uploading, cleaning up, and entering data into a database. These experts are generally virtual assistant or VA for small, medium, or big size businesses.
Data is usually typed into computer spreadsheets from handwritten or a paper list. This is because a handwritten list is not easily modifiable, but when entered into a digital spreadsheet. Then, it is easy to be modified, sorted, added to/deleted from, or from gathering data and researching on the web. This means that a data entry specialist not only enters data into the list but prior to that, but also, researches for the data on the web as well.

There is a high demand for data entry freelancers, from small businesses. So, this needs someone to enter their data into Excel for big enterprises that have tons of data. It would be needed to stored in the computer and sorted, as well as researched and retrieved. Nowadays many businesses consider to hire a virtual assistant freelancer.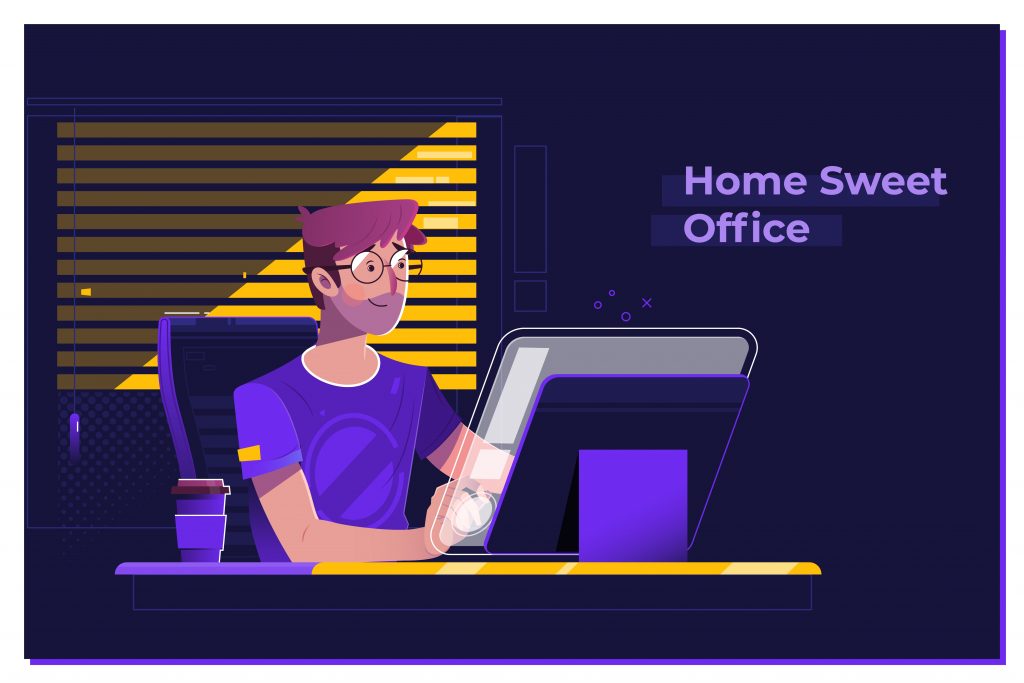 What are the skills that a freelance data entry specialist must have?
Data entry jobs may vary from project to project in terms of the type of data one works with, from health or finance to market research and real states. In this case, hire a market researcher could be also a good choice, an expert who could help your freelance data entry. But generally speaking, there are certain skills that a data entry expert must have:

Proficient typing skills
Computer skills (a good familiarity with Microsoft Word, Microsoft Excel, Microsoft Outlook …)
Spelling and grammar skills
Administrative skills (database management)
Time management skills
Attention to details and accuracy
And soft skills such as confidentiality as in this day and age, data protection is of high importance for businesses.
Can you do data entry work from home?
Yes, data entry jobs are easily performed remotely. As a freelancing platform, our clients at Perfectlancer, offer remote data entry jobs that could be easily done from home. Or it could be anywhere with access to a computer and the Internet. Then, all you need is to find a data entry job on the freelance jobs projects board of our website. Check out if you have the requirements for doing the job and if so, place a bid on it.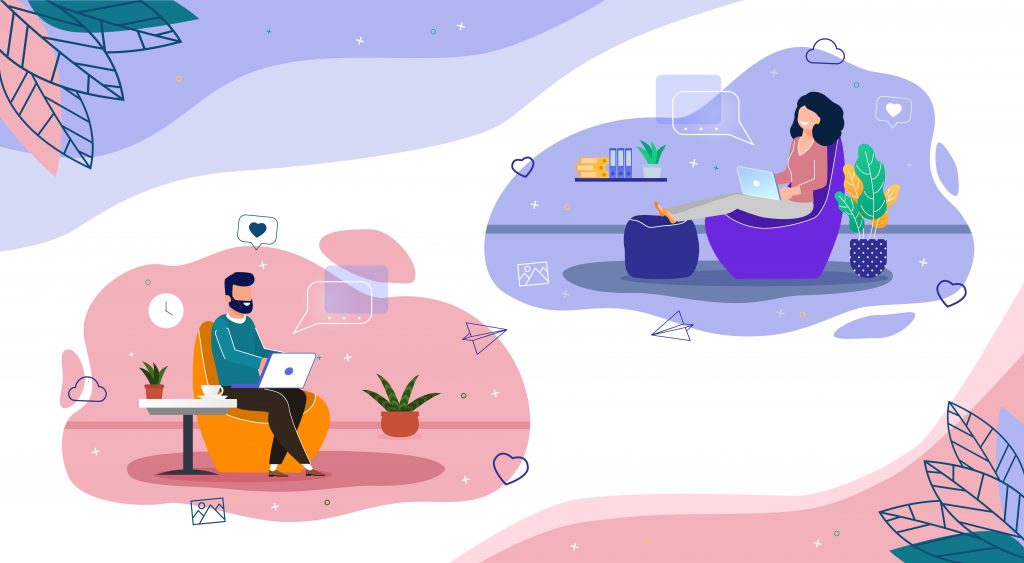 Data entry jobs are perfect for those who want to have a flexible online job without any prior experience. It might not be among the highest-paying jobs. But compared to the complexity of the job, this could easily make a good side income for you.
How much does a data entry specialist make?
According to The Balance Careers, data entry specialists are paid a mean hourly wage of nearly $15.64 an hour as of mid-2017, from a low of $10.37 an hour for new hires up to $22.24 an hour for a more experienced worker employed by a generous company. But it depends on the specifics of the project. Whether it requires you to have technical knowledge about a certain area or not and whether you can work faster than an average data entry specialist.

How to start working as a freelance data entry expert?
If you want to work in the field of data entry, you need to enhance your typing skills. There are some websites that offer free typing lessons to newbie typists. You need to increase your typing skills moderately to a point where you can easily type without looking at the keyboard all the time.
Also, if you are not familiar with famous word processing computer software such as Microsoft Office Suite, start by learning to work with them. Aside from that, broaden your knowledge to be able to deal with a wide variety of data, from the text, images, and other forms of data.
Be sensitive about the details and pay attention to them as the quality of your work depends on them. And finally, look for freelance data entry jobs online and gain experience in the field.