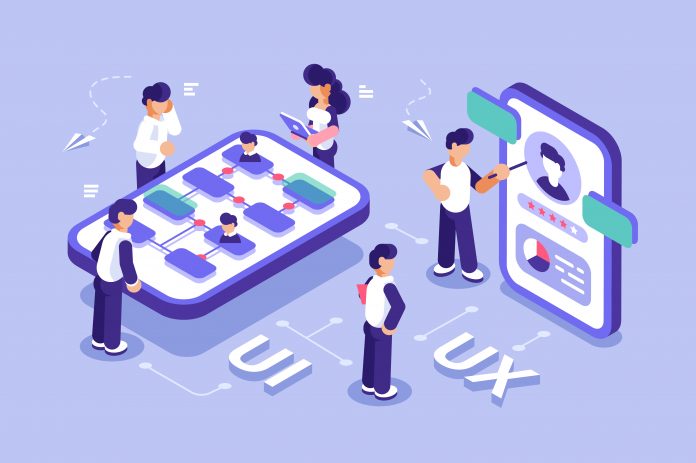 There is an undeniable impact of UI and UX design on the optimization of your website. Do you know how UI and UX impact SEO? Maybe everyone can't understand the relationship between UX and SEO correctly. In the real world, if your SEO is weak, your website doesn't get a high ranking in search engines, and it doesn't get enough views. When your SEO is weak, you will not be successful. Here, we'd like to tell you how the UI and UX design elements, could change the fact of your SEO.
Well, after you launch your website or hire a professional web developer for launching website after you will realize that your website must have effective SEO. Then you have to solve a problem: What are SEO metrics? And How to improve your SEO metric, ideally?
Webmasters work with advanced search engines that update their algorithms every day. Therefore SEO isn't an exact science. But the good news is you can learn about it and affect your audiences.
Usually, search engines analyze a website and determine which is the most valuable. Nevertheless, you should never forget that you are dealing with a machine. Of course, these machines growing in the past year, and they can understand user behavior.
Therefore, User Experience is essential for SEO. UX or User Experience plays a big role in conversions and driving sales. UI and UX impact on SEO is not deniable. When the UX of your site is optimized, it will have a positive impact on SEO performance, and as a result, your website gets more visible. This is why it is vital to hire a UX designer if you are serious about your website's SEO and ranking on google and other search engines.
SEO and user experience
Over the past few years, Google has tried to improve its user experience and has achieved some success. Search engines have made many changes to SERPs and introduced an updated algorithm to gain more reliable and high-quality information. For example, RankBrain is an essential example of UX for Google.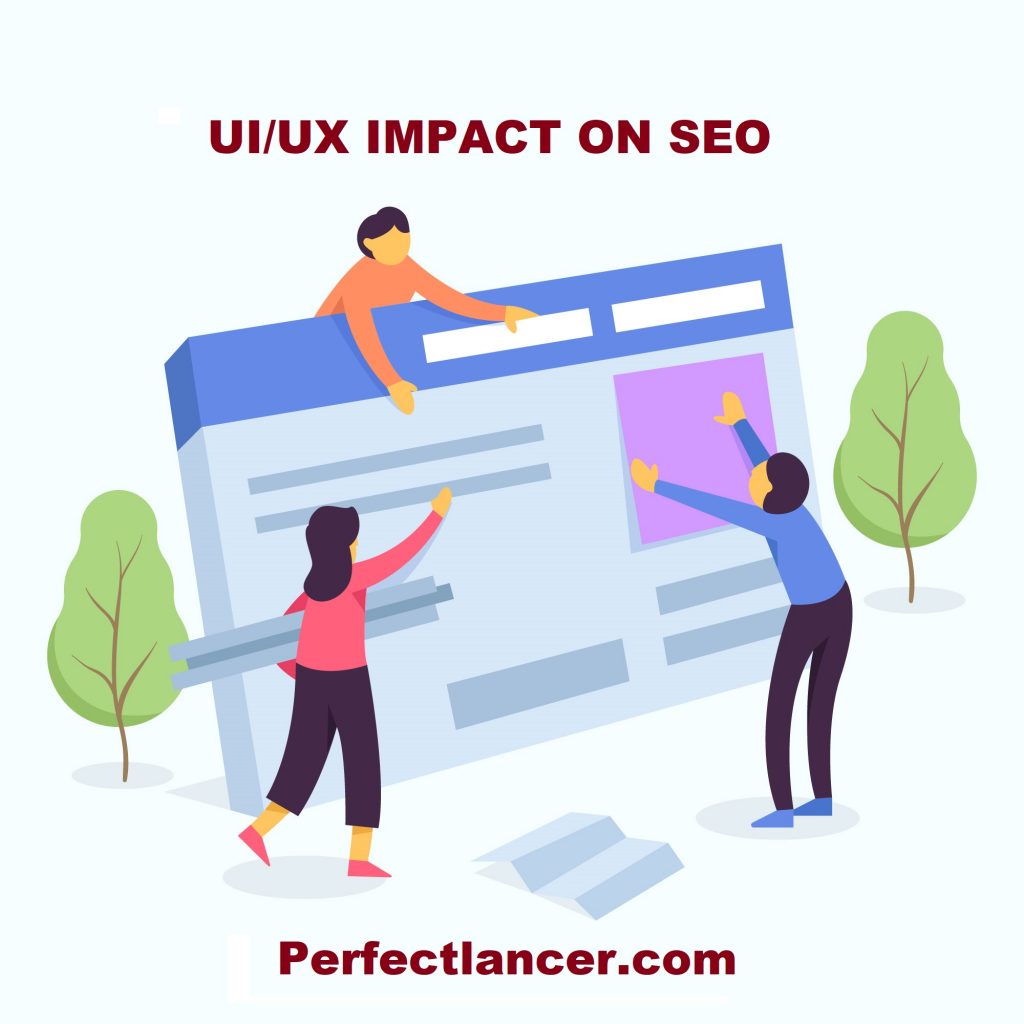 The effect of RankBrain on your site ranking
You may know that RankBrain is the third most influential factor in ranking. Rank Brain focuses on some of the users' behavioral criteria, such as how long they've been reading content on the site and how much they've visited your site, and lets Google know if visitors have visited your website. Have they been satisfied and enjoyed it or not?
When a user shifts from one page to another and spends a lot of time on your site clicking on your site and returning to your website, it indicates that your site is a resource. It is user-friendly. On the other hand, if a user leaves your website without any action immediately after logging in and returns to the search results page and never returns to your page, it will actually notify Google that your site has either not been optimized or it has nothing to do with the subject matter.
Do you have tons of happy users? This is thanks to UX and SEO
RankBrain is an example that shows UX and SEO have the same goals. Maybe you have noticed that targeting and optimizing for keywords was one of the most common ways to rank high in the past years. Today, to get a high ranking in the SERPs and have your website shown on the right search pages, you need to focus on audiences and their behavior. You can hire an SEO expert to hand over your search engine optimization task. In fact, you have to understand their buying intent and analyze what search queries they use.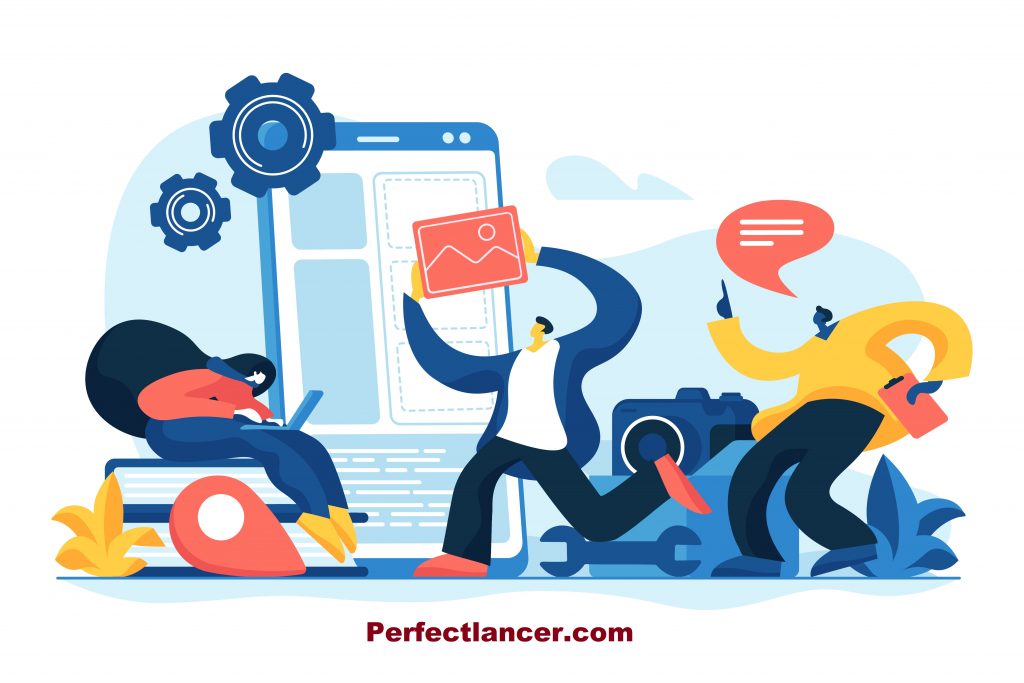 For example, today, voice search becomes routine behavior. All search engines like google want to provide a search result that can show relevant information, answer questions, and solve the problem. Therefore, if you wish your website to appear in the voice search result, you have to optimize your content for more question-based, conversational, long-tail keywords; it is precisely building User Experience.
Website design is the next powerful metric. SEO is trying to get a high ranking on Google search pages, and then a visitor comes to your website. UX is here! UX helps your audiences to find their answers faster. Also, it helps you to highlight your professionalism and boost brand awareness.
Google ranking factors related to UX
We define the user experience as the experiences that users have when interacting with your business or organization through a website, app, or online communication. These experiences include everything they see, hear, and do, as well as their emotional reactions. In general, this concept is easy for everyone to understand, but how can the user's emotions be recognized or measured? Let's take a look.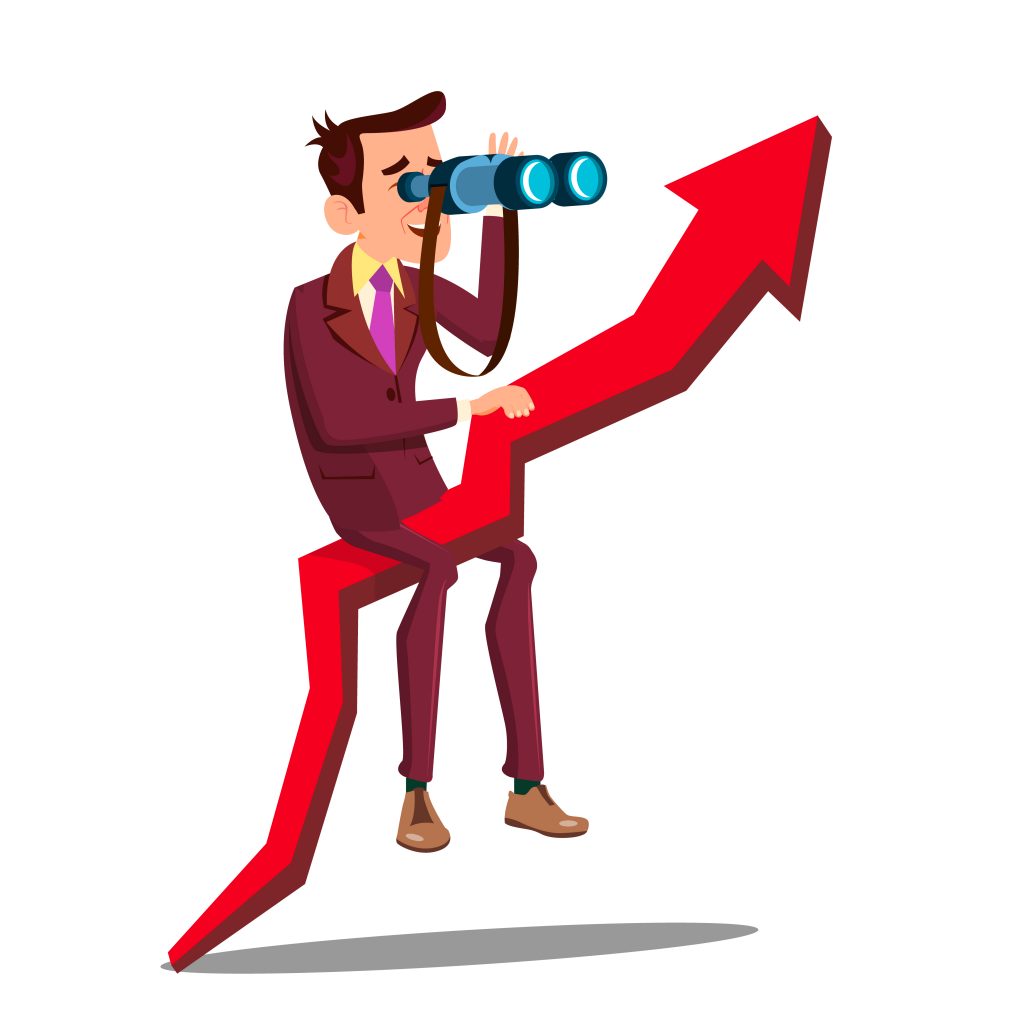 Mobile-friendliness
Site optimization, when displayed on a mobile screen, is an excellent example of a practical ranking signal. The search engine officially checks this signal.
Google bots can quickly check a website to see if it's optimized for mobile. You can also use mobile-friendly testing tools to search and browse your site.
Other UX signals are used by Google, which include…
Quality content
This is an obscure concept. You need more than luck to succeed in the affiliate business. In fact, all of this is considered by Google when indexing, and Google cares about the readability of your site's content. But before starting, if you don't know that much in detail about the importance of content in SEO, read here.
Write your content to human readers, not search engines. For text readers, texts that are full of keywords are not attractive. Top SEO experts use the right amount of keywords in the text, but not too much. You can always hire a content writer and get some professional help!
It is very important to follow the text formatting. Always remember that white space is a favorite of readers of websites, especially those who read texts on their mobile phones. Use numbered signs and lists in your website text.
Grammar and spelling. If you ignore the basic rules of writing, such as spelling, punctuation, and grammar, you should know that not following these critical factors can have a detrimental effect on a reader's trust in your content.
Use as few short paragraphs as possible to write texts on your website. Try to write sentences in such a way that there are no more than 20 words.
Use an active voice.
page speed
If a webpage takes 4 seconds or more to load, then 25 percent of visitors will leave it. As much as load time increases, the more visitors leave the page. Also, Google's search engine works according to the same pattern. 
Therefore Google includes the load time in its ranking factor for all websites. Today, the mobile index is separated from the desktop index. You can see these indexes in the Google search engine metrics.
Also, this is because Google SERPs differ on desktop and mobile. If you search the same query on desktop and mobile, Google shows different results to you.
So as it is obvious, SEO is the medium to drive traffic, while UX/UI creates the first impression. Both work in tandem to ultimately serve the user's intent and hence conversions on the website. Therefore, it is necessary to take it more seriously and put more effort into that. Hire your expert UI designer now!
Perfectlancer, as a freelancing platform, could provide you with the best freelancers from all around the world. Hire the best freelancers, only on this platform.
---