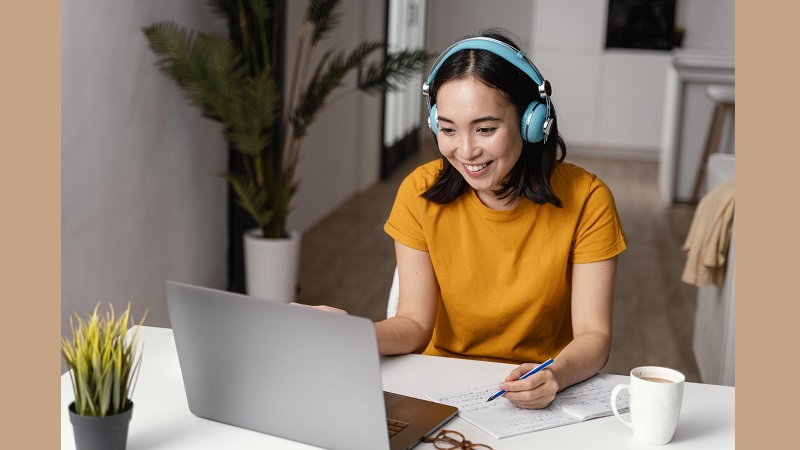 There may come a time in your career when you get overwhelmed with having a boss always giving you a hard time and strict guidelines, and you just want to be your own boss, at least for once! Or no, you are completely OK with having a boss ordering you what to do, but you just want more freedom than that. It may be just passion that drives you to the road of having a freelance job alongside your full-time job, or it's all about making more money!
Whatever it is, if you want to know what freelancing is and have some questions about it, we are here to give you all the answers!
What Is Freelancing? Who Is a Freelancer?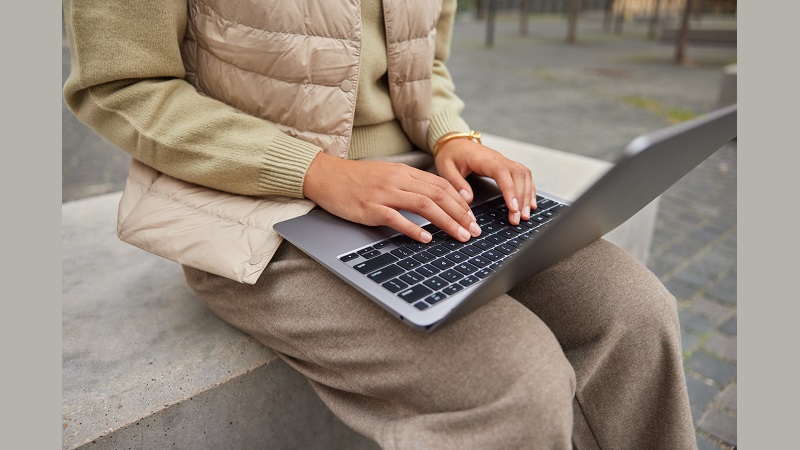 Essentially freelancing is the act of working for yourself and not someone else. So you are your own boss. You could be sitting on a beach and working, and still, you'd earn six figures.
Freelancing can be a suitable alternative to corporate 9 to 5. It can give you flexibility in different aspects of your career, such as where or when you work. 
So, a freelancer is a person whose work is entirely freelance, and there is no need for them to be present at the office or work certain hours. It's all up to you!
Things You Should Know About Working As a Freelancer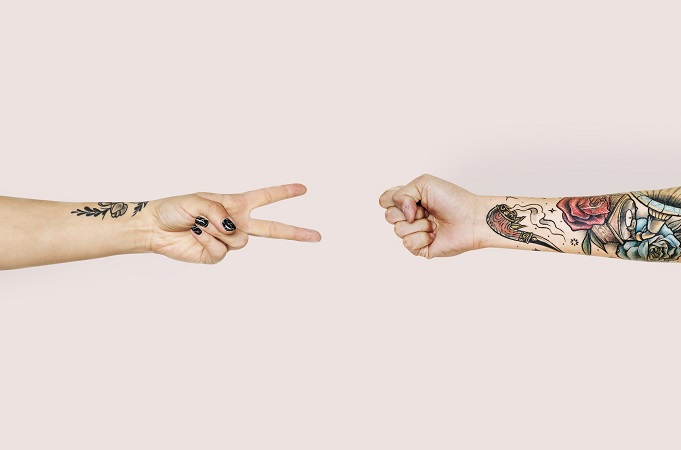 Social media may sometimes try to fool us with the perfect pictures they portray; it's all rainbows and butterflies! However, you should know that it certainly is not. Although there are many reasons why you should go freelance in 2022, there are many downsides you should consider.
You'll Have to Work Alone!
Working alone, without being in the middle of the hustle and bustle, can both make you the happiest and make you go crazy! It all depends on your personality type. If you are an extrovert, you may want to reconsider it. However, even if you are an introvert, always trying to escape the noise, working alone can make you depressed and isolated from society after some time. 
You'll Have to Learn How to Negotiate. 
In a full-time job at a company or office, you're paid a fixed salary with benefits such as medical insurance, paid vacations, or a raise for your great effort. 
You need to negotiate reasonable freelancing rates to succeed
 in your freelance job. If you fail to negotiate the rates, you'll be stuck with low rates for quite a long time! So don't forget to work your way up!
Think About Extra Savings.
If you are thinking about switching from your full-time job to freelancing, first start freelancing on the side. That'll help you increase your chances of success. By the time you switch entirely from your full-time job to freelancing, you will already have some clients, and you won't be entirely new to the game. 
After a while, it may feel like the payments you receive are enough for a decent life but don't just assume that you'll have the same clients knocking on your door with loads of work!
Think of it as setting up a business from scratch. You'll need to go out there, and you'll need vital networking and a lot of time, something that you will lose after removing yourself from the scene by quitting your full-time job. Until you make enough to turn a profit, you'll need to dip into your savings to get by. Try to have enough savings, six months before quitting your full-time job. 
Who Said Something About a Full-time Freelancer?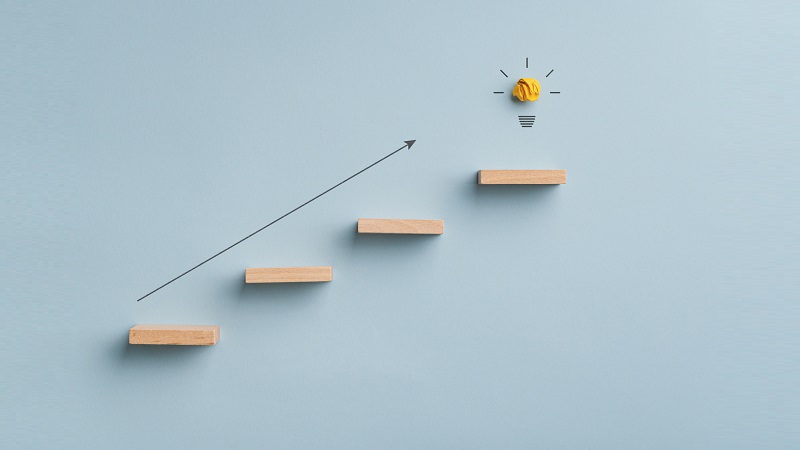 Working as a freelancer has its own difficulties and downsides, but it is not wrong to assume that you can make a full-time career out of it. However, there are some steps you should be cautious about. Keep reading to gain a good perspective on how everything should be done.
"Also Read: How to Get Paid for Doing Projects on Perfectlancer?"
Remember, when you're starting your freelancing career, it is absolutely essential for you to find your niche and put all your focus on that. Don't jump from one branch to the other. Find your true passion and niche, and then you can start to build a portfolio that showcases your work.
Network, The Secret Ingredient!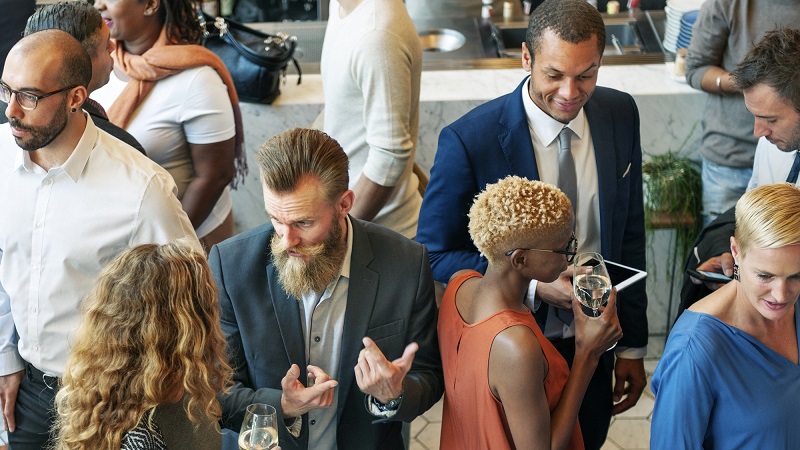 Freelancers should make connections to keep their job and increase the number of their clients. But don't worry; there is no need for a freelancer to become the life of the party or learn how to make small talks. What you have to do is just be reliable, trustworthy, and open to new connections. Social media has made it more accessible for us to make those connections. It can also be beneficial to be always up to date on trends and the news related to your work area.
Set Your Rates Right Now!
You should consider test gigs if you have a steady income and are thinking about completely switching to freelancing. It'll be a perfect time for you to make mistakes and learn from them. 
If you want to set your rates, you should remind yourself that it should equal how much you make in your office. It should include benefits, sick days, and office equipment you have to provide yourself. 
How you charge them is totally up to you, be it hourly or by the project.
Don't Forget the Importance of Finding Long-Term Projects!
Building trust and partnering with key clients for a long time can make more profit than one-off gigs. Working with potential clients can also cause an opportunity for you to make them your key client. Having key clients will result in a much more stable business and give you a chance to show off your potential and skills and build a strong connection. So it's in your best interest to secure ongoing work. 
Last Word, Can Freelancing Be a Full-Time Career?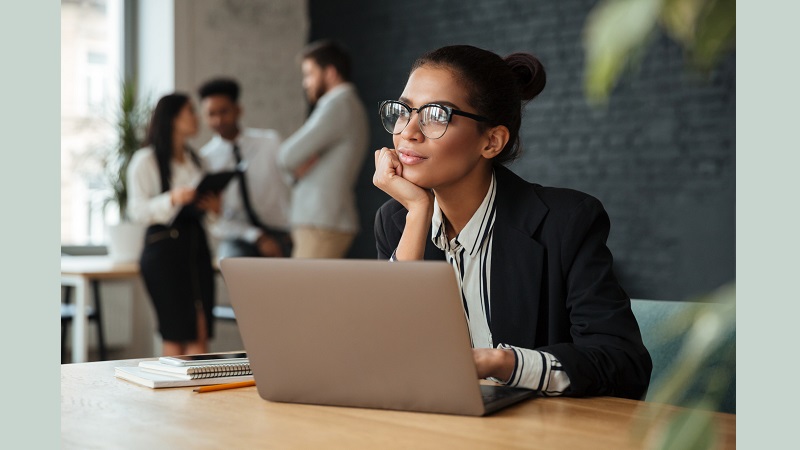 Entering the world of freelancing can feel overwhelming and complicated at first, but as time goes on, you'll get the hang of it, and it may even seem like a better and much more rational choice. You'll be able to take control of your career and be your own boss.
To sum it up, yes, you can consider freelancing your full-time job. But you must remember to stay organized, motivated, and open to taking risks. 
You can become a professional freelancer in no time if you follow the steps you're supposed to. More and more people are switching to freelancing, and most are satisfied with their decision. What about you? Do you think it's time for you to do the same? Let us know in the comments section below.