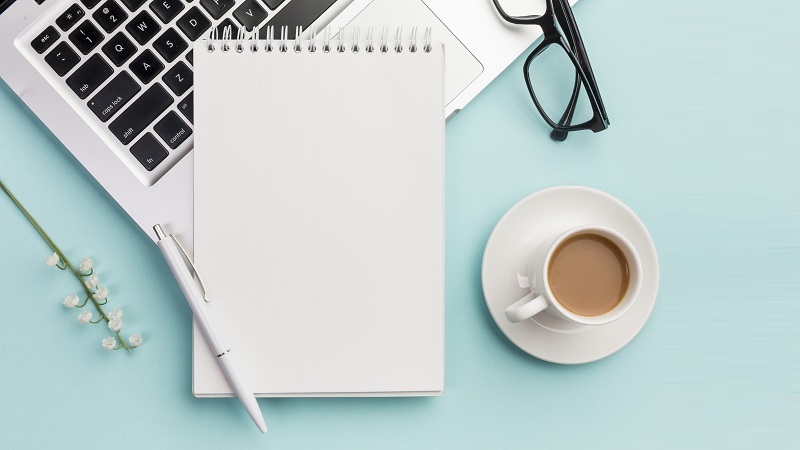 The Covid-19 pandemic changed the entire working environment. People were forced to stay homes and work from home. Businesses had to adapt to the so-called remote working quickly. Although the situation led to many challenges and even business failures, more people joined the freelancing world and started to work from home.
Freelancing continues to rise in popularity. Around 53 million freelancers are working in the United States. This number is about 34% of the country's national workforce. More people are joining the club, and more businesses decide to work with freelancers because they demand the skills and need people who can get the work done regardless of location. For this reason, every day, there is a new type of freelance job that enters the freelancing market. Although there are hundreds of popular freelance jobs demanded by different businesses, in this article, I will cover the most popular and in-demand freelance jobs in 2022.
Types of Freelance Jobs
Before I talk about different types of freelance jobs in the online freelancing market, we need to spend some time learning what freelance jobs are and how they work. Because the online freelancing market embraces hundreds, if not thousands, of jobs with various skills and experience levels. If you are new to this market, you need to proceed as follows:
Learn

the definition of freelance jobs.




Learn

about different types of available jobs.




Decide

which area you want to work in as an online freelancer.




Keep learning and improving.



Freelance Jobs Meaning and How They Work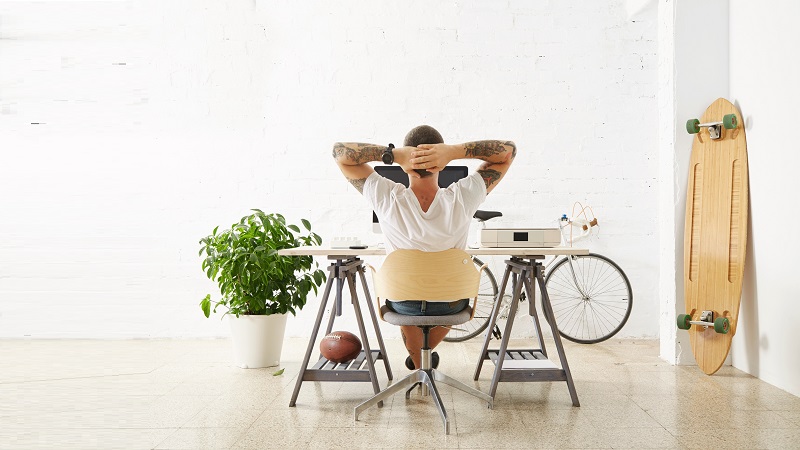 Before I give you some options to go after for your next freelancing project, let me define freelance jobs.
A freelance job is a type of occupation where you work for yourself rather than being employed by a company or an organization. In other words, you will work for a specific person or a company for a temporary period. Then, you will be paid based on the project or the task you are requested to execute. A person who takes a freelance job is called a freelancer. As a freelancer, you are free to work from anywhere, any time during the day or night, wear your pajamas, drink your coffee, eat your pasta, or request a piece of advice from your cat! As long as you get the task done, nobody asks you how you did it!
Although freelancing has many advantages, freelancers cannot benefit from employment bonuses like insurance or retirement plans. Still, so many people prefer to work for themselves and control how they work and how much they earn. Freelance jobs give freelancers freedom of work and a better work-life balance. For this reason, many people sacrifice employment bonuses for more freedom.
Categories of Freelance Jobs
As I said, hundreds of freelance jobs are out there, and the number increases daily. The main reason is that businesses are becoming more skill-based, meaning a particular skill set is required for every project. For this reason, business owners prefer to outsource noncritical or short-term tasks to freelancers. This way, they can decrease costs and get the same quality outcome.
There are various freelance jobs in different areas. The table below outlines freelance job categories along with some examples of each one.
| | |
| --- | --- |
| Freelance Job Category | Examples of Freelancing Jobs and Projects |
| Design & Creative | |
| Writing & Content | |
| Web, Programming, and Tech | |
| Data Entry & Admin | |
| Data Science | |
| Sales & Marketing | |
| Engineering | |
| Photo, Video, and Animation | |
| Sound, Music, and Narration | |
| Translation | |
| Business & Consulting  | |
| Lifestyle | |
In short, you can find a freelance job for any skill set.
5 Most in-demand Freelance Jobs in 2022
Out of all types of freelance jobs, some jobs are the most popular and in high demand. Below, I will cover the five most popular and wanted freelance jobs in the year 2022:
1. Web development: Coding or Programming
We are living in a digital world. In other words, we always need someone who understands machines' language to help us use them to our advantage. Nearly all businesses and corporations need someone to help them break into the codes, enter people's electronic devices, and make them buy what they offer. The developer is that someone! Similar to every other profession, freelance developers specialize in different developing areas depending on their skills and experience. For example, a front-end developer is responsible for making pure codes visible and understandable for the user. On the other hand, the back-end developer is responsible for the background or where codes should be written with no bugs.
To be a successful freelance developer, you should be a pro in at least one coding language like JavaScript, PHP, HTML, etc.
2. Writing or Copywriting
Big brands know that the content is what makes them earn or lose. In other words, businesses need people to effectively communicate with the target customers and make them buy without them even knowing if they really need that or not! They don't call content the king of modern marketing for nothing!
To become a successful freelance writer, you should have solid writing skills, including storytelling and perfect language and grammar understanding.
3. Design
After content, visuals make a difference between a bestseller and a loser! Design is a challenging yet extraordinary job of conveying messages with shapes and colors. Nowadays, creative design is becoming very popular and lucrative as more marketing strategies are wrapped around eye-catching visuals.
To become a successful freelance designer, you should have a big eye for detail. Then, learn and learn and learn! You should pick your area of interest and become an expert, but design skills are infinite. So, there is no end to it. Remember, a freelance designer needs a diverse portfolio showing the level of skills and quality of work they can perform.
4. Marketing
Several types of marketing professionals fall under this community. For example, there are marketing specialists, consultants, strategists, etc. Each group focuses on specific areas in the marketing domain. In other words, the marketing profession includes every skill ranging from running marketing campaigns to email marketing, sales pages, social media marketing strategy, Linkedin lead generation, website conversion rate optimization, and even setting the entire strategy for the direction of website content.
There are various skills involved in the marketing profession. As a freelance marketing specialist, you should know that B2B(business to business) and B2C(business to consumer) marketing are becoming very similar. This means you should possess a wide set of digital knowledge and skills like an understanding of SEO, data analytics, UX, email marketing, and many others.
The good news is that there is work for everyone in the marketing market because the diversity and variety of freelance skills required in the marketing field drive the demand for many marketers with varying specialties.
5. Translation
Although local content is crucial for local marketing, if a business aims to enter foreign markets, it needs international content, too. Besides, more languages mean more potential customers and consequently more profit. This is where freelance translators come into the equation.
Professional translators are not only fluent in the languages they translate but also have special training and academic or professional work experience in translation. In addition, translators can specialize in specific fields of translation. For example, some translators are specialized in medical field translation.
To be successful as a freelance translator, you must know the language you translate to and from very well. In addition, you should learn fundamental translation techniques and skills like tones, different meanings of words, slang, and so on.
Final Words on Popular Freelance Jobs in 2022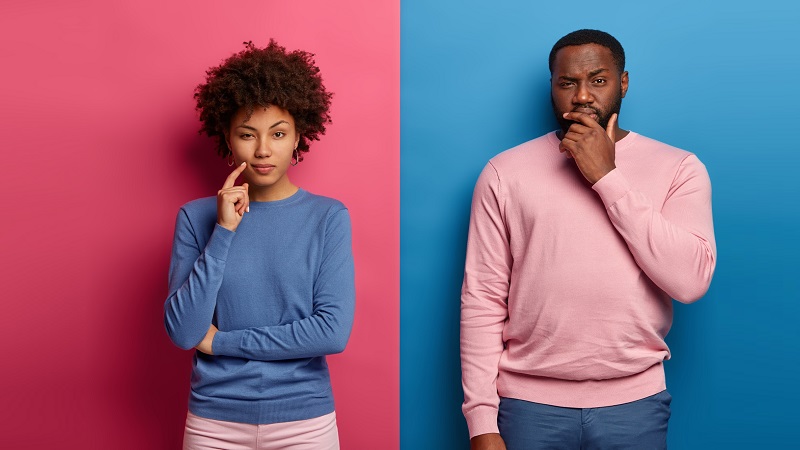 The nature of the workforce has changed, and it continues to change because more people want a better work-life balance, a fair income, more freedom, and fewer workplace stresses. Freelance jobs give people the freedom at work they have been looking for. In addition, freelancing is a win-win situation for freelancers and business owners.
As I have explained, the freelancing market is a vast ocean where every skill is in-demand. Although some types of freelance jobs are more popular, you can find projects that suit your skills, experience, and passion as a freelancer. However, it would be best if you never stopped learning and improving your skills, as the quality of the outcome of your project can make you a successful freelancer.
Happy Freelancing! 😊