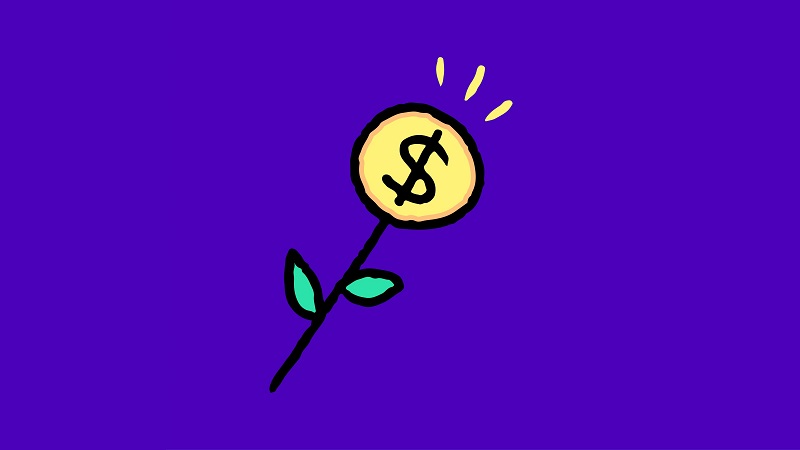 Blockchains are a new technology that is going to revolutionize our world, and the mostly-asked question is how many blockchains there are. According to CoinMarketGap, there are nearly 22000 blockchains which are divided into 4 main types of blockchains. This blog will dive into the four types of blockchains, descriptions, use cases, and the most popular blockchains.
Types of blockchains
Public blockchains
Public blockchains are permissionless. They're decentralized digital ledger systems where transactions are recorded and validated through consensus mechanisms without the need for intermediaries. No central body supervises or controls the network because the system is decentralized. The stored information in the public blockchain can not be modified or altered when it's validated. This network uses cryptography to secure transactions and create a tamper-proof history of all activity on the blockchain. Since public blockchains possess a vast amount of computational power, they are suitable for maintaining large distributed ledgers.
5 top public blockchains
Ethereum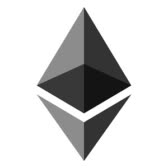 Ethereum is a scalable, programmable, secured, centralized, and open-source blockchain. Smart contracts are the new currency of the 21st century with the rise of Ethereum. Ethereum is used for decentralized finance (DeFi) and non-fungible tokens (NFTs). There are companies building on Ethereum that use blockchain and decentralized ledger technologies, and the number is increasing every day.
Bitcoin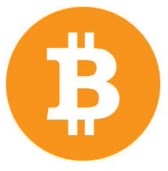 Bitcoin is digital money that's designed to fill the place of cash. Bitcoin provides secure and seamless peer-to-peer transactions on the internet. In general, Bitcoin provides a form of payment by removing the need for third-party involvement in financial transactions outside the control of any person, group, or entity. Bitcoin brings lots of benefits that can change lives in a noticeable way.
Litecoin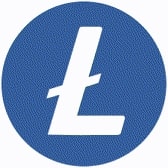 Litecoin may be underrated, but it's one of the most popular cryptocurrencies, the oldest crypto after Bitcoin. LTC is used in everyday transactions for fast, secure, and low-cost payments. The primary goal of Litecoin was to improve Bitcoin in a few different ways. Then, the algorithm that supported Litecoin supported faster transaction speeds than Bitcoin. Businesses mainly use Litecoin to settle payments faster and more quickly.
WAVES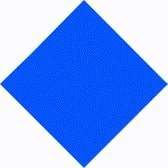 Waves cryptocurrency allows users to trade and exchange their fiat currency for creating their coins and exchange and trade cryptocurrencies quickly. It's all possible through the blockchain network, decentralized exchange, and wallet. The key features and use cases of WAVES are token creation, decentralized exchange, and WAVES wallet.
Qtum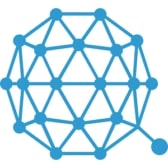 Qtum is a cryptocurrency that combines different parts of the Bitcoin and Ethereum design models. Ethereum's smart contract functionality and the security of Bitcoin's unspent transaction output model are combined and made Qtum. The valuable functions of Bitcoin and Ethereum have made Qtum a choice for large organizations. Qtum is used to pay fees to those who help operate the network, so there are industries that could benefit from Qtum in an effective way. Qtum coins also provide voting rights in its on-chain governance system.
Private blockchains
A private blockchain is a blockchain network where only a single authority or organization controls the network. They are also known as permission blockchains, where transaction details are hidden. Private blockchains are not entirely decentralized, and access is restricted to a pre-approved set of participants. Private blockchains allow a group of participants, such as a consortium of organizations, to maintain a shared digital ledger. The security of private blockchains is maintained through cryptographic methods, and the decentralized nature of the network helps to prevent tampering and fraud. Private blockchains are used in various industries, including finance, supply chain management, and healthcare. They can be used to settle transactions faster and more securely in the financial sector than traditional methods.
4 top private blockchains
Quorum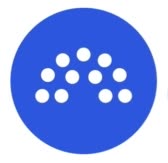 Quorum is a permissioned blockchain protocol based on Ethereum. Businesses use Quorum to meet the needs of their financial requirements.
Hyperledger Fabric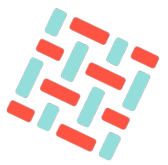 Hyperledger Fabric is an open-source and permissioned blockchain framework. The unique identity management and access control features of Hyperledger Fabric make it suitable for various business requirements. Hyperledger Fabric is used in track-and-trace of supply chains, trade finance, loyalty and rewards, and clearing and settlement of financial assets.
R3 Corda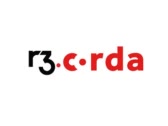 Corda is a permissioned blockchain platform that is primarily used by businesses in finance-related industries. Corda's private blockchain features are particularly relevant for companies in finance, banking, insurance, and capital markets, so the majority of R3 Corda customers come from these fields, as data confidentiality is essential for their operations.
Enterprise Ethereum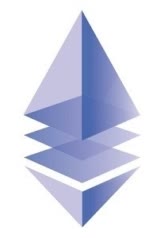 Enterprise Ethereum is the private or permissioned blockchain version of the public Ethereum codebase. Enterprise Ethereum blockchain is low-cost, flexible, open, and suited for business between multiple enterprises according to its various use cases. The best features of Enterprise Ethereum are open-source deployments, data coordination, rapid deployment, permissioned networks, private transactions, low cost, and more.
Consortium blockchains
Consortium blockchains are a type of blockchain network between public and private blockchains. A group of individuals from different sectors or a group of companies mostly owns consortium blockchains, and they set up a shared digital ledger. The consortium determines the rules for validating transactions and maintaining the integrity of the blockchain, and it also controls access to the network. Unlike public blockchains, where anyone can participate, access to a consortium blockchain is restricted to the consortium members. Consortium blockchains offer more security and control than public blockchains while maintaining some degree of decentralization and allowing multiple parties to collaborate and share data. Consortium blockchains are particularly useful in finance, supply chain management, and healthcare industries. In conclusion, consortium blockchains are a type of blockchain network that balances safety and cooperation, making them ideal for use in various industries.
The most popular consortium blockchain
Hyperledger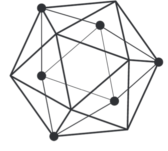 Hyperledger is a global enterprise blockchain project offering the necessary framework, standards, guidelines, and tools to build open-source blockchains and related applications across various industries. Hyperledger's projects include a variety of enterprise-ready permissioned blockchain platforms where network participants are known to one another. Businesses use Hyperledger to apply different modular blockchain solutions and services to significantly improve the performance of their operations and the efficiency of their business processes.
Hybrid blockchains
Hybrid blockchains are a type of blockchain network that combines the characteristics of public and private blockchains. They offer the best features of both public and private blockchains by providing the transparency and decentralization of public blockchains with the security and control of private blockchains. In a hybrid blockchain, certain network parts may be shared and accessible to anyone, while others are restricted to a limited number of trusted participants. Hybrid blockchains enable businesses to create their own permissions-based networks alongside publically accessible ones. Any people who join such hybrid blockchains have complete network access. Hybrid blockchains can benefit businesses in various ways, such as financial services, supply chain management, and healthcare, where privacy and security are essential, but collaboration and transparency are also necessary. A great example of a Hybrid blockchain is the IBM Food Trust.
The most popular hybrid blockchains
Swisscoin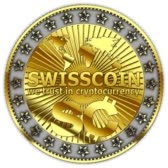 Swisscoin is a new cryptocurrency launched by a company based in Switzerland. SWISSCOIN company offers members to invest in and get ownership of coins before providing them to the public market. Well, if you wonder how Swisscoin works, it allows people to support and secure themselves by profiting from selling the currency to the public at a higher value. The company uses the network marketing concept until the public launch to build a pre-demand for it and ensure value growth.