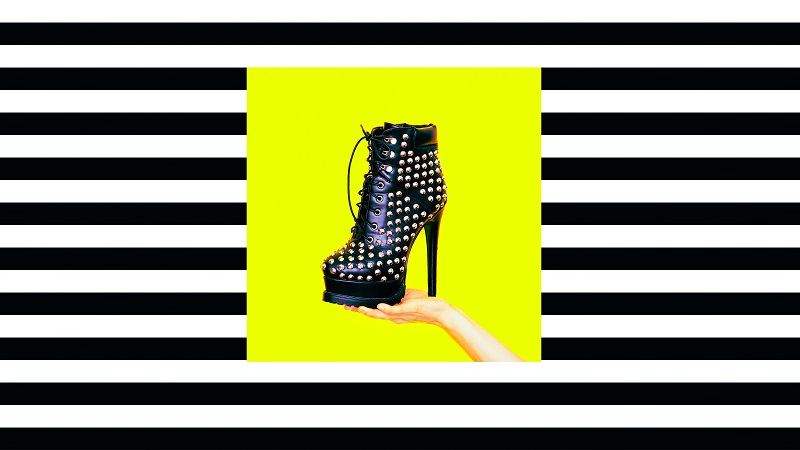 Introduction: what is outsourcing product photos?
Online sellers and e-commerce store owners often find themselves too busy to edit their product photos on online shops. This is where outsourcing comes in. They can outsource this task to a professional who will edit their product photos for them. Nowadays, having a strong online presence is more important than ever. You might have a website, social media pages, and Amazon, eBay, and Etsy pages as an online business owner. You might ask, 'how do I edit my eCommerce photos on my online store?' Well, having aesthetically pleasing photos of your products is essential to attract customers to your products. Whether your business style is, a good product photo editing service can help you have the best product photos your customers will love!
This blog will reveal everything you need to know about outsourcing product photo editing including outsourcing fashion photo editing, and some tips and tricks to make your path more manageable!
The benefits of outsourcing product photo editing
• Cost Efficiency: By outsourcing photography editing, businesses can save a significant amount of money in terms of labor, materials, and equipment. By outsourcing the task to specialized product photo editors, companies no longer need to invest in specialized technology and full-time employees to complete the job.
• Time Savings: Outsourcing product photo editing can help save a great deal of time over the long run by removing the burden of the task from the business owner and staff. With specialized freelancers and services, there is no need to wait on employees or other resources to complete the assignment.
• Quality Results: Businesses who outsource product photo editing can rest assured that they are receiving quality results. This is because expert companies and top-rated product photo editing service providers are more well-versed in the latest techniques and technologies, allowing them to produce better quality images than an internal team may be able to.
• Improved Accuracy: Outsourcing product photo editing can help to improve accuracy, as freelance photo editors have enough experience and expertise in the process. Outsourcing product photo editing is a good idea if you're a small business with limited resources and have to choose between hiring more employees or outsourcing this work.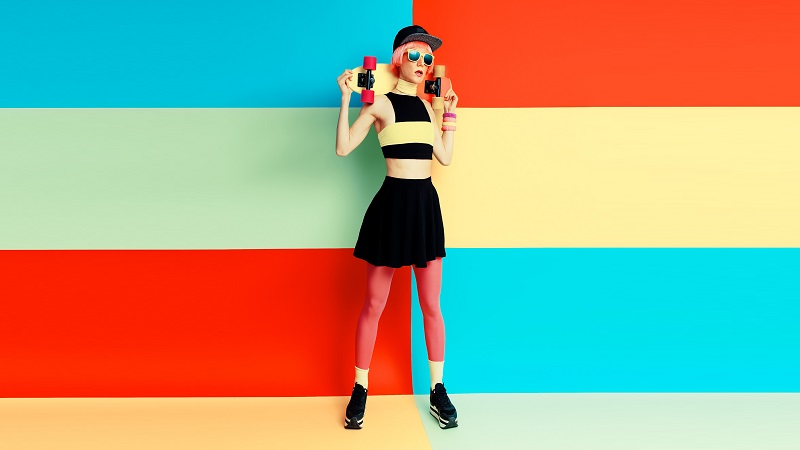 5 ways to order the best photo editing services online
Online photo editing services are becoming popular for people who want to have their photos edited quickly and easily, and product photos are no exception. There are many different ways to order the best photo editing services online. However, the best and easiest way to order product photo retouching services is by going through freelance services on forums or freelancing websites. After choosing a freelancing platform you're comfortable with, it's time to concentrate on taking some tips into consideration.
1. Check other customer reviews
Customer reviews are essential to finding a good photo editor. They can give you a sense of what kind of experience their customers have with them and what they've liked about them.
2. Compare prices
Look at the different prices that different freelancers offer and find out which one is closer to the budget you have estimated to spend on product photo editing.
3. Check the details thoroughly
Freelancers usually mention every single detail in their photo editing service. It's helpful to check every detail they have noted in their service posting. Including what exactly they provide and how much time it would take to deliver the final result.
4. Check out their portfolio
They must've included some of their relevant work samples on the service. But if you need to see more, you can ask them or visit their profile to check their portfolio. If they have a style matching your requirements, you know it can be the service.
5. Communicate by asking questions
If you did all the things above and still have questions, don't hesitate to send a message to the freelance photo editor and start communicating. Coming to an agreement up front is always better.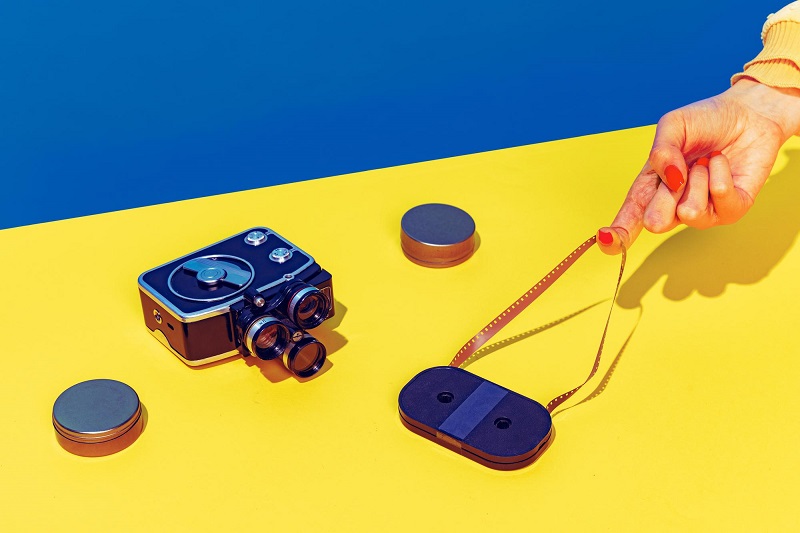 What to expect from outsourcing product photo editing to freelancers
When outsourcing product photo editing, first and foremost, expect high-quality results. By knowing What makes a good product photo and showing them your ideal photo editing, you should expect the same quality from your service. The turnaround times and the photos' quality will depend mostly on the freelancer's work ethic, experience, and skill level.
In addition, you deserve to receive product photos that you absolutely love. They should be how you'd like your customers or visitors to see your products, and they should bring up all the highlights! Therefore, your product photo editing service provider should be open to your feedback and editing requests. Product photo editing generally involves preparing images for eCommerce sites, removing backgrounds, adjusting colors, cropping, resizing, and adding filters/effects. Your freelancer should be able to know all the techniques to make you happy with the results.
Cost of outsourcing product photo editing
Outsourcing your product photo editing can be an invaluable asset when it comes to maintaining a professional look on your website and other marketing materials.
The cost of outsourcing product photo editing will depend on the level of detail and customization required for your project. The price could be higher than basic editing services if the images need to be retouched, color corrected, and optimized for different platforms. Additionally, if you require multiple images to be edited, you'll want to consider the cost associated with the additional edits. However, with some research, you can hire a photo editor that will provide unlimited editions for your product images.
At the end of the day, with the rise of social media and different freelancing platforms like Perfectlancer, you can rest assured to find the service both friendly to your wallet and matches your store's vibes.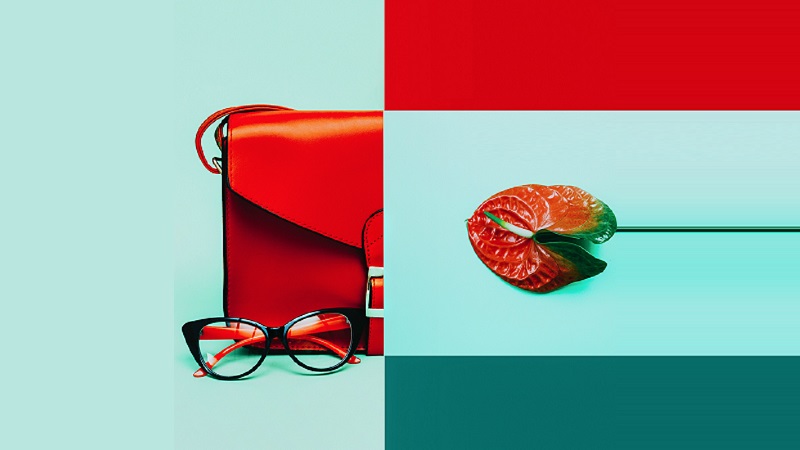 Conclusion
In conclusion, product photo editing is an essential part of modern e-commerce. It allows businesses to create or enhance product images that appeal to customers and can help boost sales. Whether you choose to outsource product photo editing or take it on yourself, it is an investment that can yield fantastic results. All it takes is some planning and dedication to find the right service and get started. If you're a business owner or work in digital marketing, you might have some stories on editing product photos that we love to read! Furthermore, if you have any tips on hiring a photo editor to sell items, write them in the comments below to help other people trying to promote their cool products!