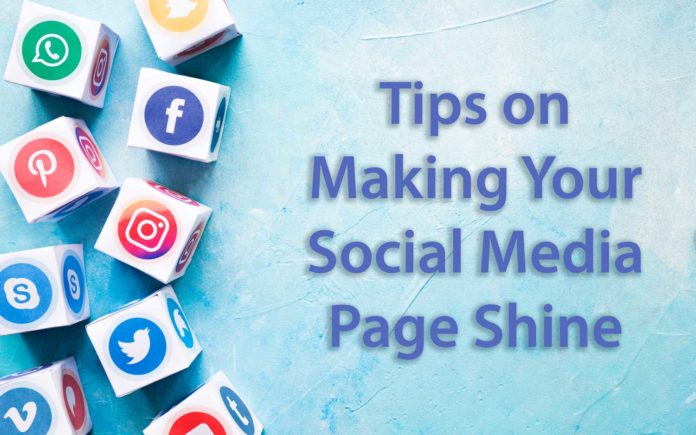 Nowadays the majority of people have a social account. According to Statista, in July 2019 Facebook, with 2,375 million users is the first social media in terms of their active users and Instagram with 1000 million users is the 6th on that list. These numbers are continually growing. In order to be seen and heard, we as a person and as a business (especially as a business) need to be involved in these social networks.
Here, we want to give you some tips on how to have a profile that makes you stand out among this great amount of social buzz.
Create/choose appealing profile pictures
If your profile is your product, your profile picture is its packaging. With beautiful packaging, you can make your product look more enticing to the audience.
That's why taking a professional picture, or a casual but nice one for your profile makes it more attractive. In this way, it might even tempt people to click on your profile to open it. 
This applies to the business profiles as well. Businesses usually use their company logo as their profile picture. So, having a beautiful logo with a good color combination might affect your profile visits drastically. If you don't have a professional logo design, you can hire a logo designer to have one.
Not only that, but a beautiful, well-designed profile banner would also be helpful in making your profile page look professional, vibrant, and friendly. So, pay attention to these options when creating your profile on social media.
Write a bio that stands out
It is a chance to appeal to the audience, you can write whatever you want about yourself, or about your business.
So you should spend some time thinking about what you are going to put in your bio and see whether it makes you stand out among the mass of users or not. Usually, this biography section has a character limit so try to be concise as well as precise.
Post regularly
Yes, it is important to post regularly. This creates a hook for your audience, a kind of conditioning if you will. When a page posts regularly, like daily posts, especially if the posts are scheduled to be published at a certain time, then the audience looks forward to the post at that time without knowing it.
This form of conditioning creates an expectation in them and when you do not post even once at that certain time, they will feel something is amiss. So your audience makes look for you to see why you are not posting like every day. 
Posting regularly and with a certain theme on your social media platforms helps you in building a loyal audience for your page.
Why Content Is Important?
Content plays a crucial role in achieving business and social media objectives such as brand recognition, thought leadership, audience engagement, and lead generation. It allows you to cement your position as a go-to destination for your customers.
This is a great way to hook your audience to your content and to know the fact that effective content will help you to build long-term relationships with your audience, ultimately leading to an increase in revenue for your organization.
For this reason, you can also think about collaborating with a professional content writer for your social media. Hire a content writer can be useful to improve your business content.
Have a theme for your posts
As we said earlier, having a theme is helpful in that it gives your audience an idea of what your page is about and what they should expect from your content.
But aside from this, having a theme gives your page a structure, an organization that unlike a page with random content, builds an audience. For instance, Neil Patel's page on social media has a theme. In its posts, he talks/writes about all forms of marketing, and people who follow him know that is what they should expect from his posts.
Now, this helps in attracting a new audience as well; because if you are interested in learning about marketing and you are looking for relevant content on social media, you will run into Neil Patel's posts. And finally, if you find his content informative and educational, you will follow him.
Interact with other people's posts and profiles
This is something that users on social network platforms do organically. Because, well, that's what social networks make for; for people to interact with one another. But if you are running a business and you are managing your social profiles, you need to start a conversation with your audience.
For what? To create engagement over time. Otherwise, it is unlikely for people to want to initiate a conversation with a business profile if there is no hint or motivator for them.
For your business social media, it's more convenient to hire a freelance social media manager, one who can create relevant content for your page. Also, this person can promote your page by interacting with others as well as doing other forms of marketing.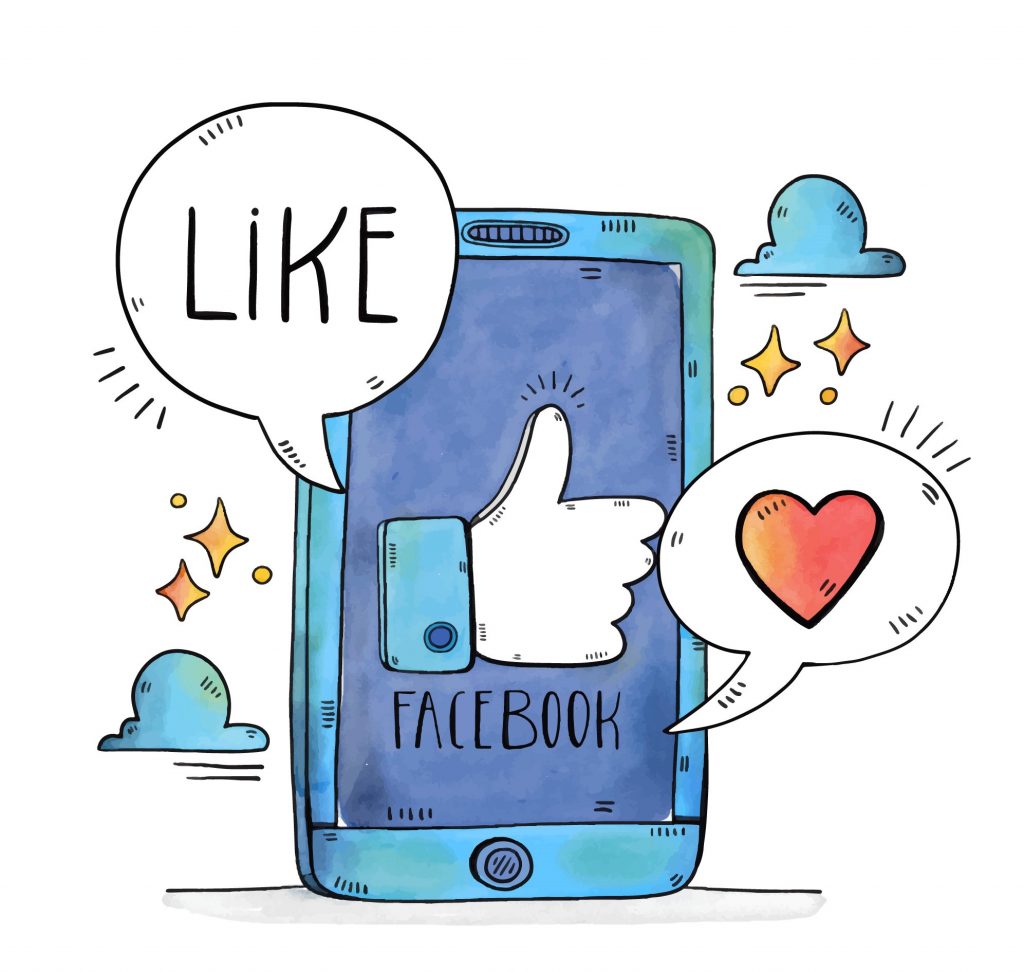 Update your profile every once in a while
There are updates to social media platforms from time to time and they offer new options or change their options if you pay attention to them or update their apps. Being up to date and following the trends of social media is a helpful thing. Because you will be among the first who try something new and there is a chance for you to get popular among a wider audience.
An example of this is when Instagram introduced its Stories. Many users still didn't know about it and those who did got a chance to publish their stories and be the first users with stories to be seen.
Moreover, if you have a YouTube channel, we are recommending you to read 10 hacks to increase YouTube subscribers.
Apply hashtags
This is of great importance. But many people still don't know how to effectively use hashtags to expose their profiles and posts to the mass audience. 
Whenever you create a post, you have a chance to expose yourself to a greater number of people. That is possible through the use of hashtags. Because many people search for and follow certain hashtags to find relevant information.
Some users even republish posts with certain hashtags and that is why applying relevant and highly followed hashtags to your posts could help you to be seen by a wider range of people.
Hire a freelancer, could be challenging at the first sight. But if you get help from professionals, you will make the best decision. Perfectlancer is here to help you to find the most professional and expert freelancers from all around the world. You just need to click to find your freelance social media manager and hire them!