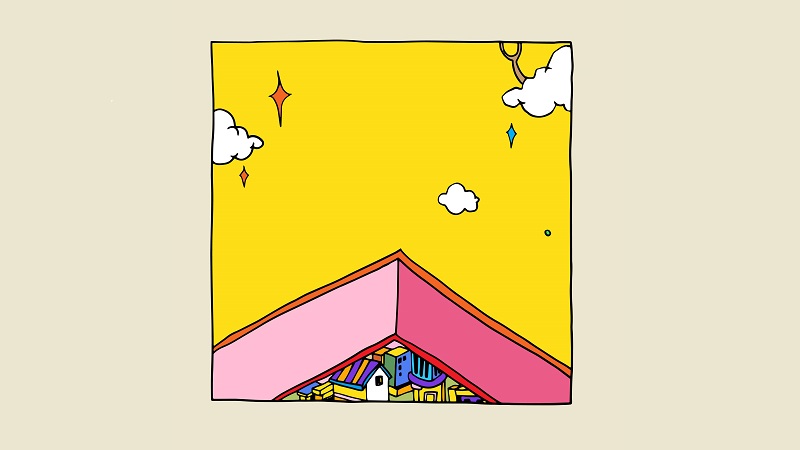 How can I design my own house?
This question may have crossed your mind at some point in life. In today's world, it's a vastly common demand for people to redesign their homes into dreamy houses. However, the process can be confusing and costly if you don't know how to do it yourself.
The first step is finding a good architect. When you hire an architect, this person can help you design your dream house and ensure that everything works out well for you. They will also provide other helpful information about the construction of your home and its surroundings. Plus, if you're unsure how to let contractors know what you want for house remodeling, an architect can help you! Designing your custom home can be an exciting experience and one that will give you a sense of accomplishment when you finally have it all finished. It just takes a little bit of planning and patience before the process starts. In this blog, I will accompany you to make some decisions so you will professionally begin your journey!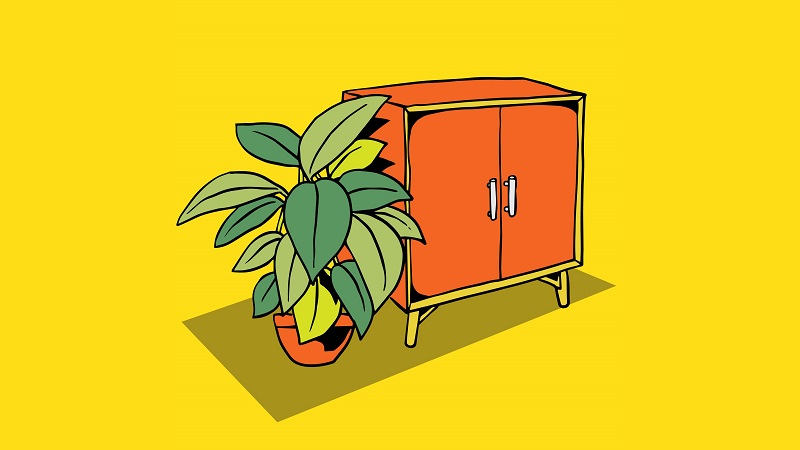 Types of architects that can help you with your custom home design
Architects can help you with the design and construction of your dream home. There are two types of architects that work in different ways:
1. Architectural Designer
This type of architect specializes in helping clients create the custom dream home they have in mind. They are adept at pulling together different design elements while ensuring the home is safe and cozy.
2. Residential Architect
This type of architect specializes in designing buildings to meet the specific needs of homeowners. They are experienced in working with different aesthetic preferences, local zoning regulations, and even historic guidelines.
Why you should hire an architect for your custom home design
Several things are essential when you want to redesign a house and make it your dream house, such as having a floor plan, a 3D model, recommendations on choosing materials, etc. This is why hiring a good architect is important when redesigning your home or designing a custom home.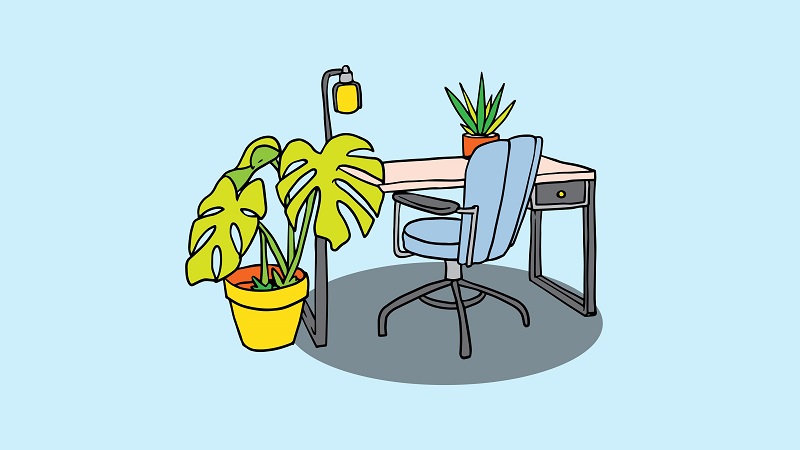 Architects can help you with everything from the floor plan to 3D renderings. They can also help you connect to a contractor or negotiate on your behalf and ensure the project goes smoothly from start to finish. They will also choose and suggest you different materials that match your ideal image within your budget. In addition, they do all the necessary calculations to ensure that you are making the right decision.
7 tips on how to hire an architect for remodeling
1. Explain your vision
Clearly explain your vision for the design project so the architect can understand the idea better and can provide you with the best tips and consultation.
2. Ask for references
Do a little research, find references and testimonials of previous clients, and see how satisfied they were with the final results.
3. Check their portfolio
When you check an architect's portfolio, you can better identify their style and technique and see if it matches your vision.
4. Discuss your budget
If you discuss your budget openly and honestly, your architect can develop a design matching your budget. Plus, you can understand what services the architect is willing to do according to the cost.
5. Talk about the deadline
Have a conversation with your architect about how much time it will almost take to complete the project. Let them adjust a deadline for each step of the project.
6. Get a written contract
Make sure there is a written contract, and you've gone into every detail of the project. This contract should include all the details agreed upon between you two.
7. Ensure they are experienced in your field
Going through their experience and work samples, you can comprehend what field they have experience in. Ensure they have done similar projects as your requirements.
How much does it cost to hire an architect to design a house?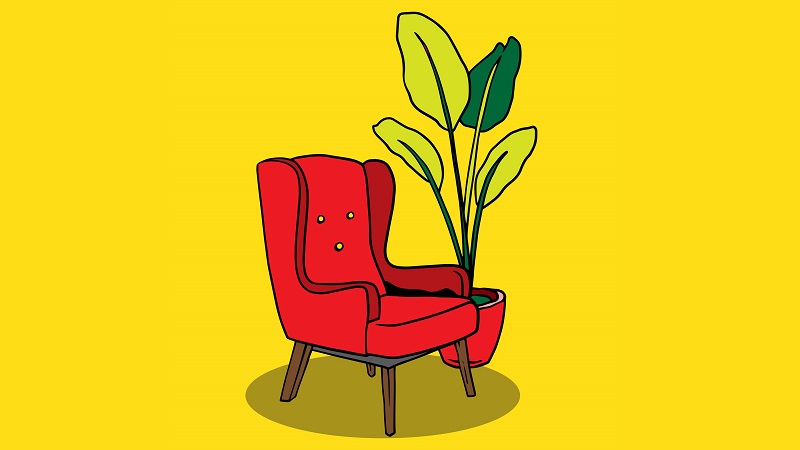 The thing you need to keep in mind is that architects mostly charge a fee percentage or an hourly rate. The cost of hiring an architect varies depending on their experience and education level, as well as how much time they spend on each project. For instance, if you need to hire an architect to draw plans, it's very likely to charge 5%-6% of the fee. This percentage can go up to 15% if you need a complete architecture service, including everything from drawing plans to performance. However, many freelance architects are out there that can work on smaller projects and charge an hourly rate at a favorable cost.
Taking everything into account, every architect has their own rate. The best thing to do to figure out the cost of hiring an architect to design a custom home is to communicate. You can ask a local architect about the payment system or how much they would charge for a project like yours. You, as a homeowner, must know what you are getting into before you decide to start building your dream home.
Conclusion: Get started today on your new dream home
If you're reading this and have come this far, you're probably genuinely into redesigning your home or a part of it and converting it into something you adore. You might want to invest in a specific type of renovation or buy an entirely new home to customize it as you like. Redesigning a home is not an easy journey, but if you know the basics, it will become an exciting and magical experience. In this article, I provided a list of tips and tricks to help you make the most out of your new dream home, along with all the things you need to know for hiring an architect for a custom home. You'll enjoy the results once your new dream home is completed by spending a little time and energy researching!
Happy customizing! 💚