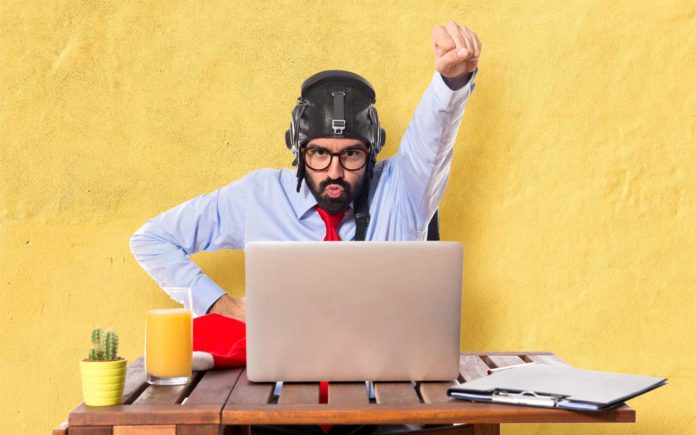 Who is a Solopreneur? A solopreneur is someone who starts up a business by himself/herself and works and runs his business alone. He can work with people but isn't actually hiring employees with an office. Instead, he hires freelancers/contractors and simply pays them by the hour or project. 
Why do people become solopreneurs?
If you have a great idea and the requirements to implement the idea and bring it to reality, then why should you hire anyone to help you with it? Solopreneurs are usually like that. They have an idea that they think they could make happen. Then they have the necessary skills for making it happen. 
These solopreneurs know what needs to be done and they are generalists in a sense; because they know the details about different aspects of the business. Or, they are eager to learn and do it themselves. Even if they are open to delegating parts of the job to a freelancer, they supervise the task and do not leave the freelancer to finish the job by themselves.
Solopreneurs are usually solely responsible for the success or failure of their business. Unlike entrepreneurs who are eager to create a team for their business, solopreneurs are willing to do the job from beginning to end by themselves; and do not mind running a one-man-show.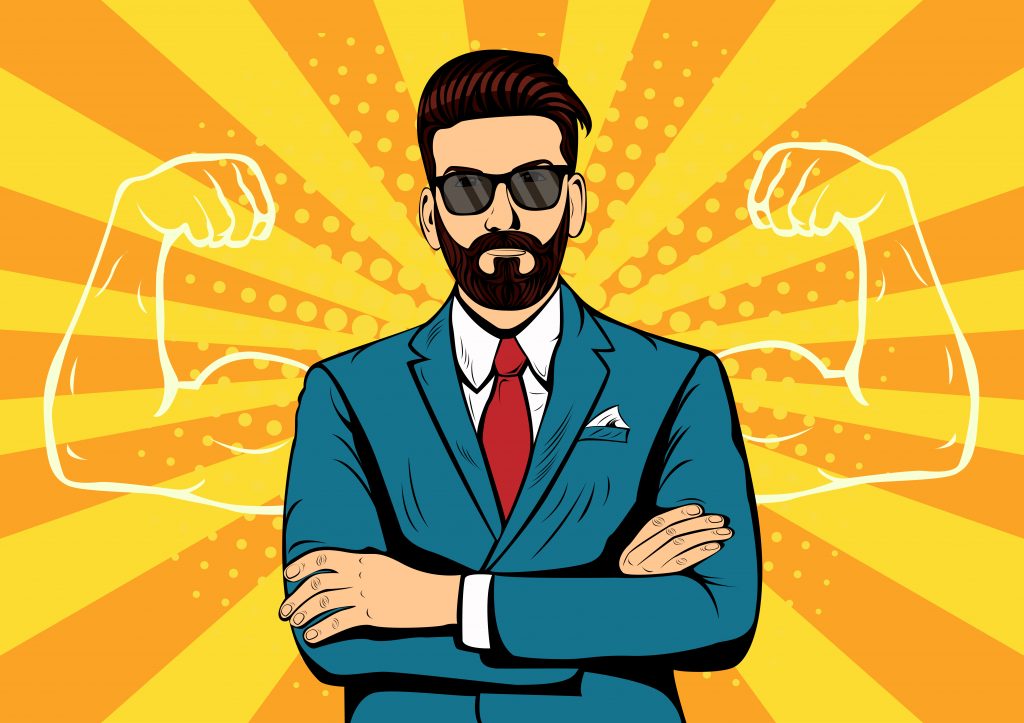 Let's look at an example here. A solopreneur who is going to make a business around a mobile application is probably a proficient app developer; knowledgeable in design and has a hand in online marketing. Or at least he will try to do all of this by himself if he is not going to hire someone to delegate some aspects of the job to them.
On the other hand, if an entrepreneur is going to create a mobile app, he does not necessarily need to have any of these skills; so long as he has a great idea and knows how to hire an app developer in different fields; and is good at managing people and projects. This is enough to run a successful business for entrepreneurs.
From another point of view, a freelancer could also become a solopreneur. For example, a freelance writer could start her own business by creating a website to promote her services as well as being active in the realm of social media. Or a therapist could hire a virtual assistant and does her job without much trouble.
How to become a Solopreneur
In order to become a solopreneur, one needs to be a risk-taker. Due to the small size of the business, a solopreneur often does not have access to the loans and funds an entrepreneur has access to. That's why solopreneurs usually take the risk of investing in their businesses with their own funds. And that is aside from the risk of leaving the 9-5 work in order to start one's business.
A solopreneur needs to get acquainted with different aspects of running a business. So that he can make good judgments and decisions, as well as be able to undertake tasks that are not exactly in the domain of his expertise.
There are also many questions about why should I become my own boss or start my own business. And finally, if someone is taking the risks and is investing in an idea they have, they need to have great passion and motivation in order to not get disappointed when they run into the inevitable and unpredictable challenges and problems on the way to success.