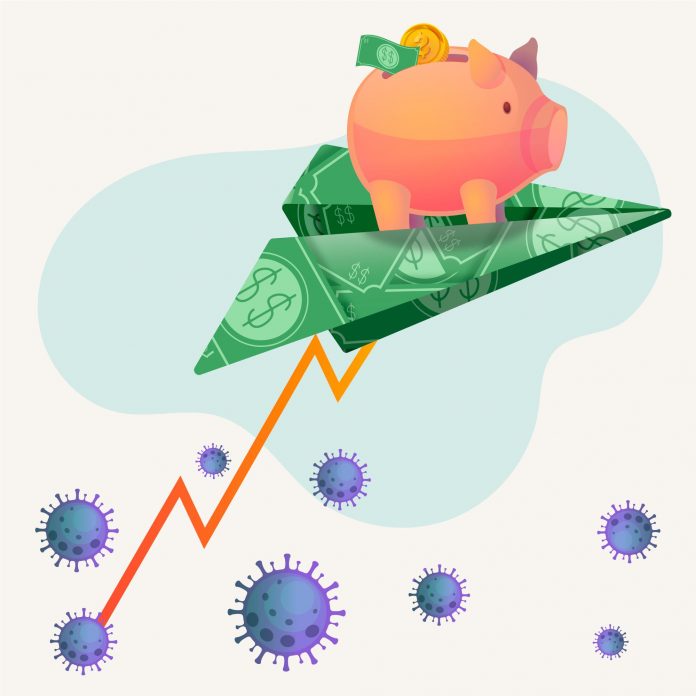 Based on the current situation of the COVID-19 pandemic, no one can fully foresee the extent of this crisis. So, no one can say when we are getting out of the coronavirus crisis. All we've known until now and we've already had a consensus about is the big bang changes in the field of business growth. But this is an undeniable fact. Business growth has been disrupted and has been affected by the COVID-19 pandemic situation or other words, the impact of covid-19 on business. Plus, will not necessarily go back to the normal days which we are calling "A Century Before COVID-19".
There are 3 main steps that all kinds of businesses which will be mentioned as online business markets or small businesses, have to deal with, and pass their exams with colorful results to have the maintenance of their business growth.
Three Steps That Every Business Growth Trend Would Face During Covid-19 Pandemic: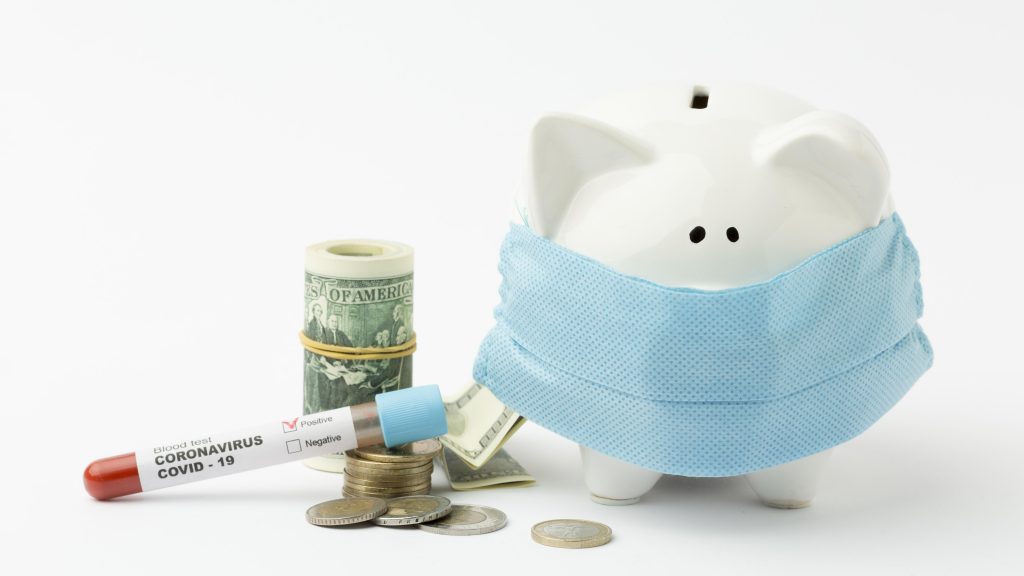 First, the business leaders need to manage their reaction to the new challenges that they would face up to their business growth. Second, for coming back to their previous business growth railways, they need to reassess what they are doing. Moreover, reschedule all their business growth plans. In the last step, the business leaders would reconfigure their companies or their business and reinvent their activities to adapt to the disruption. So, they need to prepare for a new style of business plan.
Covid-19 Is the Biggest Driver of Digital Transformation Yet
At the same time, there is a key point in the parallel of the previous statement, which needs 100% of our concentration. We should stop for a second here and think about it, which would be nothing except digital transformation. The fact is, due to the disruption caused by Covid-19 we have already experienced more "Digital Transformation" in the last 1 month than we have seen in the last 20 years. Hire a mobile app developer or other digital experts seen a huge growth in a time of the Covid-19 pandemic. Before you want to go further, I will recommend you read our article "How Technical Advancement Can Change Small Business". Why? To take some basic ideas about the whole of these digital transformations.
COVID -19 has a key role in digital transformation. The business growth idea will appear here if a business leader could possibly change these 3 steps. The impact of the COVID-19 business transformation would be sufficiently grown by taking the advantage of this digital transformation.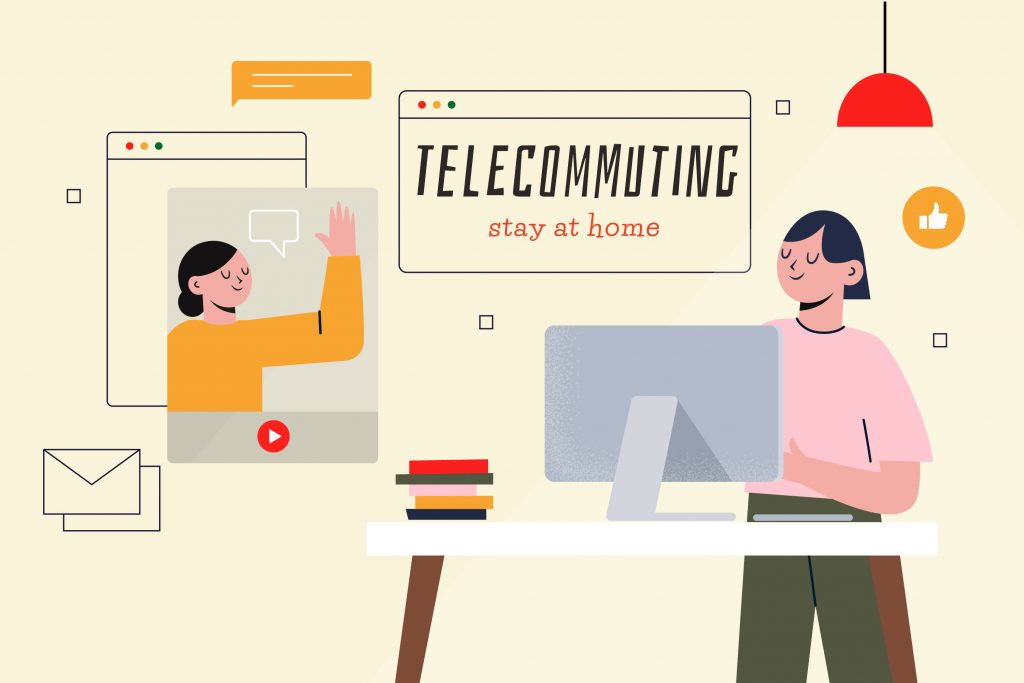 There are a bunch of companies that couldn't take this advantage but this is not for everyone. Regarding technology adoption, there would be 5 sectors that have already put themselves as the "Winner Places".
Four Sectors Remain Immune from Covid-19 Hit
Ecommerce marketplace
Pharmaceuticals
Logistics/delivery
Video conferencing and Entertainment streaming and gaming.
These business markets and services firms, including telecom, Internet, supply chains, and healthcare in some cases, could take the digital transformation adoption chair.
In other words, your previous business which relied on face-to-face meetings and communications, trade shows, or events for selling your product or presenting your services, would need to have some alteration. So, we must confess that it's time to implement digital transformation in our current business routine.
Reassessment or reconfiguration of your business growth plan, wouldn't be possible if you don't want to move your digital communication to the next level. This adoption wouldn't be easy because you need to identify your new business growth channel and find out how they could implement it in the real world and what are factors to make them optimize.
We don't want to answer these questions because as a business leader you've already acknowledged what will be better for your business strategy. But the point is finding out that digital transformation is one of the results of this pandemic for your business growth.
COVID-19 Business Crisis Proves Automation Matters
The other result of this unexpected pandemic would be Automation. Regarding the Forbes article "Coronavirus Is Forcing Companies to Speed Up Automation, For Better and For Worse". Coronavirus will force companies to speed up their plans to replace jobs with automation. Many companies are set to invest more in automation than in rehiring in the wake of the coronavirus pandemic.
Maybe at the first sight, it sounds like a perfect plan to follow a strategy like "Worker-less to work" but there are always some negative outputs. The main and the most important one is an increasing trend in robotic processes which can have ecological and environmental dangers. There are still many doubts about the certainty of these issues, but just to know in case, growth trend would not be always as an increasing pathway, somehow could have a reduction effect.
Until now, we talked about some specific changes and the advantages and disadvantages of the pandemic result.
How Would You Implement the New Style to Transform Your Business Growth?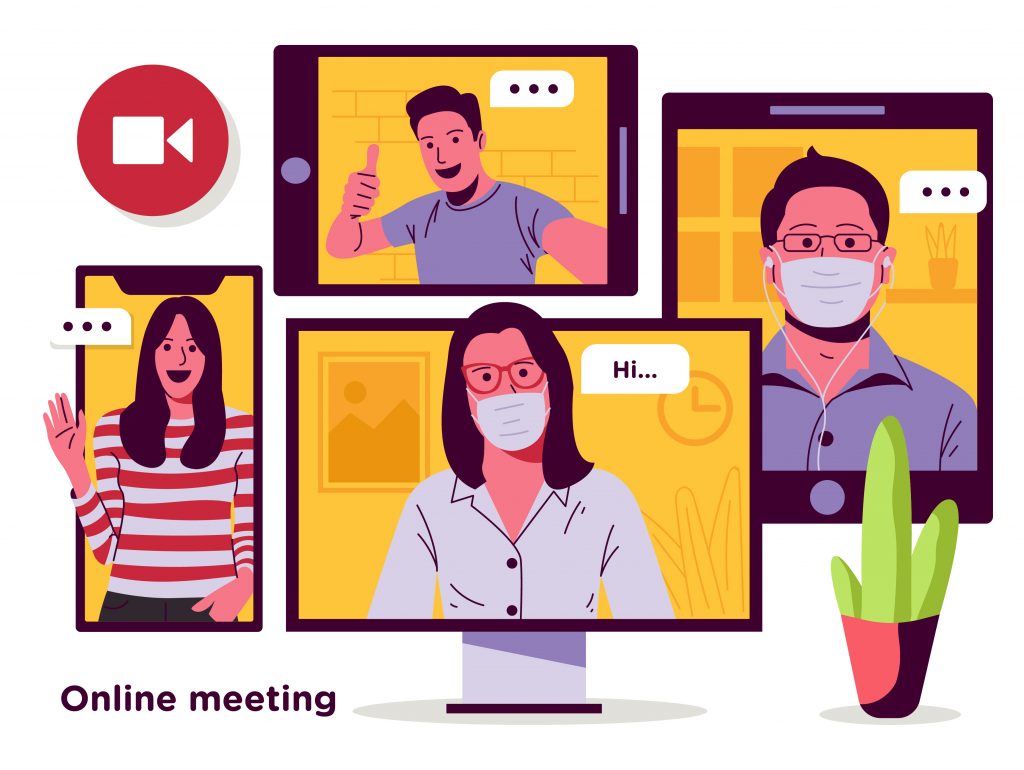 By these factors, you can guarantee your business growth through the pandemic and keep ahead of the competition. But there is still one point that can play a key role in your business growth domino and that would be the knowledge for the next crisis and preparing yourself for encountering that.
Organize Your Works As Remote Jobs: optimizing your business growth by using digital transformation is your first job that gives credit to your business. Discover some great tools for remote collaboration. This is the first idea that may come to brainstorming tables.
Manage Your Finances Wisely: invest your money in an area that would give you benefits. Not only short-term but also long-term benefits to having an increasing trend for your business growth.
Adjust Your Strategy And Goals: this means staying realistic about your sales is prevalent to find new ways to reach your goals.
Change Marketing Focus: put your concentration on your audience target group. Also, you need to intelligently update your marketing focus on a daily basis. If it is not sure what would be the new alteration for your business, then it is your job to be updated daily about every little detail.
Provide A Safe Environment: you need to be aware that the responses which you would offer regard to the changes have been considered as a broader solution
Covid-19 is not a one-off challenge. We might expect additional phases of the current epidemic and additional epidemics in the future. Or in the worst case, there will be a return for the situation. Preparing for the next crisis, now is likely to be much more effective than an ad hoc, reactive response when the crisis actually hits.
Perfectlancer as a remote and freelancing platform, have the best suggestion for you. For what? To save your money and increase your benefit with the least amount of customer pain by hiring talented freelancers. Check out the website and make your best shot at taking the most advantage of this speedy train of incoming technologies.