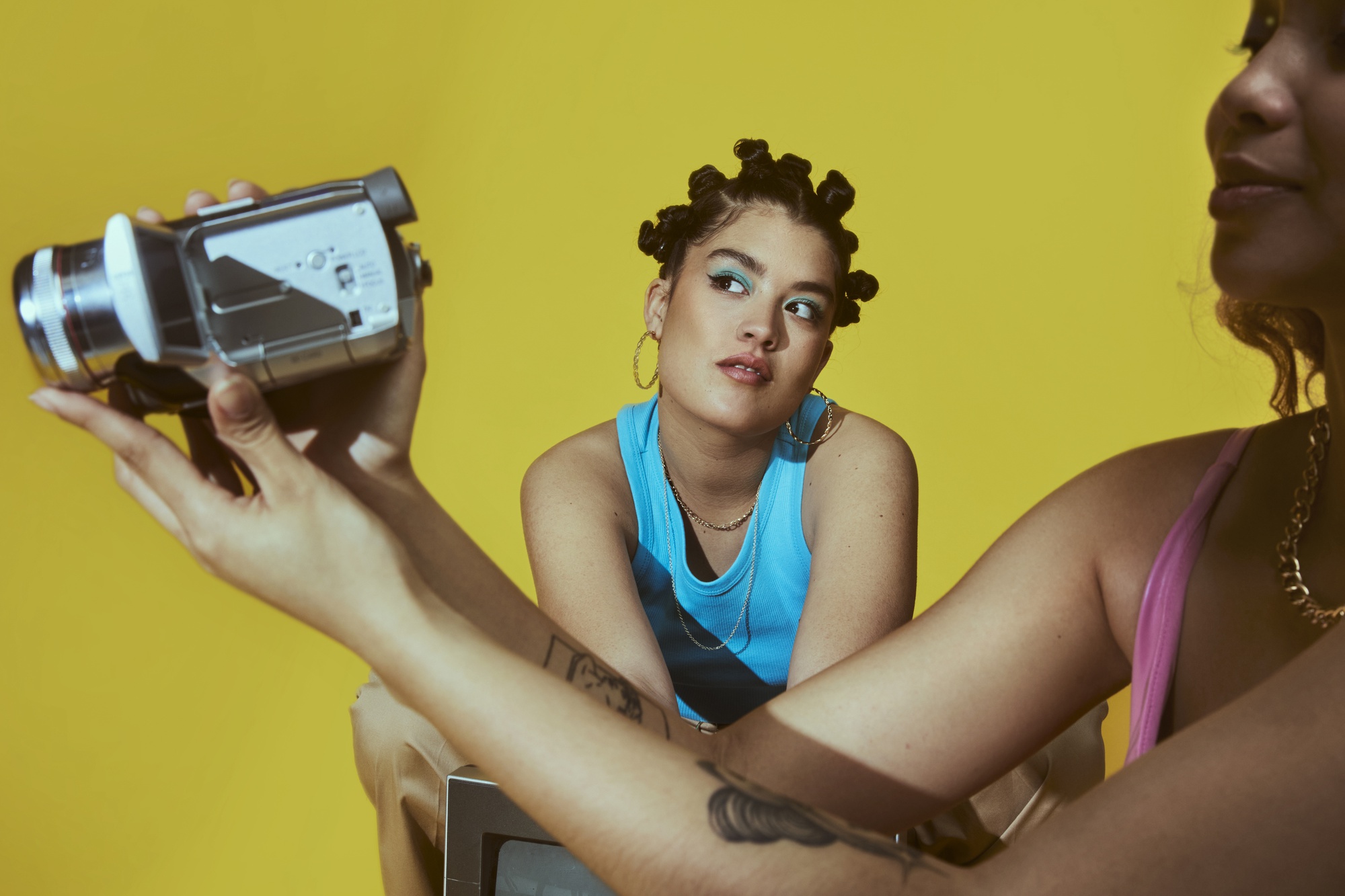 There are a lot of file formats that videos can be saved in and every video is optimized for its platform or device. If you're a video editor or a photo editor wanting to get the best performance, then knowing what formats are available and how to pick the right one for editing is important.
MKV is the best video format for editing, streaming, and downloading. It is mostly suited for video clips that contain several languages as this file format can include an unlimited number of video and audio tracks, uncompressed digital HD videos, subtitles, menus, etc. Also, MOV is great for editing videos or viewing on a larger screen.
The most common digital video formats
MP4
Features
Stand for MPEG-4 Part 14
The most common type of video file format
Universally compatible
Capable of storing text, subtitles, audiovisual files, and still images together
Apple's preferred format
Compatible with both Windows and iOS
Supported by popular devices such as the Xbox 360, Apple devices, phones, TV sets, and even DVD players
Works well for videos posted on YouTube, Facebook, Twitter, and Instagram
The most ideal format for storing and streaming videos online
Providing high-quality videos without making the size too large
Cons
It can be not easy to edit as it ends up crashing a lot, and that's why Standard Adobe Premiere doesn't save files in the MP4 format.
MOV
Features
Stands for QuickTime Movie
Developed for QuickTime Player by Apple
Used for watching videos and saving movies on the Internet
Playable on a majority of USB-compatible TV sets
Stores high-quality video, audio, and effects in a large size
Supported by Facebook and YouTube, and it works well for TV viewing
Famous in the media and film industry because it employs a multimedia container file that can be separated into a variety of tracks
Cons
Since MOV was specifically developed for QuickTime players, it might not be compatible with most media players.
MOV compresses files to compact sizes, so there might be some data loss which will affect the overall quality. 
WMV
Features
Stands for Windows Media Viewer
Developed by Microsoft
One of the best video file formats for archiving
Supported by all Windows devices and software
Good video quality and large file sizes like MOV
Supported by YouTube
Small size for multiple purposes
Supported for Apple users only by downloading Windows Media Player for Apple
You can't select your aspect ratio in WMV
Widely used for selling digital copies of video content on the Internet due to its licensing and copyright protection function
Cons
It is impossible to choose compression proportions manually and the image quality may reduce during and after compression.
In some cases, it is impossible to restore the licensing information.
Not many video players accept the WMV format.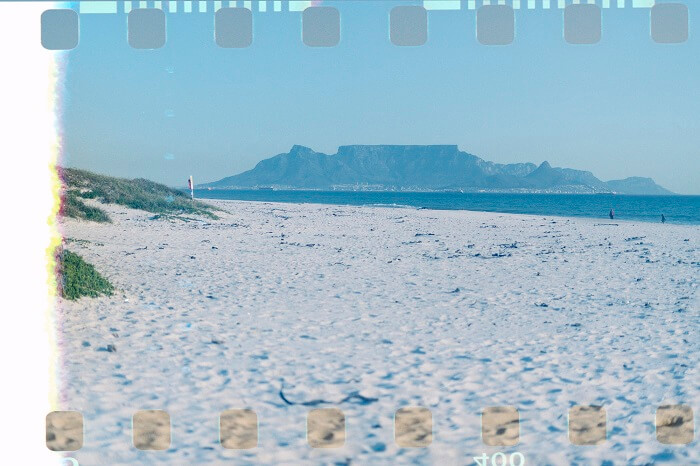 AVI
Features
Stands for Audio Video Interleave
Developed by Microsoft
Works with nearly every web browser on Windows, Mac, and Linux machines
The highest quality but also large file sizes
Best suited for TV
Adaptable, versatile, and compatible with different file formats and several web browsers including all Windows devices, Android, Xbox, PSP game consoles, MacOS X and Linux.
One of the best video formats you can use for short videos, teasers, and promos
Good quality even after compression
Supported by YouTube and works well for TV viewing
Guarantees high-quality audio and video
Cons
AVI isn't the best video format for streaming because it uses less compression than other video formats and has a large file size.
AVI does not support program subtitles.
AVI has a large file size.
AVI is not widely used anymore.
FLV
Features
Designed for Adobe Flash Video Player
Commonly used to stream videos on YouTube
Best used for websites as it can help you add animations seamlessly
Simple to use and flexible to add some stunning effects
Small size and quickly downloadable
The best video format for the Internet (because of the small size)
Can easily be viewed or downloaded in areas with no high-speed connection to access or upload videos
Cons
Not supported by or compatible with iOS devices
Not recognizable by search crawlers.
MKV
Features
Also called Matroska
One of the best video file formats
Free and universal container with an open-source code that works seamlessly on all operating systems
Support unlimited picture, audio, and subtitle tracks
Allows you to incorporate audio, video, metadata, menus, and subtitles – all under one file
Similar to MOV and AVI files with a much larger amount of storage
All-in-one video format
Provides excellent quality but might take up more space
Smart choice if you expect your video to be viewed on a TV or computer using an open-source media player like VLC or Miro
Mostly suited for video clips that contain several languages as this file format can include an unlimited number of video and audio tracks, uncompressed digital HD videos, subtitles, menus, etc.
Cons
MKV uses a complicated compression process when compared to other video file formats.
Since MKV is not an application standard, not all gadgets and media players support it.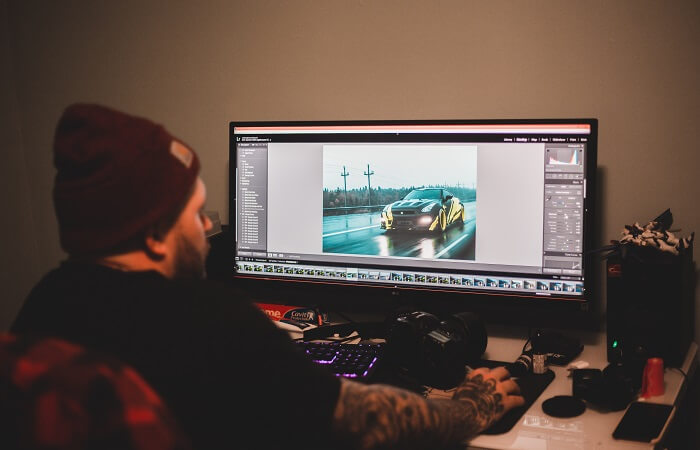 WEBM or HTML5
Features
Open-source video format introduced by Google for HTML5
Very small file size and supports high-quality video
It can easily compress and decompress video data
Supported by major browsers such as Google Chrome, Firefox, Opera, Microsoft Edge, and Internet Explorer
Best for videos embedded on personal or business websites
Small files to be loaded quickly and streamed easily
An ideal choice if you're a videographer and want to set up a portfolio or share a video on a website
Handy for digital marketers when a video needs to be distributed to a large group
Cons
Requires HTML to play it
Weak compatibility with mobile and other portable devices
AVCHD
Features
Designed specifically for camcorders
Squeezes video data down to small sizes
You can store hours of high-quality videos using less space
Highest-quality audio and video that also includes subtitles, menu navigation, and a slideshow with music.
Supports high-resolution videos and the newest version and also 3D video
Specifically developed for video recording and is the original format of Panasonic and Sony
The best video format you can use if you want to record high-quality clips with digital equipment or for editing or recording on Blu-ray.
Popular among pro-videographers for high-quality picture and sound
Cons
Limited compatibility with other devices for being the original format of Panasonic and Sony