Midjourney, the new revolutionary AI-powered image generator, has been booming lately. Many people use it for fun or business cases. When using this awesome tool, the question that occurs to minds is if they are copyrighted or who takes the credit for the art Midjourney created for you. In this blog post, I'll explain the copyright rules of Midjourney, particularly in the United States. So, please check your country's copyright rules because they might vary from one to another at some point.
Diving into Midjourney copyright rules
In short, Midjourney lets you have credit for the image you generated as long as you have a paid membership and also gives credit to Midjourney itself. As Midjourney's terms of service mention, since it is an open and public tool, other people can use and remix your art, as well. Anyhow, you can reduce the chance of others taking your art by getting a private plan. So, basically, anyone can use your image prompt or the image you've created on Midjourney in Discord bot chatrooms, where everything is viewable to everyone. Anyways, If you want to sell or make money off the AI-generated images you've developed, you need to buy a membership plan for sure.
Please note that in case you're an employee who earns $1,000,000 USD a year in gross revenue and wants to use Midjourney to benefit your company, you need to purchase a corporate plan that's non-refundable for 12 months. 
Can I sell Midjourney art?
As I mentioned before, you can sell Midjourney art in case you have a paid membership plan. Apart from the corporate plan, which is used for organizations, you can buy any of the plans starting from $10 and use your images however you want; whether you want to sell them directly or use them commercially in an indirect way.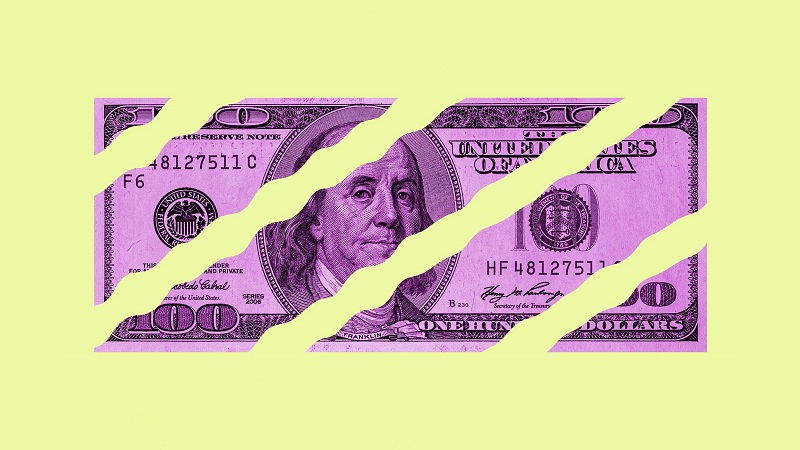 Conclusion
Midjourney is a trendy topic nowadays, and many people use it to create spectacular artwork, but we should keep copyright rules and laws in case we want to use them in any way or sell them and make money off them. I want to mention that many artists and art critics argue about AI-generated images' copyrights, and it's an intense and philosophical matter to the art world. However, some copyright experts believe that the Midjourney photo generator is not an infringement because it creates a derivative work and therefore does not violate copyright laws. If you've read this article this far, it means that you genuinely care about having permission to use art, and that's beautiful. It is important to ensure that you use images from the correct source and have permission before using them on your blog or website 🙂
If you need more information about Midjourney or have questions I did not answer in this blog, please write them in the comments section below so I can answer them right here or write a completely new blog on them!