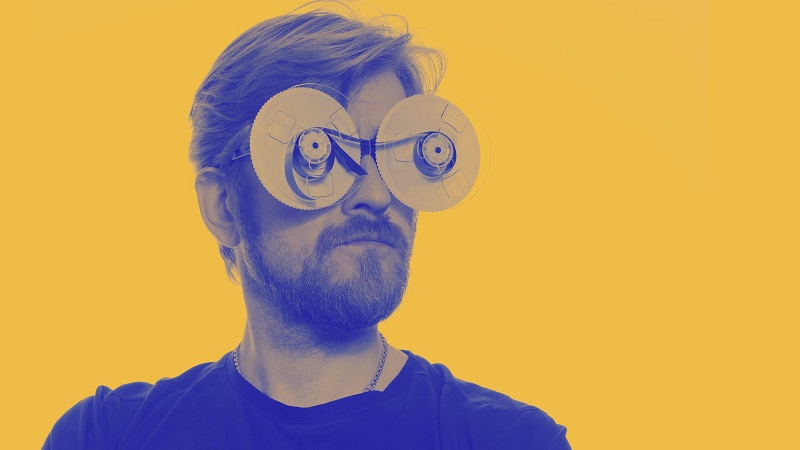 Motion graphics and motion design are used in many different and never-ending fields. But a question that occurs to mind is, what's the difference between them? Is a motion designer a graphic designer? Well, actually motion graphics and motion design are two different things. Motion graphics is the process of creating a series of images, text, or other elements that form a coherent whole. Motion design is the creation of three-dimensional objects used in motion graphics.
Introduction
Since we discovered that we could have solid designs on screen AND motion ones that we could creatively design and use, we have always had a passion for learning more about how to do it. In addition, businesses hire motion graphics designers more than before because video content attracts more traffic and brings more leads to your business. Many modern digital artists use motion design as their main artwork form and have their own style.
In this blog post, I will explore the differences between these two terms and how graphic designers can use them for different aims.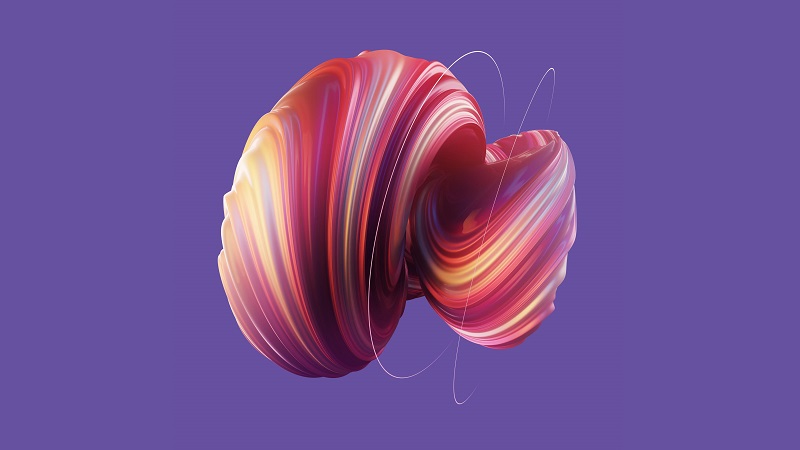 What is motion graphics?
Animation can transform a graphic design into motion graphics, which utilizes animation techniques to produce moving images. Motion graphics is a means to communicate ideas and messages through visual methods and has various applications, such as advertising, filmmaking, public relations, and web design, among others. It is commonly utilized to make attractive explainer videos and can be created using 3D software such as Adobe After Effects or 2D software like Adobe Flash or Adobe Illustrator. Additionally, some motion graphics can incorporate non-traditional elements like hand-drawn animation or painted artwork.
What is considered motion design?
Motion design is a discipline that encompasses the creation of motion graphics within a visual context. It involves the full spectrum from concept to completion and encompasses both 2D and 3D animation techniques. As an art form, it uses motion and movement as its key visual elements and can be applied to various media platforms such as film, television, advertisement, and the web. This comprehensive term encompasses aspects of illustration, animation, and everything in between to tell a story through visuals. With the freedom to be creative and experiment, motion design is often used for short films or commercials, bypassing budget limitations faced in the traditional production. Businesses also use motion design to create immersive experiences for their audiences through videos and other content on their websites.
Types of motion graphics
Since motion graphics are vastly used in entertainment and advertising, it's so important to know some of the best types of motion graphics that you can create to make your viewers and audience happy. I will explain each of these motion graphics types below and tell you how they can help you in different ways.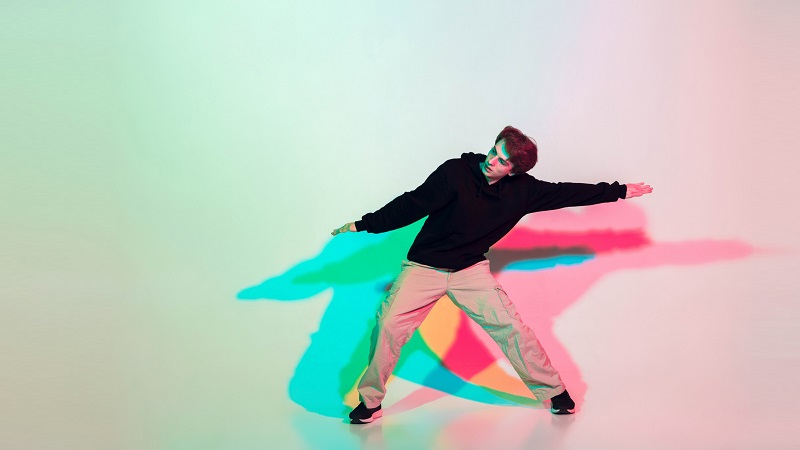 Animated typography
You must've seen those lyrics videos that are so exciting that they make you really feel each and every word of the song. Or a video that appears with some motion words on the screen with unique fonts and colors that your eyes follow completely. It is the art of animated typography. Animated typography is a form of animation that is typically used in design to add an element of motion and interactivity to the text. It is used in different ways, such as highlighting, motion graphics, and transitions. Animated typography has been gaining popularity because it brings a unique look and feel to the design. It also helps convey emotions through movement, which is important for brands.
Animated logos
An animated logo is a logo that changes from one image to another when the viewer scrolls or clicks on it. They are often used to create a sense of energy, excitement, or movement and can be used in various industries such as digital marketing, social media, TV, etc. They can also be used to convey certain emotions or messages through their movements. Animated logos are widely used in digital marketing for social media posts and ads because they create more engagement than static logos. They can also be used on websites that have interactive elements such as games or quizzes to make them more engaging. You can contain a piece of captivating audio to your animated logo to make it even more fun especially in your videos.
Animated explainer videos
Animated explainer videos provide a succinct explanation of a topic by breaking down complex ideas into easy-to-follow steps or offering an overview. These visually appealing videos have become popular in the corporate sector due to their ability to increase brand recognition and deliver an engaging experience to the audience. Additionally, they can also be used as a marketing tool due to their compact size and shareability on social media.
UI/UX motion graphics
Motion graphics play a vital role in UI/UX design, which many companies benefit from to enhance their websites and apps' visual and entertaining appeal. UI motion graphics enable the generation of visual effects and animations to pass on important facts with animated symbols, buttons, and other elements on the app or website. The advantage of UI motion graphics is that they facilitate a more interactive experience for users, demonstrated by the growing importance of motion graphics with digital products and websites.
Animated ads
Animated ads are used vastly in the marketing world by different businesses. This is because they are a great way to grab the attention of potential customers and make them more likely to buy your product. Motion graphics designers can make creative and unique animated ads for appearing on TV, YouTube, and even your website. The rise of digital advertising has led to an increase in demand for animated ads. With more options available, advertisers can now have better ads that will stand out from the rest. Businesses can include animated ads in their content or on their advertising campaigns to raise brand awareness for their target audience.
GIFs
GIF stands for graphic interchange format. It is a form of digital media that is often used as a form of entertainment. GIFs are very short mute videos that can be used to express emotions as a matter of communication. The use of GIFs has increased significantly on social media platforms such as Facebook, Instagram, Twitter, Tumblr, etc. It is also popular for advertisements on YouTube and other video-sharing websites like Vimeo. GIFs are becoming more popular because they are easy to share on social media and make people laugh or smile – just like cats!
Is motion design part of UX?
Although we hear about UI motion design more, it plays an important role in UX design as well. Motion design is important for UX because it can drive attention and create a more engaging experience for users. Motion design is often seen as part of the user experience (UX) design process. However, there are some people who argue that it is not part of UX because it does not have any impact on the final product – the web page or app.
Motion design can be used in a variety of ways to make users happy with their experience on the app or website. For example, you can use motion design to guide users through different procedures on your website or include it to make your app or website look modern, vintage, futuristic, or artistic according to your business mood.
Motion graphic designer skills
Since motion graphics is a vast field, motion graphic designers have different skill sets for the various services they offer. But there are some basic skills that every motion graphic designer needs to know to be successful. Motion graphics is one of the most sought-after skills in the world everybody who has a passion for, can enter this amazing world and get the creative juices flowing.
Software knowledge: e.g. Adobe After Effects, Adobe Illustrator and Adobe Photoshop.
Color theory knowledge: It's important to know how different colors affect the audience and use them wisely.
Understanding typography: Font, size, and shape of texts give off different vibes. It's crucial to know typography deeply.
3D design skills: 3D design is more popular and exciting than 2D in today's world. Keep yourself up-to-date about people's preferences.
Sketching: When you're good with paper and pencil, it becomes easier for you to design them digitally and get instant inspirations sketched in your sketching notebook.
Inventive thinking: When you keep your mind open to new ideas and thoughts, it becomes easier for you to create more unique and outstanding designs.
Inquisitiveness: Having a curious and adventurous character can also be helpful here. A good designer never feels that their learning process is ended at any point.
Conclusion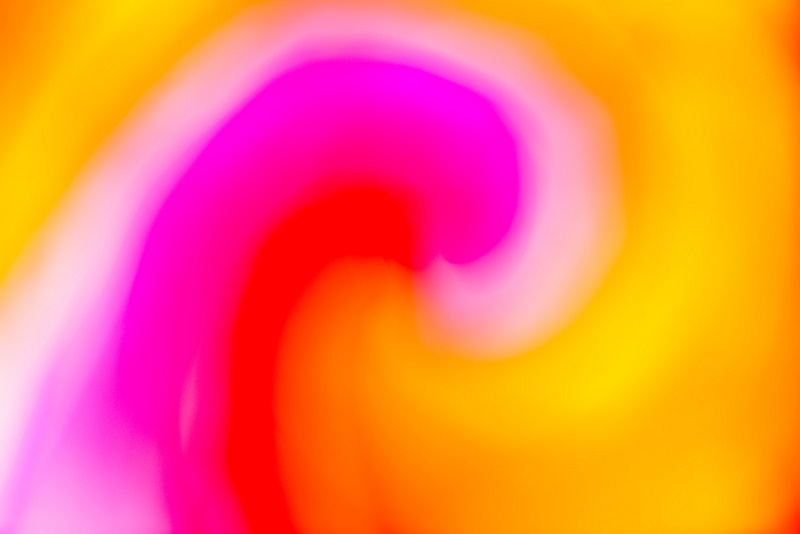 While motion design is all about creating a visual representation of an idea, motion graphics is all about the actual animation process. They are both growing and in-demand fields in the graphic design industry and have many great purposes in different ways. In this blog, I tried to share my knowledge and experience on motion graphics and motion design and inspire you for entering their worlds or using them in your work. I hope you enjoyed reading this article! Please go ahead and write your heart-warming comments in the section below 🙂
See you soon right here with many more blogs about different topics. If you want me to write about your specific questions, please let me know because I love researching and answering your questions in the best way possible.