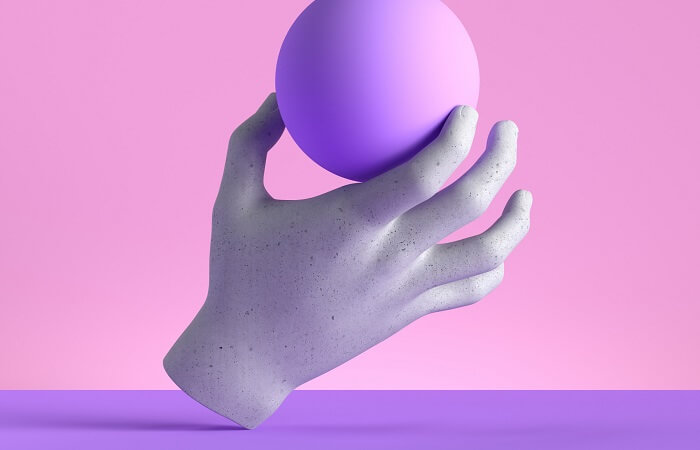 You may wonder if 3D modelers can convert 2D images into 3D models; and if yes, 3D modeling is done with what type of image. 3D models can be created using images of drawings (.svg file using 123D design), 2D images (.svg file using 3D modeling software and AI generators), and even multiple images of an object from different angles (photogrammetry).
3D modeling refers to producing a 3D digital representation of any object or surface. A 3D modeler uses special software to manipulate points in virtual space (vertices) to form a mesh. In summary, a 3D model is a collection of vertices that form an object. 3D objects can be generated automatically or created manually by deforming the mesh or otherwise manipulating vertices. These points are mapped into a 3D grid and joined together as polygonal shapes, usually triangles or quads. Each point or vertex has its own position on the grid and by combining these points into shapes, the surface of an object is created.
Well, in this blog, we will dive into how images can turn into 3D models.
Images can be converted into 3D models in 2 ways:
Converting 2D images or drawings to 3D models (3D rendering)
Photogrammetry; using multiple images taken from different angles
3D rendering (drawing)
Prepare your drawing using a black marker. Then, scan it or take a good photo and save it on your device.
Convert the .jpg file to a .svg file
Use 123D Design software to have a 3D model of your drawing by selecting "Import SVG> as Solid"
Export the .stl file for 3D printing and enjoy the 3D model of your drawing.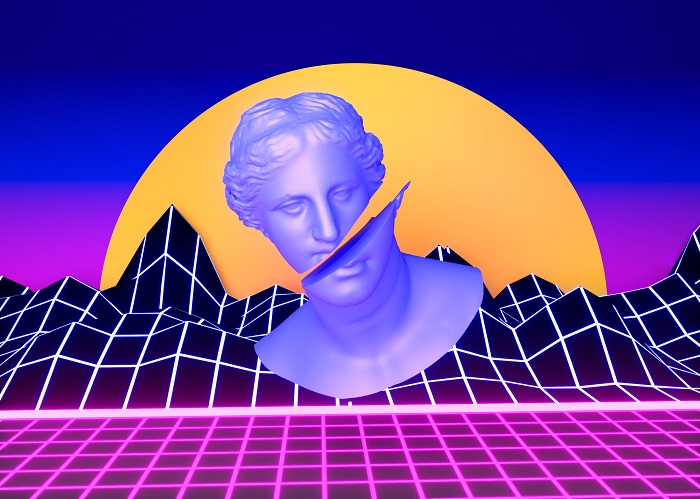 3D rendering (2D image)
Extrude tool and software
The easiest, most straightforward, and most effortless way to have a 3D model out of a single photo is by using applications; such as Smoothie-3D and Selva3D. (especially for converting existing images into 3D models)
Extrude tool is another powerful and easy-to-use tool that allows you to create 3D shapes from 2D shapes. It is a great way to add dimension and depth to your designs without any complicated settings or lengthy modeling processes. It's a common tool that you can find in CAD software. If you don't own graphic software you can use free 3D software such as SketchUp, Blender, and Tinkercad.
AI-powered 3D generators
AI-powered 3D generators are tools that use machine learning to convert a single photo into a 3D model. They can be used to create 3D models of a product and use them as an example of what the final product would look like. AI-powered 3D generators can also be used for other purposes, such as creating 3D models of people, animals, or places that might not have been photographed.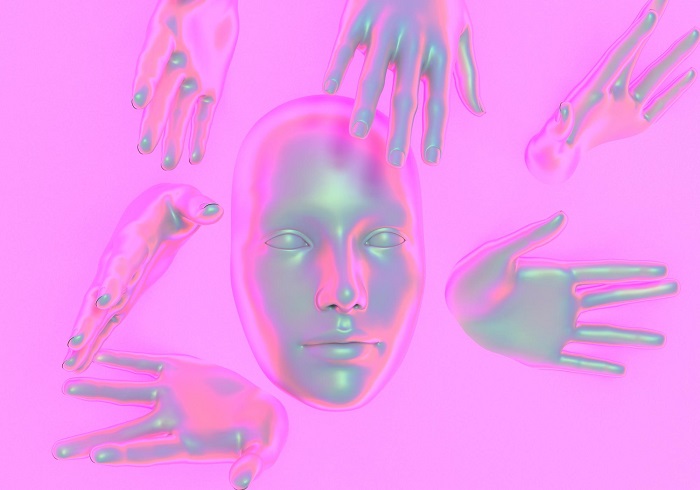 Lithophanes
Lithophanes are a type of 3D photograph that uses the same principle as film negatives. The material is layered onto a spot in the photo, which creates a dark spot that resembles a 3D image of an object. Lithophanes are produced by taking photos with a special camera and then placing material on top of the photo. A light source is placed on top of the object to create shadows. This process can be repeated over and over again until you have enough layers for your desired effect. Lithophanes software includes PhotoToMesh (the only downloadable lithophane program), Cura, Lithophane Maker, Image to Lithophane, and ItsLitho.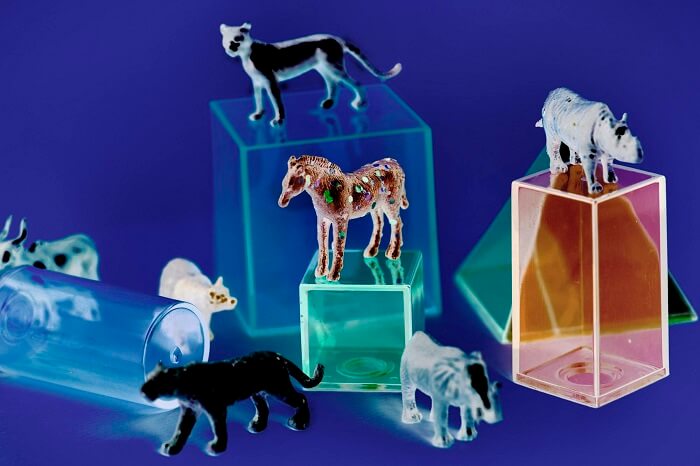 Photogrammetry
Photogrammetry refers to the process of collecting a series of points in space from a series of photographs. The process of photogrammetry starts with taking multiple photos of a subject from every angle that you can. These photos are then processed with photogrammetric software such as Agisoft Photoscan or Autodesk ReMake to extract features from each image that can be used to reconstruct the 3D model.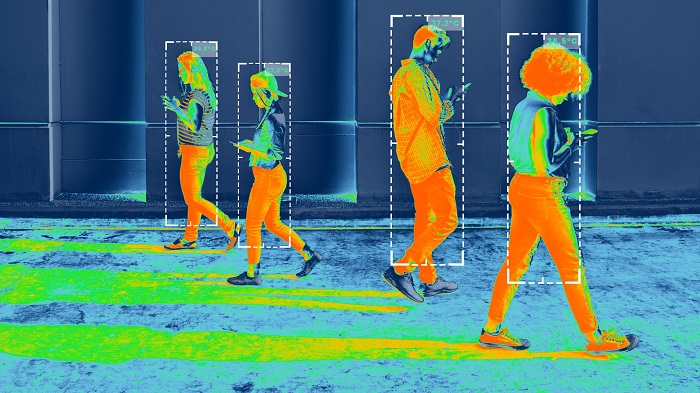 Freelance 3D modelers
Now that you have learned all the ways to have a 3D model out of a single photo, it's time to introduce you to the one last chance to convert a photo into a 3D model. In case you don't have the time and ability to go through all the ways mentioned, freelance 3D modelers are the way to go. Freelance 3D modelers are seasoned in all 3D modeling software and know the ins and outs of 3D modeling. You may wonder if 3D modeling is a good career or not, and 3D modeling professionals in various industries worldwide carry the answer.😉