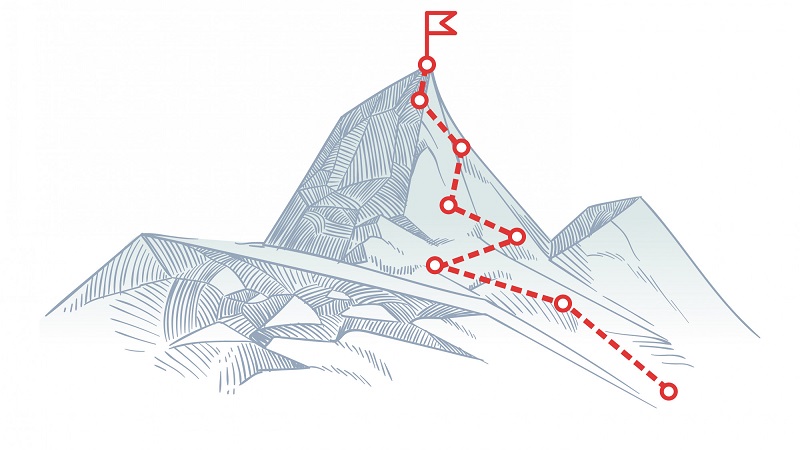 As an entrepreneur or even a solopreneur, you gonna need help writing a business plan. Writing a business plan is an important part of starting any business. A well-defined business plan can provide guidance on how to pursue your business goals and serve as a valuable reference to track your progress. A business plan is a collection of documents that describe the company's current and future goals, strategies, and pitfalls. It includes a written business description, market analysis, and detailed financial statements. If you want to start a new business, don't hesitate to get help writing a business plan before jumping on the steps.
A well-written business plan should be organized, articulate, and thorough, including an executive summary, company description, management and organization, market analysis, products and services, marketing and sales strategies, and financial projections. Additionally, it is important to include details about your industry, customer base, and competition. Including these pieces, your business plan should be thorough and clear. In order to make sure your plan is easy to understand, it can be helpful to get help from an expert and have someone else review it. With careful attention to detail, a well-written business plan can help you launch and grow your business.
Business plans are written to help you with every step of your journey: Whether starting from scratch or scaling your business up, a strong strategy will guide you along the way. Companies use plans for a variety of purposes. Though this varies from industry to industry, typical use cases include getting funding and teaching executives about company goals.
A business plan is a crucial part of any startup. It serves as the guiding light for an organization. It lays out its objectives, strategies to meet these objectives, and key personnel. It can also be used by non-profit organizations like charities looking for funding or small businesses looking for investors.
Ways to Prepare a Business Plan
Business plan writing services by companies
You might seek help writing a business plan from professional companies. Only a few business owners have the time or expertise to write a winning business plan. Fortunately, there are several companies with business plan writing services. There are pros and cons to getting help from business plan writing companies. One of the disadvantages of company services is the high cost, especially for new startups with a limited budget.
DIY business plan
DIY business plans are a way for entrepreneurs to create their own business plans with some help from available instruction and resources. The purpose of a DIY business plan is to provide an outline for the entrepreneur to easily follow when creating their business plan. The plan should include an executive summary, a business description, a market analysis, a competitive analysis, financials, a marketing plan, and a growth strategy. The plan's quality will depend on the research, effort, and thought put into the preparation of the plan. To create a DIY business plan, it is important to understand the components of the business plan and to research the industry and competitive environment in which the business will operate. Then, each of the components should be developed and organized formally in a complete business plan document.
Business owners know the most about business and their goals. On the other hand, there's no right or wrong way to write a business plan; it must meet the business needs, and it's all that matters. So, businesses can use business plan templates and make the most of DIY business plan writing guides to do it yourself.
Freelance experts
Hiring freelance business plan writing experts be a cost-effective way of making your business plan. You can find and hire freelance business plan writers who specialize in different industries and have the experience to write successful business plans. Freelance business plan writing experts are available on freelancing platforms like Perfectlancer to provide assistance in developing a new venture, building a startup, or revitalizing an existing enterprise.
A freelance business plan writer can help entrepreneurs develop a plan that outlines their business goals and objectives while also outlining strategies that will lead to profitability. A good freelance plan writer can conduct market research and consider the industry's current state when crafting a comprehensive business plan. They can also assist with pitching investors, analyzing and evaluating competition, and creating project timelines for success. Additionally, freelance business plan writers can provide valuable insight into financials, marketing strategies, and the feasibility of the proposed business.
When Do You Need Help Writing a Business Plan?
A good business plan is highly required for every entrepreneur to go through each stage of starting or managing a business. You'll use your business plan as a guide to structure, run, and grow your new business. It's a way to think through and detail all the critical elements of how your business will run. One of the important use cases of a business plan is for fund requesting. You can certainly prepare different versions of your funding request depending on whether you're applying for a loan or approaching an investor. The terms of each would be different, and you might be looking for different amounts of money or types of funding, especially if you're approaching several potential partners. The funding request includes a summary of the business, how much money you're requesting, what you will use the money for, and financial information.
On the other hand, a business plan is not a one-size-fits-all document. It needs to be tailored to the type of business you are starting, your personal goals, and the market you are entering. So, that's why you need professional business plan writers to help write a business plan.
Important Components of a Business Plan
The purpose of the components of a business plan is to help guide your company to success. The plan is for you, your team members, and your investors.
Executive Summary
Executive summaries are vital documents for any business, no matter the size. For example, it could be used to share your company's vision, goals, and objectives with employees or to provide investors with a snapshot of your current state. Generally, the business plan writer outlines the company and includes the mission statement along with any information about the company's leadership, employees, operations, and location in the executive summary.
The purpose of an executive summary is to keep the reader up-to-date on the most critical goings-on in a company. They may be written for internal or external aims. Still, they serve the same general function: to distill all of a company's relevant details into one concise document.
Company Overview: Business Description, Structure, Products, and Services
The company overview section is where you explain why you're in business and what you're selling. If you sell products, describe your manufacturing process, availability of materials, how you handle inventory and fulfillment, and other operational details. If you provide services, mention them and their value proposition to customers. Include additional information such as strategic relationships, administrative issues, intellectual property you may own, expenses, and your company's legal structure.
Marketing Research and Strategies
It's time for marketing analysts and marketing strategists to describe your goals, including sales forecasts, deadlines and milestones, advertising, public relations, and how you stack up against your competition. If you can't produce a lot of data analysis, you can provide testimonials from existing customers.
Financial Planning
When it comes to financial planning, business plan writers provide the numbers that back up everything you described in your organizational and marketing sections. Include conservative projections of your profit and loss statements, balance sheet, and cash flow statements for the next three years. New businesses will include targets and estimates for the first few years, plus a description of potential investors.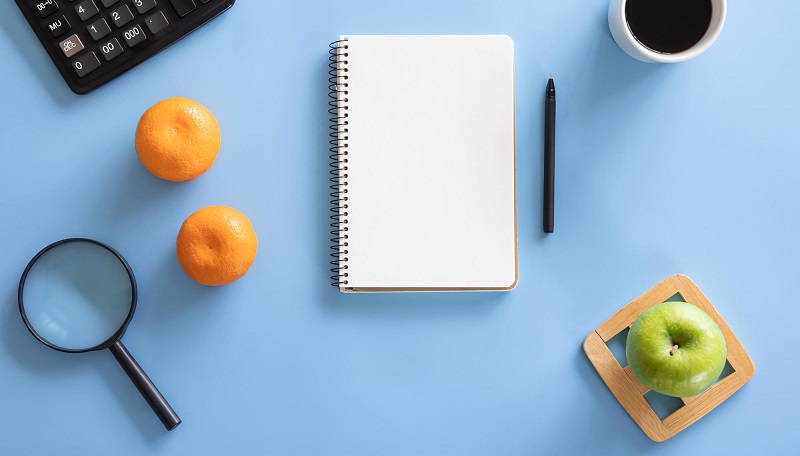 Business Plan for Startups
Business plans are often a requirement for an investor or someone who is launching, starting up, or even running a business. The business plan clarifies how the business owners intend to run their company from point A to point Z.
More often than not, startups need to rely on external funding for their business to survive. Business plans are crucial for them because it helps them articulate their beliefs about the company and pitch its growth potential.
A business plan should be well-thought-through and researched to demonstrate viability. It should also include all the possible risks while running a startup and a detailed outline of how they will be resolved. The plan should also have a proper exit strategy, focusing on what happens when things go right rather than what happens when they don't.