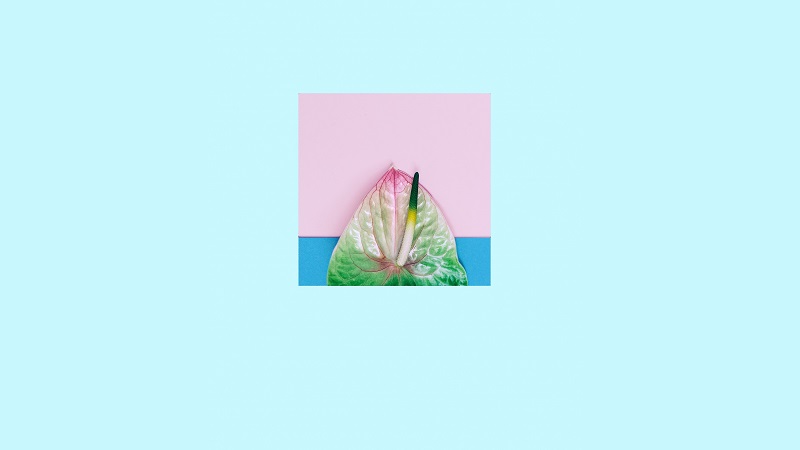 Introduction
Hello, friend! If you're reading this, you like to design an attractive poster on the conservation of water. You might want to do it for your school (class 11 or 12), office, or neighborhood. Either way, it's practical because we all know that water is a scarce resource. And we also know that there are many ways to conserve it. One of them is by designing an effective poster. The idea behind designing a poster on the conservation of water is to raise awareness and encourage people to be cautious with this tender creature.
Although you can hire a freelance poster designer to design it for you, it's an elite experience doing it yourself because you will learn many things through the journey. In this blog post, you'll learn how to create an eye-catching poster that viewers actually love and want to read all of that. No matter your level in design and art, by the end of this blog, you will know how to design an attractive and effective poster on the topic "save water".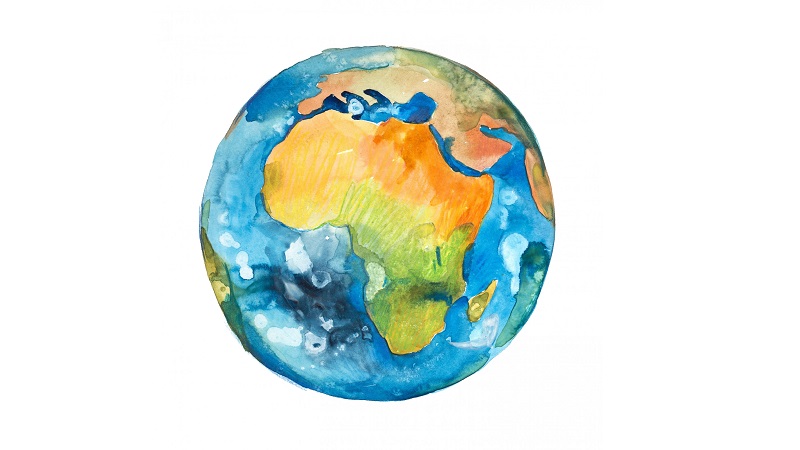 Essential components in designing your poster
Visuals
Poster design is a form of communication used to convey a message or promote an idea. Whether you want to design a digital poster to upload to your website or want to hang it on a wall somewhere, you want it to attract attention at first glance. While it might seem like this is just a form of art, it can have many other functions, such as educating and informing the public about an issue. Visuals play an important role in poster design. If you are designing a poster to attract attention, you should focus on the visuals and make sure you pay attention to some details in terms of designing a perfect poster.
Words
The importance of words and content in poster design is communicating the message. The first step to creating a successful poster is to set a tone. Tone can be conveyed through statistics, short sentences, or even simple words that are easy to read. Posters need to have a voice that resonates with people and provides them with information about the subject matter in an effective way. Your tone can be friendly, inspirational, informative, or even serious.
After all, a poster that uses words with a positive tone and includes statistics is more likely to be read than a poster with negative tones and no statistics or sources. This is because people, especially gen Z, prefer reading short yet educational sentences rather than long ones that are hard to scan through. For that, considering your audience's age and knowledge level is also crucial in adjusting your content.
How to design a creative poster with the 5 elements
Designing a poster requires some standards. When I wanted to design my poster back in school, I had the main idea of how I wanted to make it, but when I sat down to put things together, it didn't look that professional and clean. Then, I realized that designing has some components that I need to rely on if I want a great result. I wasn't a graphic designer and still am not much of one. Anyways, I will mention five main elements to keep an eye on when designing a poster because they helped me a lot. But always remember that design and art come from within. You can't find "the right way" to make art. Find your aesthetics. Do you like your poster to be funky, bold, retro, minimal, avant-garde, or abstract? If you're not sure, Pinterest can help you find your favorite style.
1. Shape
The shape in design refers to a 2D area with an outline that is different from the area around it. It can be geometric or non-geometric. You can sketch out your idea. Think about shapes that can represent your idea. For a poster about water conservation, you might think of the shape of a water droplet or an umbrella.
2. Color
You can choose your color palette based on your aesthetics or mood board. For example, if you want to go with funky, you might want to include bright solid colors in your design. But I recommend using earthy and natural colors like blue, green, brown, etc. But a little pop of color like red, pink, purple, or yellow will make the poster more interesting!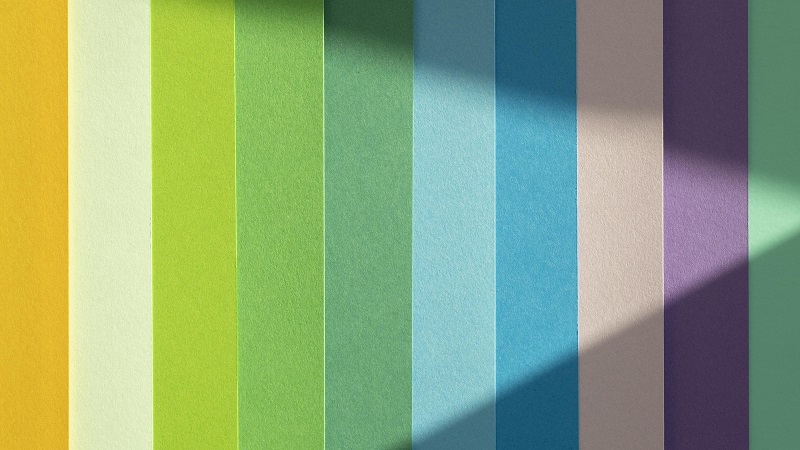 3. Form
At this point, by 'form,' I mean the background shape you want to draw and design on. For this subject, you can choose symbolic forms like the shape of a cloud or a drop of water. You can go minimal and classic and choose a geometric one like a rectangle, a square, or a circle!
4. Line
Lines are usually underestimated in design, but this can be the very element that makes your poster outstanding. You can use different types of lines (vertical, horizontal, diagonal, zigzag, and curved) in different parts of your poster, like in the background or between your texts. By the way, the font of your texts is also very important and can be counted as lines. It would be best if you concentrated on the size, shapes, and colors to balance your poster's components.
5. Space
When you're learning how to make a poster about saving water, it's essential to know that there's something named "white space." It's basically the empty space between different elements of your design. Maintaining proper white space between different parts of your poster, like your picture and text or texts, is important. Think about how things should be spaced out and what kind of balance you need to create.
Interesting topics to include in your poster
Not only do I not have a good relationship with mottos and slogans, but actually effective and helpful topics that add value and educate people are way better. Take yourself as an example; do you prefer to read something like "no water, no life" that might make you go "ugh, okay!" or a valid piece of information that really leads and encourages you to do something and feel active? You can include many cool tips in your water conservation poster that make your audience think and change their mindset. I'll give you some ideas below. Change the wording with your own creativity and enjoy 🙂
5-10 minutes is the ideal time to take a shower.
Have a glass of water when brushing your teeth.
Save the water you use to wash vegetables to water your plants.
If you're a cold water person, keep a bottle of water in the fridge instead of keeping tap water running until it gets cold.
Pay attention to the clothing items you buy. Most fast fashion brands like H&M and Zara use a large amount of water yearly and pollute the water.
Turn washing machines on only when it's full.
You can save water by saving food goods.
Use a medium-sized bucket of water and a reusable cleaning cloth to wash your car.
Use fewer paper tissues since the production process uses a lot of water.
Please don't leave the hose open in summer, and don't water the garden in summer because it's a waste of water and destroys plants.
If you have a swimming pool, use a saving water filter instead of draining and filling it every time.
Even if you own a bathtub, don't use it every single time.
Fix leaky faucets today!
Buy a high-efficiency showerhead that uses less water but has more pressure.
Build a simple drip irrigation system with ordinary things for your home plants.
Don't use straws and plastic spoons, forks, and knives. Have a personal reusable kit because we need to save the turtles so Michael Scott won't scream "WHERE ARE THE TURTLES?" once again for that! 😉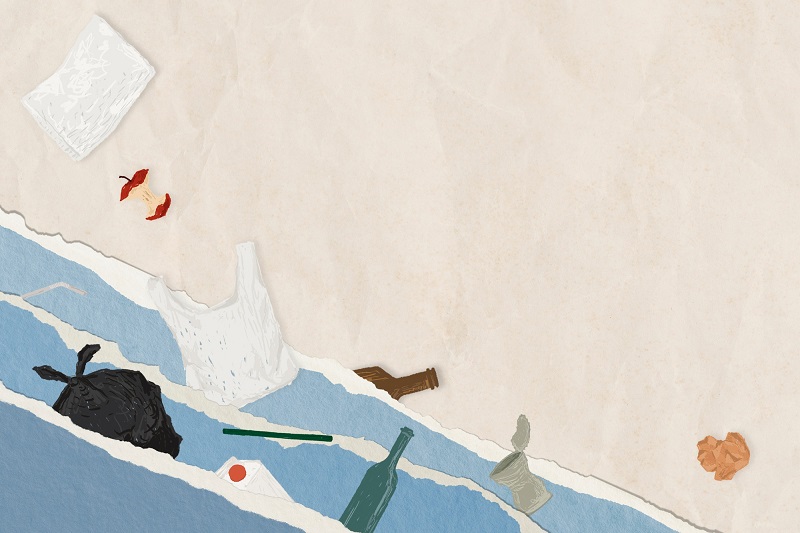 Last words
Designing a poster about water conservation can be a very challenging task. However, it is also an opportunity to get creative and think outside the box. It also is not just about making a cute poster. It is about how to make the audience genuinely care about the issue and want to take action to protect water. It's about having a voice and being active.
In this blog, I have discussed how you can use your passion and inspiration when designing your poster. I hope that you enjoyed the article and learned something new! If you have an experience and want to share that with us (like I did), please go ahead and leave your amazing comment in the section below.
Let's make Mother Earth happy!