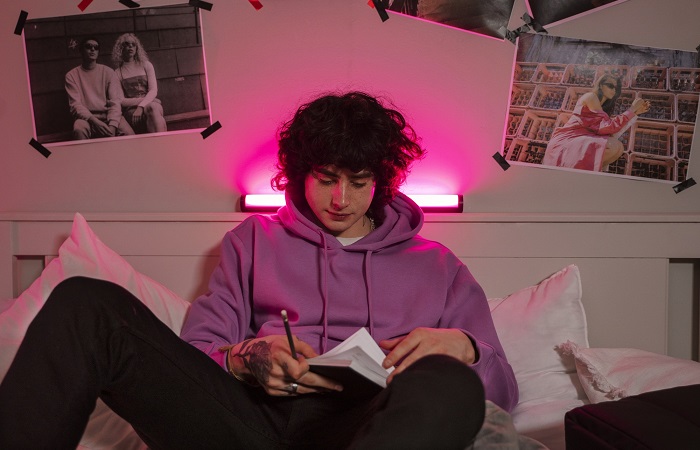 In today's gig economy, more and more people are turning to freelance as a way to make a living, regardless of their age and experience, despite of the freelancing age limit. Freelancing offers many benefits, including flexibility, control over one's work schedule, and the ability to work from anywhere.
However, there is still a common belief that freelancing is only suitable for Millennials or Generation Z. And also, there's a freelancing age limit on different freelancing platforms and even countries. This blog explores whether there is a minimum age for freelancing and what opportunities exist for older individuals in the freelance world.
At what age can you start freelancing?
When it comes to freelancing, age can be a tricky thing. While there is no specific age limit for freelancer; there are only certain legal requirements to enter into a legally binding contract. One of the most crucial requirements is being at least 18 years old. This is because individuals under 18 are minors and cannot legally enter into contracts on their own.
However, just because you may not be 18 doesn't mean you have to give up on your freelancing dreams. As long as you have a parent or guardian's permission and supervision, you may still be able to work as a freelancer. In fact, many young entrepreneurs have started successful freelance careers with their parents' or guardians' help and support.
It's important to note that if you are under 18 and want to pursue freelancing, you should do your research and understand your work's legal and financial implications which our ultimate guide about freelancing can become helpful. You may also need to obtain a work permit or follow specific rules and regulations set by your state or country. But with determination and the right support, age should never hold you back from pursuing your passions and achieving success as a freelancer.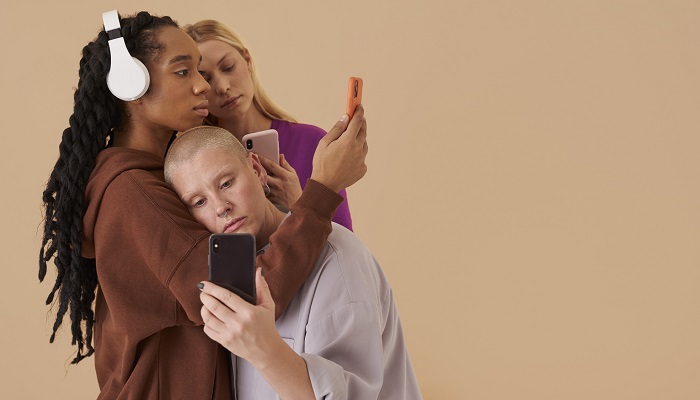 Minimum age for freelancing (on freelancing platforms)
To join Perfectlancer as a freelancer, individuals must be 16 years or older to meet the freelancing age limit. Users might have to provide payment verification or other relevant user information before receiving credit.
Fiverr
Freelancers that haven't reached the freelancing age limit (at least 13 years of age) have permission to use the site only through an account owned by their parent or legal guardian with their permission. Those under the age of 13 are not permitted to use the site.
Upwork
According to Upwork support, Upwork does not offer universal service to all international locations, and you must be 18 years old (or the age of majority in your country, whichever is older).
Freelancer
All members of the program must be over the age of 16 years. Users may have to provide verification of payment or other user information before receiving the credit.
PeoplePerHour
You must be above the age of 18 to have an active account on People Per Hour.
Guru
To access Guru Services through the website, you must be a legal entity or an individual of eighteen (18) years of age or older who can form legally binding contracts.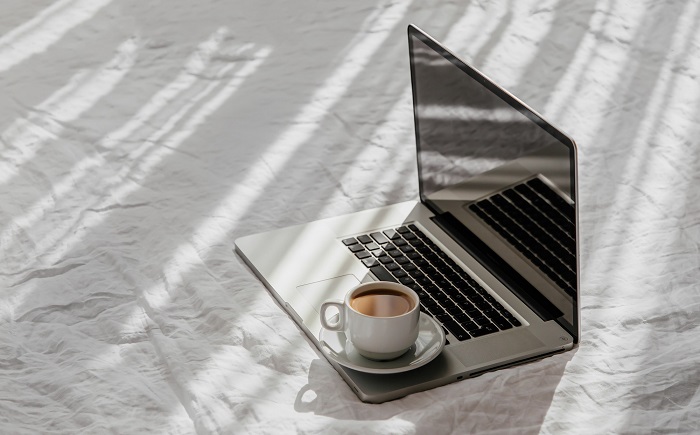 How to receive payments as a freelancer? Age limits to receive payments
Receiving payments as a freelancer can vary depending on the age limitation for freelancers and withdrawal methods offered by each freelancing website. It's important to do research and choose a platform offering a withdrawal method that works best for you based on your age and country. Mostly used withdrawal methods in freelancing websites are the following:
PayPal
According to PayPal, you must be at least 18 years of age to sign up for an account. All withdrawal options are subject to availability based on the seller's country.
For example, according to this website, PayPal is not available in Pakistan or Bangladesh. However, Paypal is not available in Afghanistan, Bangladesh, Cameroon, the Central African Republic, Cote D'Ivoire (Ivory Coast), Democratic People's Republic of Korea (North Korea), Equatorial Guinea, Gabon, Ghana, Haiti, Iran, Iraq, Lebanon, Liberia, Libya, Monaco, Moldova, Montenegro, Myanmar, Pakistan, Paraguay, Saint Lucia, South Sudan, Sudan, Syria, Timor-Leste, Uzbekistan, and Zimbabwe.
Payoneer Account
It provides cross-border transactions in 200 countries and territories and more than 150 local currencies, with its cross-border wire transfers, online payments, and refillable debit card services. However, all applicants must be over the age of 18. Also, Paypal and Payoneer refuse to do business in Russia over its aggression against Ukraine.
Bank Transfer
Direct to U.S. Bank (ACH) — Free
Direct to Local Bank (outside of U.S.) — up to $3-25 USD
U.S. Dollar Wire Transfer — from $0 to about $50
Instant Pay for U.S. Freelancers — 1% of the payout amount
M-Pesa
M-PESA Global is a service that enables registered customers to send and receive money globally. The customers are able to send funds to East Africa: Rwanda, Tanzania & Uganda.
Skrill
If you are an individual, you must be 18 years or older to use our services and by opening a Skrill Account, you declare that you are 18 years or older. Minimum of $30 USD with no withdrawal fee. Exclusive to EUR and GBP.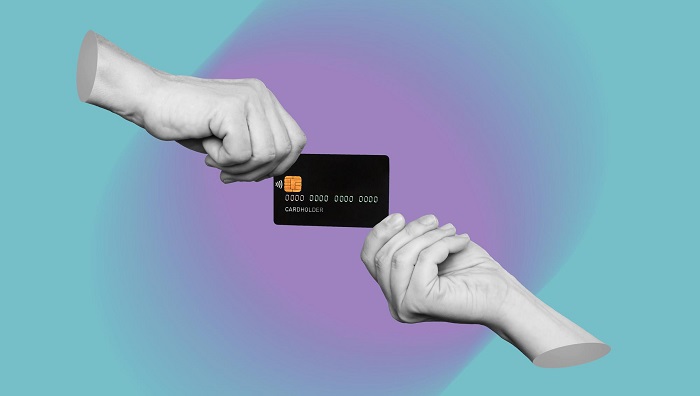 Can you freelance under 18?
At the present time, many people, who want to pursue" Freelancing" as a career, have many questions in their minds. They mostly ask if there is any age barrier in a freelancing career. In fact, there is no age restriction for freelancers.
Generally, there is usually an age limit at any workplace, whether government or private. To gain work and retire from the enterprise, one requires credentials and professional qualifications after a certain period of time. However, freelancing is an industry where anyone, regardless of skills and qualifications, can work from anywhere all over the world. All that counts are their talents and prior work experience.
Benefits of freelancing after reaching freelancing age limits
Freelancing is one of the best careers to have, especially for travel fanatics who want to spend their lives traveling. Freelancing enables users to work from home or wherever they like. It enables everyone to work at any hour of the day or night. As a result, people, including under-age individuals, have begun to take advantage of the situation. They devote their time to learning new talents, honing them, and expanding the scope of their profession.
As a result, their additional qualifications empower them to work in a multitude of fields remotely. Connecting with a diverse range of clients for various projects excludes the chances of repetitive tasks. The only downside of freelancing under 18 is that freelancers may have a hard time gaining the required expertise and trust.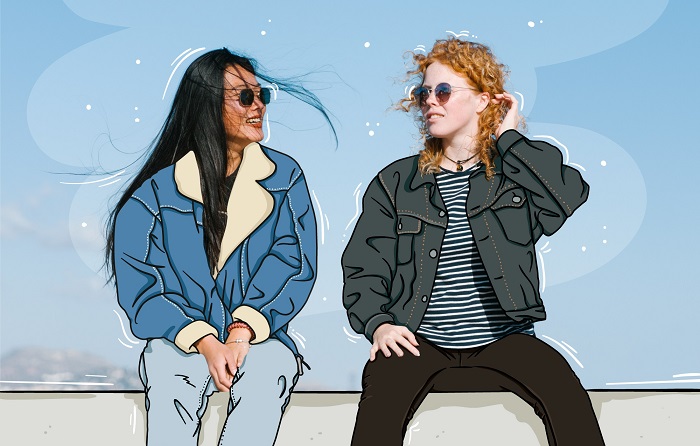 Disclaimer: The following blog post is for general informational purposes only and should not be construed as professional advice. The views and opinions mentioned in this blog post are based on the author and do not necessarily reflect any agency or organization's official policy or position. Also, laws and regulations regarding freelancer age limit may vary by location. We encourage readers to seek out relevant legal and professional guidance before making any decisions based on the information provided in this post.