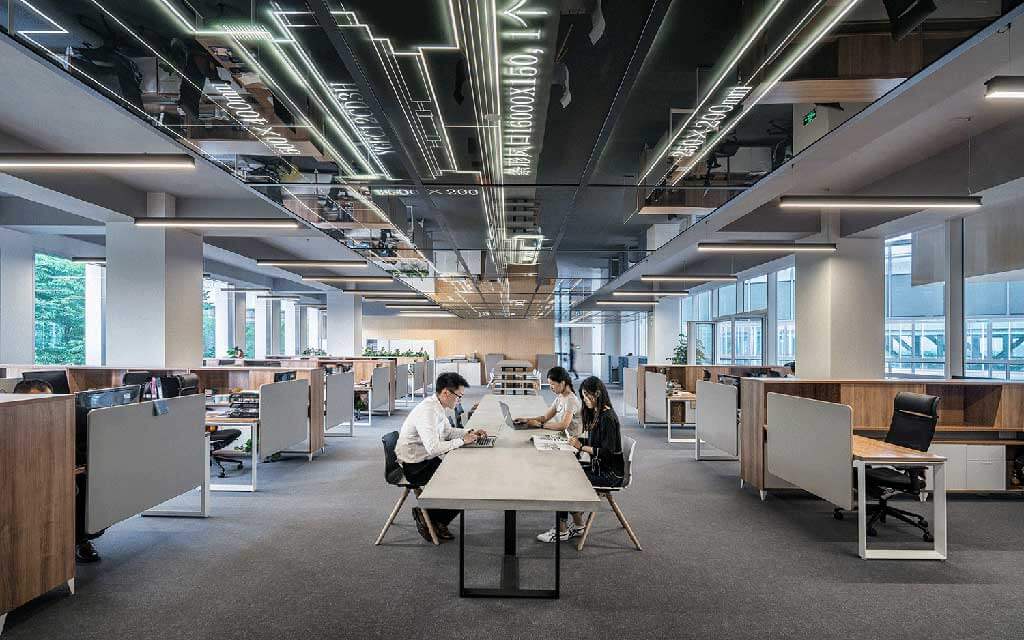 More than 50 million people all around the world are using the freelancing platform nowadays. Business owners, leaders, and clients could easily find, analyze, and hire the best freelancer to go along through their relevant projects. But before hiring your freelancer, take a quick look at the below list to understand what you should need to do to hire the best freelancers.
1. Check out their resume and experience
Of course, checking a freelancer's resume is the first step, to see what their background is, how many years of experience they have, and what other complementary skills they have. For example, if you want to hire a UX designer, you need to gain more tips about how to hire a UX designer and also what are the necessities.
Even though it is important to hire someone with experience and it will give you some assurance about the quality of the work they could offer, sometimes you would want to give a chance to a newbie freelancer too, they charge you much less than the expert ones and since they want to build their resume and earn good ratings, they will be flexible and compliant with your demands.
2. Check their work samples
Freelancers usually share a sample work in their profiles. In the case of freelance designers, they have a portfolio that they share with everyone. This depicts how serious and professional the freelancers are as well as how much they pay attention to the details.
Checking this portfolio gives you a clue about the level of expertise of the freelancer. It helps you realize if they are able to deliver the kind of job and the style you are looking for or not. For instance, if you want to hire a freelance web developer, you need to see previous projects. In this case, you would have the chance to see what programming languages they are using. Which languages could be a better option for your project? And etc. 
3. Ask them about their working hours and if they can meet your deadlines
Freelancers charge employers different rates based on different task structures. some tasks are one-time fixed-priced tasks like designing a logo, and others are ongoing tasks that require the freelancer to perform a job for a certain amount of time like hire a virtual assistant for three months. For this reason, you can also take a look at the article "How to manage a team of freelancers".
In either case, it's essential to show how serious you are about the deadlines and how flexible/unflexible the deadlines you have put are. Otherwise, you might find some freelancers who, in spite of their high-quality job performance, do not deliver the projects in time. 
While doing the first talks with the freelancer and then hiring a freelancer, let them know that you are serious (if you are), about the timing of the project delivery. And if this is an hourly-based task that they need to do, like a virtual assistant job, ask them to be precise at the starting and the ending of their task.
4. See what questions they have to ask from you
Usually, before a contract starts, the employer gives the freelancer an option to ask them any questions that they might have. Sometimes when the task is difficult to understand or is still unclear for the freelancer, this allows them to get a better perspective about what they should do. If you give the freelancer the chance to ask questions and they came up with trivial and unnecessary questions, that shows one of the two things: one, either they haven't understood the task at all, or, they are not very proficient in the task that is going to be delegated to them. In either case, this is not a good sign to pursue this collaboration.
5. Be regularly in touch with your freelancer
This depends on the task that you are giving to the freelancer and your own time schedule. But having an open line of conversation with the freelancer, so that if something was unclear to them during the process of doing the job, they are able to ask you about it, is a good option, especially because they are working remotely and you are not closely monitoring their work and how it proceeds.
It's a good idea for you to check up on the job progress regularly as well. This will give them a better idea about your goals and objectives and helps them follow the path you intend them to.
Want to hire a freelance logo designer, a virtual assistant, or a web developer to grow your business? Maybe you have an idea for a killer app and need to hire an iOS app developer to make it happen. Whether you are a one-man army startup working from your garage or bedroom or you have a big growing company, we are here to solve your human resources problems. Hire a freelancer only on this platform.
At Perfectlancer, we have a big pool of highly skilled freelancers in design, translation, marketing, hiring a UI/UX designer, freelance web development, hire a freelance content writer, and many other fields of business ready to get hired by small businesses, medium-size firm, and big corporations.
You can easily find freelancers and hire a freelancer from India, the Philippines, the US, the UK, and many other countries from all around the world in a few simple clicks. Hire a professional freelancer and working with an expert freelancer has never been this easy.