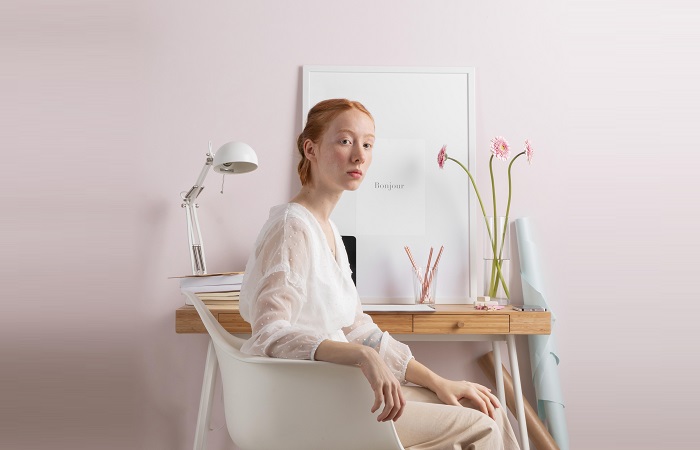 Are you a recent graduate or a fresher who is new to the job market and dreaming of getting a job at Google? You are not alone. Google, one of the world's most renowned technology companies, receives millions of job applications every year. While their hiring process is accurate, it is not impossible for freshers to get a job at Google. In this blog post, we will be discussing some strategies to help increase your chances of getting job in Google as a fresher. So, if you're ready to take on the challenge, let's dive in!
How to apply for Google jobs?
Apply for a matching job in Google
Start by browsing open jobs worldwide on Google Careers and find up to three positions that match your skills and interests. Focus on roles where you meet all of the minimum qualifications and, ideally, some of the preferred ones. You can also consider some hybrid/remote positions in Google. Google hire web developers, web designers, … remotely. And this is the beginning of getting job in Google as a fresher.
Prepare your resume
Now, it's time to get your resume ready. You can check this video to learn how to make your resume stand out. One thing to point out here is that Google doesn't require degrees from certain universities or universities, depending on the role. Your GPA is only part of your application if you're a recent grad.
After you submit your application, highly-trained pros review your resume and connect the dots between your experience and roles at Google. There's no one kind of Googler. That's why Google always looks for people who bring new perspectives and life experiences that help build stronger teams, products, and services.
Google cares about making this part of the process fair and effective. So these reviewers focus on each candidate instead of each application for specific jobs. Once the hiring committee reviews your resume, you may hear from a recruiter. If you don't hear from them in a few weeks, you can assume they're moving forward with other candidates. But they might reach out in the future if another role is a match.
Preliminary screen: remote job interviews with Googlers
After a recruiter reaches out to you, phone calls are usually the next step. Typically Google will chat and learn more about you, your interests, experiences, etc. You may then have phone interviews with Googlers more specific to the job or team. For technical roles, this often means coding interviews. And for business roles, they'll focus on skills and experience detailed to the job you applied for.
Interviews at Google
The next step is on-site interviews at Google. Yeah, it's an inspiring day! You'll usually have four 45-minute interviews where you meet a variety of Googlers. You demonstrate your abilities and have time to ask questions about your interviewer role and the team. You may also have lunch with a Googler to learn more about what it's like to work at Google. Now, let's talk through other essential things to know about interviews. Interviewers use vetted high-quality questions tailored to the job you apply for and challenge it well. So don't worry; they won't ask any brainteaser questions. Research shows these types of questions don't help assess job-seekers!
Interview feedback and decision making
After interviews, your recruiter will share your interview feedback and scores, resume, references, and any work samples you submitted. Hiring committees bring together Googlers who know the role best but haven't met any applicants. Their goal is to offer a comprehensive, unbiased review. If the committee recommends hiring you, they send the recommendation and all of your info to a senior leader. A senior leader at Google provides another layer of objectivity for final review. If everything is approved, your recruiter will get in touch and make an offer. And that's how you get hired at Google!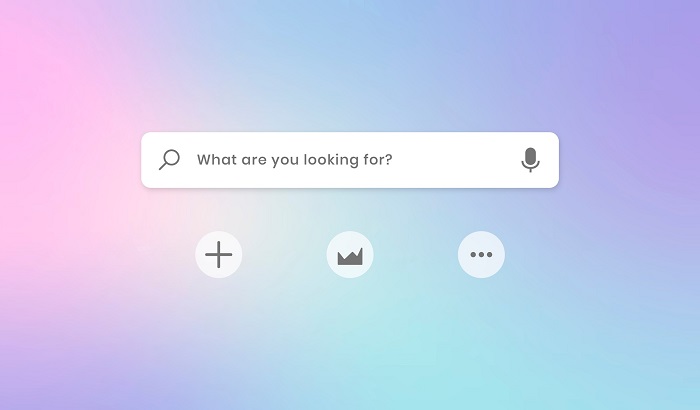 What qualifications are required for a job at Google?
All interviewers at Google are professionals and trained to be consistent and confident in their assessments. Regardless of the job you've applied for, there are four attributes that Google looks for:
General cognitive ability
Google wants to hire intelligent people who can learn and adapt to new situations. So, this is about learning and solving complex problems in real life, not GPAs and test scores.
Role-related knowledge
It's pretty straightforward. Interviewers want to ensure you have the experience, background, and skills to set you up for success in the role.
Leadership
Google doesn't just look at job titles since different team members must step into leadership roles and contribute. Interviewers look for examples like being a team player and navigating challenges to make an impact.
Googleyness
Last but not least is Googleyness. Google wants to ensure you can thrive there. So they look for signs of comfort with ambiguity, bias to action, and collaborative nature.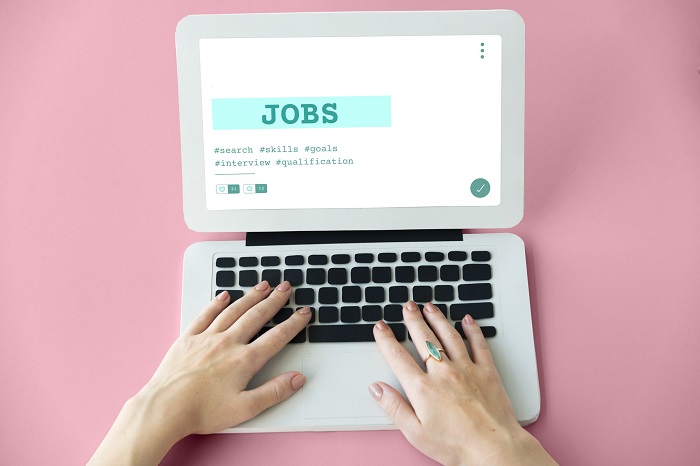 Does Google hire freshers?
Yes. According to Business Insider, global tech giants Apple, Microsoft, and Google are hiring freshers for full-time roles in India. All three tech giants have posted vacancies for engineering and information technology-related roles open for freshers with relevant skills. Interns and new graduates can apply for more than one job at Google through their transcripts. However, that'd preferably be the job roles that genuinely match their skills, experience, and interests.
The only important thing is to build up your skills and expertise in a particular area. This can be through education, such as earning a degree or taking online courses. Also, practical experiences, such as internships or part-time jobs can be helpful. It is also essential to make your resume and cover letter stand out by highlighting your relevant skills and tailoring them to the job you are applying for. Networking and gaining industry experience can also increase your chances of hiring at Google. Finally, practice your coding skills, as coding challenges are often a part of the hiring process at the company. Once you feel ready, search for job openings at Google that match your interests and apply through the company's website.