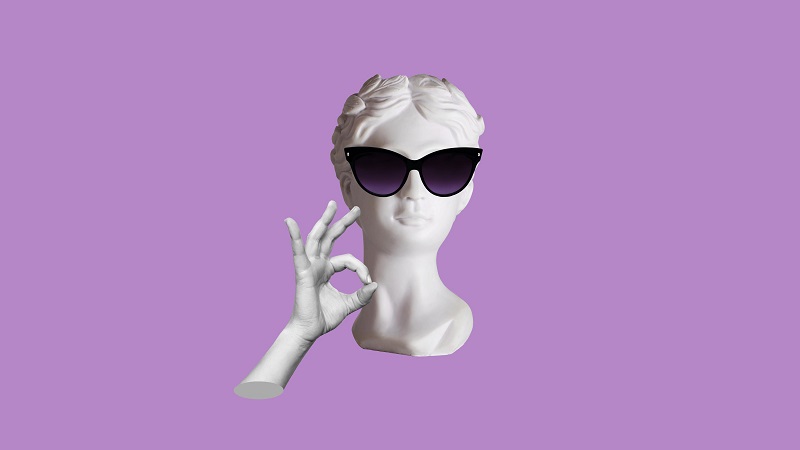 Introduction
Adobe is known to be the standard for creating beautiful and professional designs, and logo design is no exception. If you're looking to create a stylish and unique logo, choosing the right software is essential. 
Logo design is one of the most important aspects of branding. It's the first thing people see from your business and says a lot about your company. Although there are many programs out there that will help you design a logo, Adobe Illustrator is the best Adobe program for logos. We have compiled a list of three Adobe programs that are worth trying for logo design. In this blog, we will explore the features and options available within the programs, as well as practical tips on getting the most out of them. Let's get started to see which one will be your favorite regardless of what others think!
Adobe Photoshop
Adobe Photoshop has been around for over 30 years and has evolved from a photo retouching tool to an all-purpose graphics tool. It's now one of the most widely used design programs in the world, with millions of users worldwide. It has many features that make it ideal for creating anything from digital artwork to photo manipulation and illustrations.
Pros
Wide range of advanced editing tools, allowing users to edit and manipulate images

Flexible, intuitive, and user-friendly interface

The abundance of tutorials, support, and resources available

Easy integration of other Adobe Creative Suite applications
Cons
Apart from the 7-day free trial, it is not free and limited by subscriptions

Complex editing tools can be overwhelming or intimidating to newbies

Can produce non-aesthetically pleasing images if misused or without caution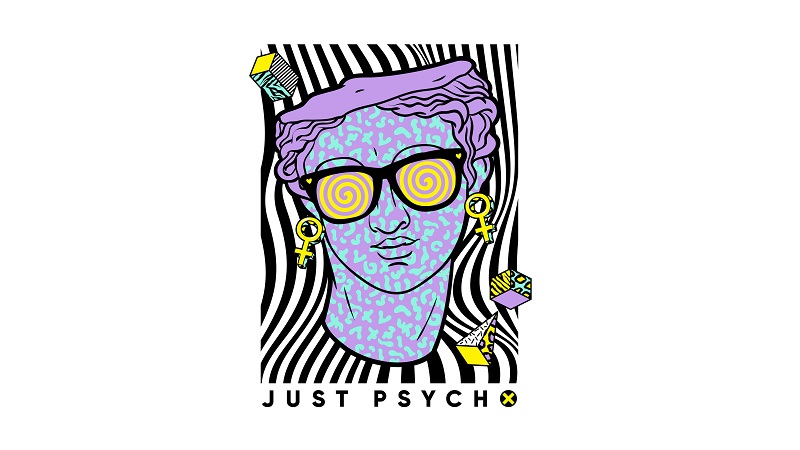 Adobe Illustrator
As we mentioned in the introduction, Adobe Illustrator is most designers' choice when it comes to designing logos. Adobe Illustrator is a vector-based design software used to create logos, illustrations, and other design elements. Its wide range of brushes, swatches, and various effects to customize and refine designs have made the logo design process very interesting and exciting. You can be beyond creative and design very cool logos with the software. Using it with Photoshop simultaneously is suggested to experience even more flexibility.
Pros
Easy to learn and use, with pre-made templates and tutorials

Versatile and powerful vector graphics creation and editing capabilities

Robust and creative typography tools

Various effects and filters

Ability to link with Adobe Creative Cloud

Expandable features by plugins
Cons
Expensive, especially compared to other vector graphics programs

A steep learning curve since many of the features are complex

It may be slow on less powerful computers

Not ideal for freehand drawings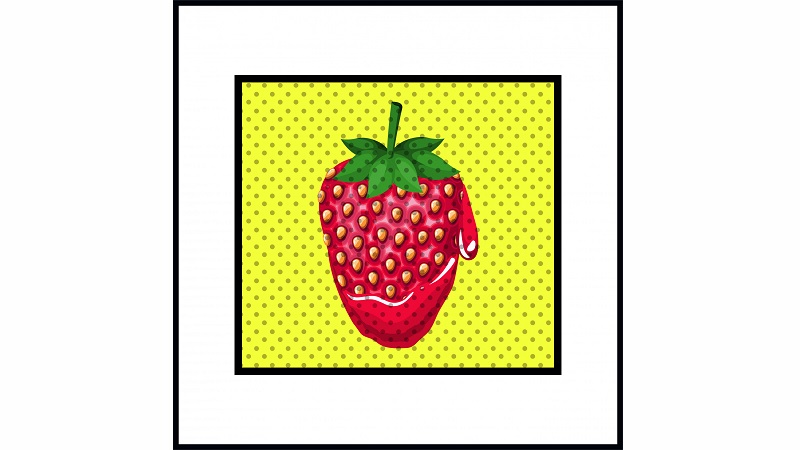 Adobe InDesign
Adobe InDesign is a design software used to create print and digital media layouts. It has many features not found in other programs, such as Adobe Photoshop. The software allows InDesign experts to create stunning designs with precise and optimized layouts for any type of medium. It also offers text manipulation, drag & drop page arranging, advanced typography control, object manipulation, color tools, object styling, libraries, graphic importing & exporting, meta-tagging, and more.
Pros
Excellent vector-based capabilities

Robust text features

Page layout is much more precise and efficient

Powerful print design features

Integration with Adobe Photoshop and Illustrator

Easy-to-use interface

You can save files on the cloud
Cons
Learning InDesign can be challenging (but relatively easy)

Limited font management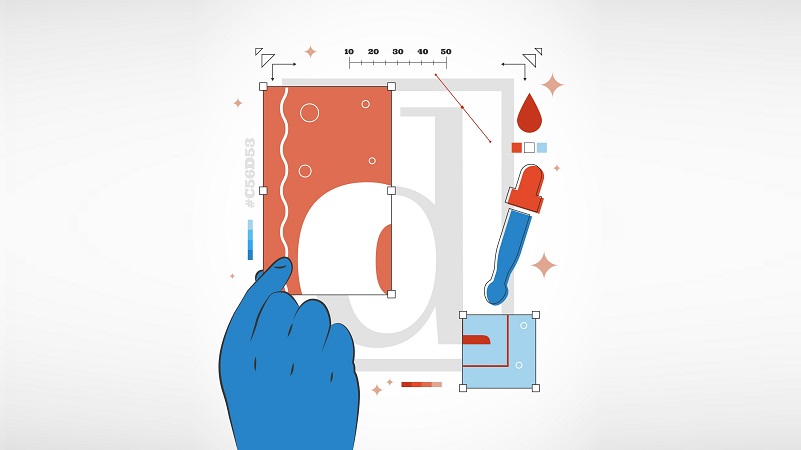 Conclusion and closing thoughts
The popularity and versatility of Adobe make it an excellent choice for Logo Design. Whether you're a professional designer or a weekend enthusiast, all of the programs listed have the potential to take your logo design to the next level. When it comes to choosing the best Adobe program for Logo Design, the answer is complex but ultimately comes down to understanding your needs regarding logo design and how it best fits into the software. Through exploring the world of Adobe, you can try out different programs and see which one you're most comfortable with. At the end of the day, it's you to choose the best program for designing logos. It will take time to settle on one program, but it will be worth it in the end! 
It's always a blessing to read your comments and suggestions below. Please share your experience on the journey, provide tips, and ask your questions in the comment section. We'll be more than happy to read and answer!