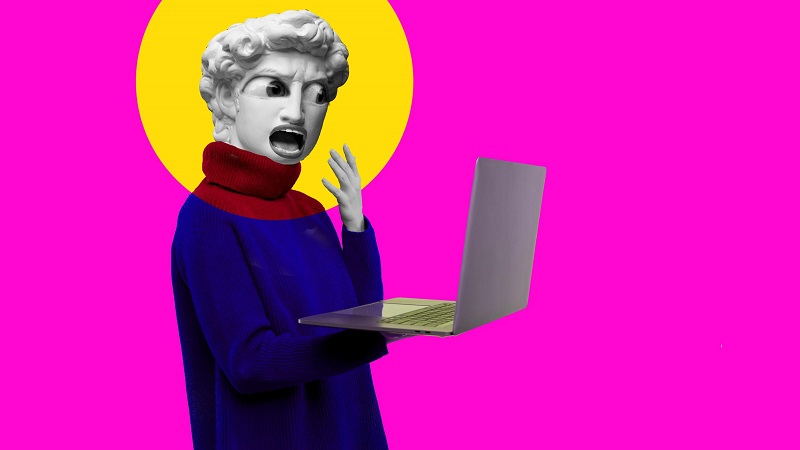 Can you use Midjourney without Discord?
Midjourney is a revolutionary new tool that helps you create AI-generated art and images based on your imagination and requirements. About how you can use it, you should know that it's currently only available on Discord; however, there are plans to make it available on other platforms in the future.
So, assuming you need a quick answer to this question, NO. At the moment, it's not possible to use Midjourney without Discord. However, this reason doesn't stop content creators and marketers from using this fantastic tool. Midjourney is constantly innovating and developing, so it helps you get the most out of your experience generating art with artificial intelligence. Keep on reading to learn more about some tips, tricks, facts, and points.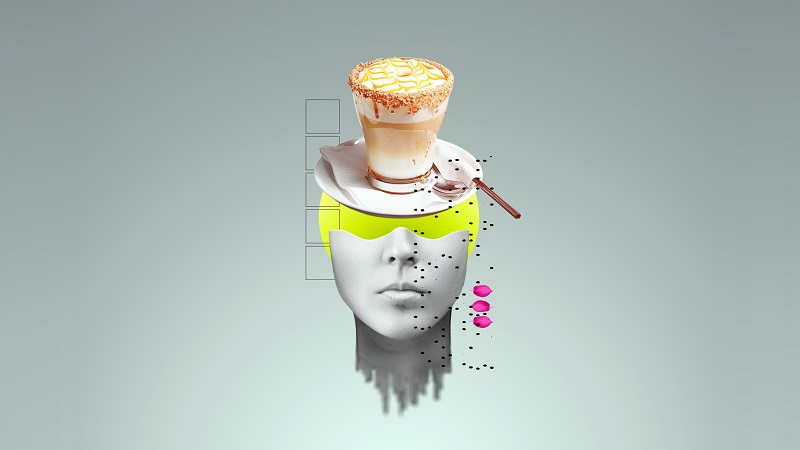 What is the purpose of Midjourney?
Midjourney is a new AI-powered image-generating tool that helps people to create images with the help of natural language. It uses Artificial Intelligence (AI) and deep learning technology to generate high-quality images in seconds. The AI engine generates a lot of high-quality photos in a short amount of time, so you don't have to spend hours on your computer just trying to find the right photo or hire a graphic designer to create images for your social media and more.
Not only do images grab attention and add interest to your customer interactions, but they also have been shown to increase engagement and conversion rates. From creating effective prompts to troubleshooting common issues, we will provide you with all the tools you need to enhance your customer journey with the power of visual storytelling.
How to use Midjourney AI
Using Midjourney on Discord is pretty easy. At first, it might be a little hard to get used to the not user-friendly interface, but you are totally capable of using Midjourney and getting professional through the process. In the following, I will accompany you step-by-step on how to add Midjourney bot to Discord on a basic level. By the way, I might dive into more details in future blogs! Here's how to use Midjourney for free:
First of all, if you don't have a Discord account, create one or log into your account.
Go to Midjourney.com, click on 'Join the Beta', and sync it to your Discord account on your browser or app.
Now, on your sidebar, choose either #newbie or #general and enter one of these rooms.
At this point, you shall type /imagine with space and write a descriptive text prompt. For example, Piet Mondrian's painting of Big Ben. 😄 (you'll write better ones, of course!). Then, press enter.
As other people are active in the rooms and they're generating AI images constantly, you need to keep an eye on your design so you won't miss it in the room.
When it's done, it generates 4 versions of your required concept. You now have to decide if you want any of them in a larger dimension or want Midjourney to re-generate.
Assuming you want one of those four images, you should click on its own number. It has U1, U2, U3, and U4. The left on top is U1, and the right at the bottom is U4. Select one and scroll all way down to see it generating the content in a larger dimension so you can download it.
In case you'd like to make new versions based on one of these four generated ones, you need to do the same thing as mentioned before with V1, V2, V3, and V4.
If you want Midjourney to re-generate your results, you just need to click on the refresh button that looks like this: ↺
If you need higher quality, every time you click on the single render output, it elevates the resolutions and makes details clearer.
Lastly, when you want to save the final result, you should open the photo, click on 'open the original' and save the image from the new tab that has it on. Good job making your cool AI art on Midjourney.
Tips & strategies on how to get the most out of Midjourney
Midjourney does not just "generate images." It can help you optimize your website with cool and unique photos, design characters for games, and get inspired by creative-looking art and illustrations. However, knowing how to use it effectively is important to make the most out of it. In the following, we have gathered three of the best practices to use Midjourney better.
1. Use high-resolution source content to generate better AI images
Using a higher-resolution source image will yield a more accurate AI image when working with the image prompt. This will ensure that details, shadows, highlights, and other essential features don't get lost when generating the AI image.
2. Utilize multiple images to generate realistic AI images
Using various images to develop an AI image for complex scenes with multiple elements can yield great results. This will allow for greater fine-tuning of the image, and layering of different images can help bring aspects of the scene to life.
3. Experiment with different parameters
By mentioning parameters such as brightness, contrast, and saturation on your prompt, you will get better results closer to your expectations. This can help to create images with distinct, custom effects that better represent the scene.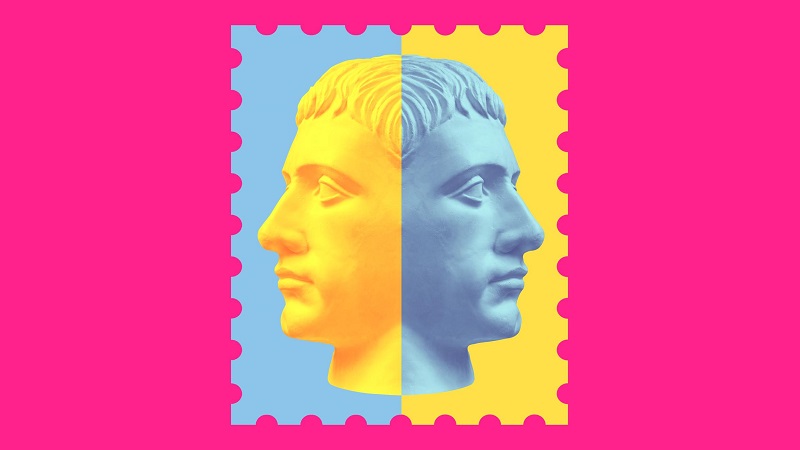 Last words
In conclusion, Midjourney is a powerful tool that allows users to create stunning AI-generated images easily. Its rich feature set and flexible controls make it an ideal choice for both professional and amateur people interested in AI technology. With Midjourney, you can create high-quality images that stand out and capture the imagination of your audience. Whether you're looking to create unique and eye-catching visuals for your business or simply want to explore the creative possibilities of AI-generated imagery, Midjourney is the perfect tool for the job. Try it out today and see how it can elevate your image creation!
Then, come back and share your experience using Midjourney with Discord in the comment section below! What do you think? It's a wholesIt'splan! 😎