In short, yes. 3D modeling can be a good career for those with the right skills. Since 3D modeling plays an essential role in media and industries and has turned into something people engage with daily, 3D modeling has become incredibly high in demand. 3D modeling career can span across various industries and applications in the film, entertainment, architecture, gaming, and engineering industries, as many needs for three-dimensional representations exist. According to the high demand for 3D modeling, 3D modelers earn good money, and demand for qualified 3D modelers is expected to continue. In this blog, we will dive into all the reasons why is 3D modeling a good career.

What Do 3D Modelers Actually Do?
3D Modelers are responsible for creating 3D models from given designs or references and creating variations of those models to be used in various projects. The 3D Modeler should be able to digitally build, sculpt, and add detail to 3D models of products, environments, and more from concept sketches and installers to create high-quality 3D models. 3D modelers possess the required skills and an understanding of textures, lighting, rigging, and animation to develop photo-realistic materials, lighting, and rendered images for various uses, including marketing and advertisements.
The main responsibilities of 3D modelers are:
Turning design references, specifications, and standards into high-quality 3D assets

Create variations of existing 3D models for various requirements

Incorporate design principles with a high understanding into 3D models

Understand and utilize different types of textures, rigging, and animation

Familiarity and expertise in 3D software, technologies, and techniques
3D modeling educational and training requirements
There are several education and training requirements to become a 3d modeler. To become a 3D modeler, you typically need to earn an associate's degree in an area such as animation, graphic design, computer science, fine arts, and architecture. 3D modelers mainly hold a bachelor's degree. With the rise of various training courses and teaching programs of 3D modeling software, 3D modeling talents are starting to show up by learning modeling techniques, figure design, and art fundamentals. You will likely understand the basics of the software applications used in 3D modelings, such as Autodesk Maya and Adobe Creative Suite. Many programs also teach game design principles related to 3D modeling. Most employers also rely on technical courses' certifications and expertise in work samples.
Do 3D modelers earn well?
Earning of 3D modelers depends on the industry they're working for, experience level, location, and other factors. According to Zippia, 3D Modelers in America make an average salary of $75,946 per year or $37 per hour. The top 10 percent makes over $114,000 annually, while the bottom 10 percent is under $50,000 annually. The average earning of 3D modelers worldwide makes it a good career choice for many aspiring professionals.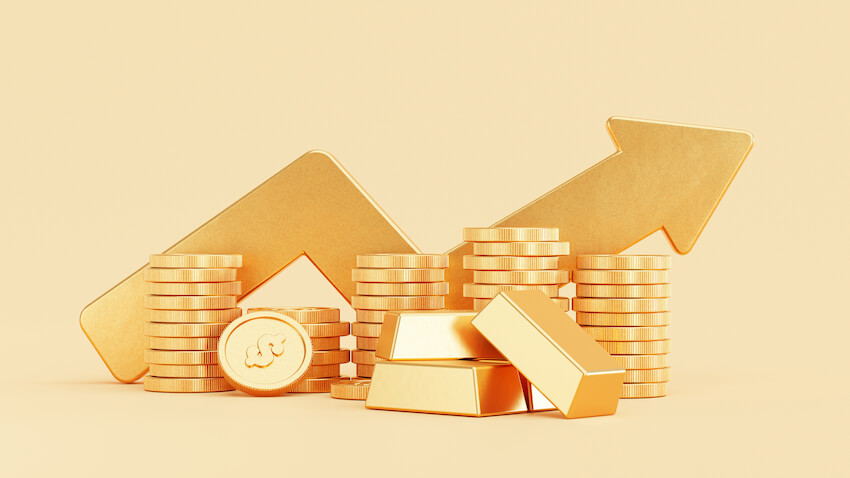 Best Career Opportunities in 3d Modeling
Animation
Since all the environments and characters are composed of 3D models, 3D modeling is the very first requirement of animation production. Therefore, 3D modelers play an essential role in the animation industry. 3D modelers are able to create 3D models from post-project art and develop and animate characters and special effects. 3D modelers also define the actions and movements of objects and characters included in an animated picture. A team of professional 3D modelers is a must in animation production to provide 3D models, textures, and materials to help create the overall look and atmosphere of the animation.
Video games
3D modeling is an essential element of video game design; creating all the assets that go into a scene becomes possible through 3D modeling. There are several ways that 3D modelers can play role in the video game industry. One of the most direct ways to work in the video game industry as a 3D modeler is to create the models, characters, and environments used in games. 3D modelers can cooperate with game development experts to develop and release successful video games. 3D modelers can also participate in large modding communities of video games by creating custom models and assets for the game.
Architecture
Architects can benefit from the skills of 3D modelers in architectural design to create 3D models of structures to visualize the design. Through this, the architect can assess the design and identify any potential problems or areas of improvement. One of the essential roles of 3D modelers in the architecture industry is to create realistic renderings of the design by adding textures, colors, and lighting effects to the 3D model. High-quality rendering can help the architect scan the design more effectively and finally have a vision of what the finished product may look like. 3D modelers, explicitly working on architecture projects, are also involved in formulating design solutions as they know the latest materials, technologies, and tools.
Web development
The visual design of websites matters to everyone. One of the ways of designing websites with exciting visuals to stand out among most websites is 3D web design. A team containing 3D modelers and UI/UX designers can provide employers with 3D web design services by rendering and designing 3D graphical elements on websites. Additionally, various animations and interactive features for websites, apps, and web applications can be provided by 3D modeling. 3D modelers can also provide 3D models for virtual reality applications for web and app development.
Freelancing Opportunities for 3D modelers
In today's world of flexible jobs and freelancing opportunities, 3D modelers can work remotely on a project-based and experience job satisfaction from home. Since there is a huge demand for 3D modelers from all over the world, freelancing is a great career choice for 3D modelers. Tons of companies and individuals are looking to hire a 3d modeler for services such as creating models of products, illustrations, characters, and more. 3D modelers are able to provide all kinds of 3D modeling remotely by working from home at competitive rates.
Freelancing brings lots of advantages and disadvantages as a new career. Freelance 3D modelers have flexibility in terms of pay, working hours, and deadlines. The flexibility that comes with choosing to freelance as a career, allows a modeler to manage their own workload and schedule to maximize their profits. Also, freelance 3D modeling can be both interesting and rewarding, enabling 3D modelers to experiment with their tools and work on complex and engaging projects.