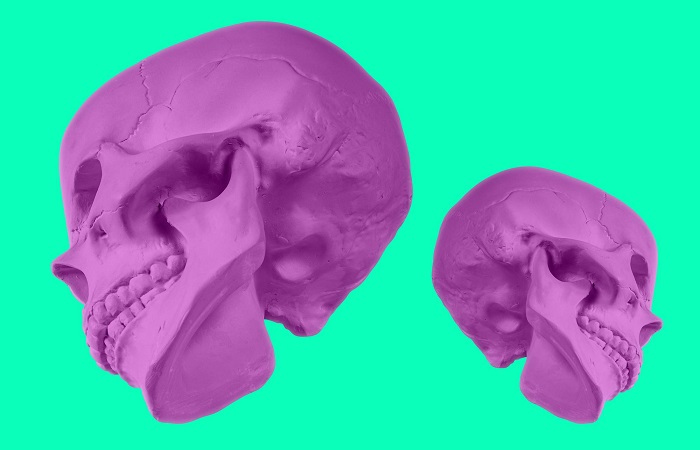 Let's have a few words.
Graphic design. The fantastic art of combining text and images to communicate a compelling message in visual form. The field is increasingly growing. Even though people are worrying about AI taking over the industry or the demand decreasing, in this blog, we're going to prove the opposite. Many businesses, organizations and individuals hire graphic designers on a daily basis. Graphic design is a much sought-after field nowadays, and we humans always love seeing and experiencing new things; we always need to get creative juices flowing!
Is graphic design in demand?
Yes. Graphic design is in demand. The graphic design market statistics are pretty interesting! Let's take a look at them real quick! According to the statistics, it's projected that 24,800 graphic design jobs are posted per year. Also, The global graphic design market size is $43.4 billion. And the coolest thing about the market is that it's predicted to grow by 3% by 2031! So, not only will it expire, but also it will shine even brighter.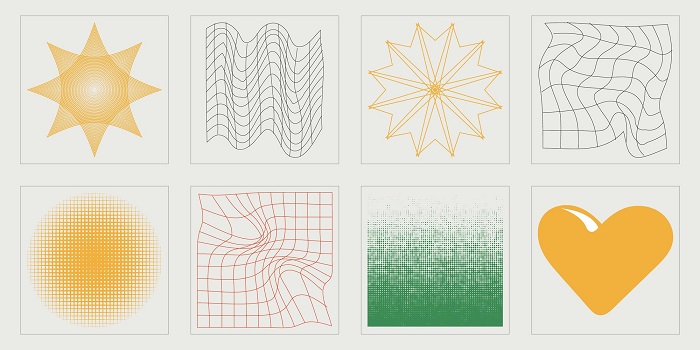 Although the demand is growing and the market is in a good state, it must be said that according to the same website, 54% of graphic designers leave or change jobs in under two years, on average. This usually happens when there's a lack of career fulfillment, which can have several reasons. Anyways, a creative graphic designer who uses their skills in the best way possible and always tries to get better and learn new techniques, tools, and styles is always in high demand and is a blessing to work with. It's very important to check for the market demand and try to be on the path. For example, nowadays, retro-futuristic graphic design is trendy. In this case, a professional graphic designer researches to find the best sources to learn it or improve themself.
Future in graphic design
Undoubtedly, nothing can ruin anything done by the power of passion and love. It will continue to affect the next generations, and passionate people will always be there to pass this on and inspire one another.
However, based on the research, statistics and observations, yes, graphic design has a promising future due to the increasing importance of digital technologies and marketing. With the rise of digital marketing and web development, businesses demand graphic design skills more than ever. This article states that digital technologies, including web development, graphic design, and marketing, are changing how businesses operate across borders. Therefore, it's safe to say that graphic design skills will continue to be in demand for the foreseeable future, especially in the realm of digital marketing. In conclusion, graphic design is a good career for the future.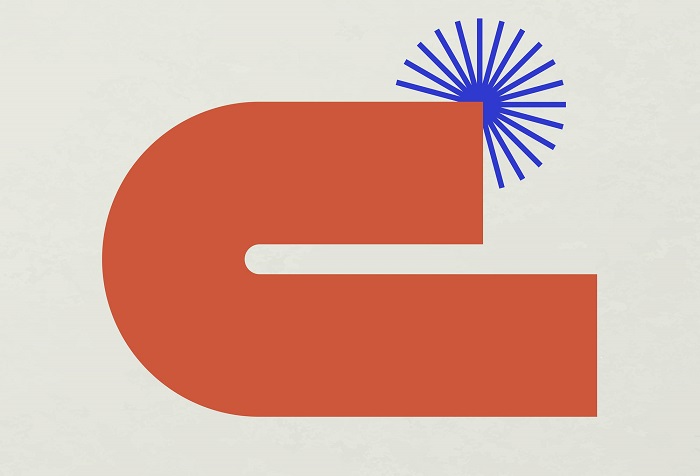 AI and graphic design
Nowadays, we hear that some marketers are implementing AI and VR technologies that can enhance customer engagement and brand awareness, as per this research. Furthermore, some businesses try using Midjourney and other AI-powered art-generating tools like that, but they mostly can't take the best and most accurate results they want.
All in all, AI and graphic design have a symbiotic relationship. AI can assist designers in creating designs, automating repetitive tasks, and making data-driven decisions. On the other hand, graphic design can help AI communicate its findings and insights to humans visually appealingly. Humans can also use AI to create graphics for marketing materials, such as generating personalized ads or optimizing images for different platforms. In short, AI and graphic design complement each other, making the design process more efficient and effective.
In conclusion, The thing about AI and graphic design is being original. As long as an artist is original, nothing can ever beat them.