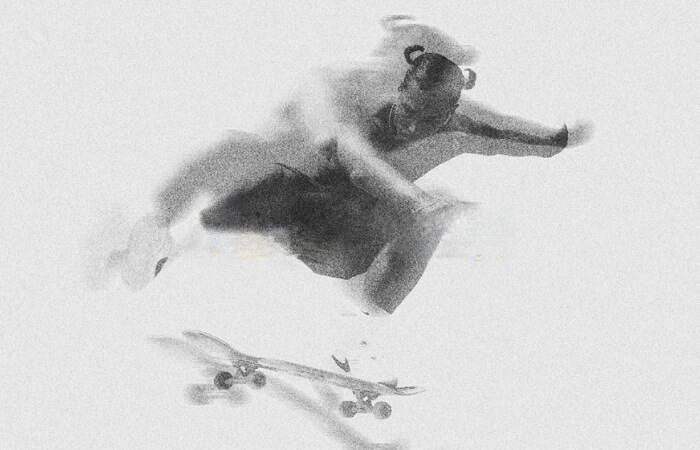 Photoshop remains, without question, the industry standard for photo editing software. It's been around for a long time, and its powers have only expanded from the beginning. Also, it has a wide variety of functions and is very user-friendly. Photoshop's intuitive design makes learning and using its features a breeze.
Beyond simple picture edits, it can also produce eye-popping visuals and designs. It's a terrific option for individuals who wish to edit photos seriously because of its low cost. In this post, we will answer your most frequently asked question, " is photoshop still the best?"
What makes editing photos important?
Photographers mostly know about the important role of photo editing and have photo editing skills to edit their own photographs. So, it's so easy now to hire a photographer and benefit from an ideal package of both photography and photo editing services. With post-processing, you can fine-tune aesthetics like exposure, white balance, and color to make gorgeous photographs look flawless.
Furthermore, when you edit your images, you may reduce the file size of the final product. This is crucial if you want to share your photos online on a photographic portfolio site or a social networking platform. 
Additionally, optimizing website images dramatically improves users' actions on your site. Using smaller pictures on your WordPress website can speed up page loads, boosting your search engine results. Furthermore, social media platforms like Twitter and Instagram prefer reduced image file sizes.
Investing in photo editing software like Photoshop is a great way to save time and get better results from your picture shoots.
Photoshop vs. other editing tools
Photoshop is still the best and the gold standard for picture editing, but alternative options may be more suited to your requirements. For instance, it may not be the most excellent choice if you need a tool tailored to the particular task of editing photos.
It's possible that other image editors, such GIMP or Inkscape, might serve you better. Photoshop remains, by far, the most powerful and versatile program of its kind. It has a tonne of valuable functions and a straightforward UI. In addition to being a superb option for professional photographers, its pricing is quite fair.
Is Photoshop still the best?
For a good reason, Photoshop is the go-to tool for enhancing digital photographs. With its extensive feature set, users may generate beautiful visual effects. Yet Photoshop isn't the only game in town for editing photos. Also, there are some effects of Photoshop on mental health which you can learn more about them.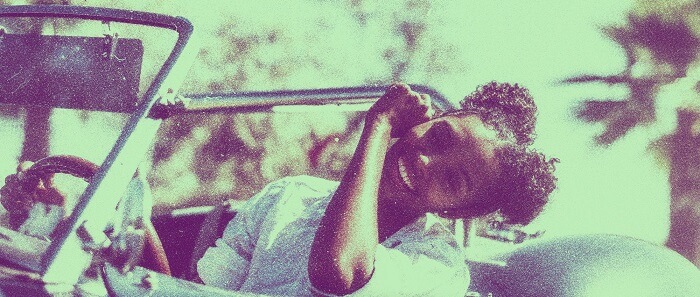 What is the price tag for Photoshop CC?
There are three distinct Creative Cloud membership tiers from which you may access Photoshop CC. The Photography plan, including Photoshop and Lightroom CC, is the least expensive at just USD 9.99 monthly.
Photoshop is also included in Adobe's USD 52.99-a-month Creative Cloud service, which provides access to all of Adobe's professional products. While you can buy Photoshop CC or any other Creative Cloud programs separately for $20.99 per month, the photography package is far better at just $10 per month.
Although the membership model has drawn criticism from certain users, it is generally seen as an effective means of keeping up to date. The final stand-alone version of Photoshop costs USD 699 for the regular version. Also, $999 for the Extended version, allowing for 3D editing. 
If you spend $120 annually on the Photography plan, you'll always be up-to-date. And you can be certain that a big update will be released before you've recouped your investment.
Adobe Photoshop CC vs. CS6
The last stand-alone version of Photoshop was CS6 (Creative Suite 6). Since then, the only way to get hold of the most recent version of Photoshop has been to pay Adobe's monthly charge for a Creative Cloud account.
This enables Adobe to continuously improve Photoshop CC without forcing users to shell out for costly upgrades. It is no longer possible to buy Adobe's Photoshop CS6 as of January 2017.
Benefits of using Adobe Photoshop
Is photoshop still the best? To answer this question specifically, let's see the main benefits of this tool.
Efficacy
Despite the many rivals that have arisen to challenge it, Photoshop continues to provide the most advanced editing capabilities for digital images. After years of steady improvement, it now has an enormous collection of features, making it possible to perform almost anything.
You may use Photoshop daily for ANY project, and you will still be scratching the surface of its capabilities. I can't attest to its efficacy as a 3D texture or movie editor, but its image-editing features are unparalleled.
Price
As part of a Creative Cloud membership, you can get access for just USD 9.99 each month. This is an incredible deal. Some customers prefer one-time purchases. However, Photoshop's latest one-time purchase price was USD 69. This makes the $9.99 monthly fee for a product that is always being updated appear much more affordable. 
However, if you're happy with your current features, it may seem unreasonable to keep paying for upgrades you don't use.
Effortless Usage
Photoshop is not the most intuitive application to learn at first because of the breadth of its features. Learning the ropes might be lengthy, but once you've got the hang of it, it's second nature. Compared to software with a less flexible interface, this one can be easily adjusted to fit the needs of the photo.
Support
As Photoshop is the industry standard, there are more resources for learning and using it than anybody could ever use in a lifetime. Adobe's help isn't ideal, but with so many people using it, you can find your solution in the forums or with a fast Google search.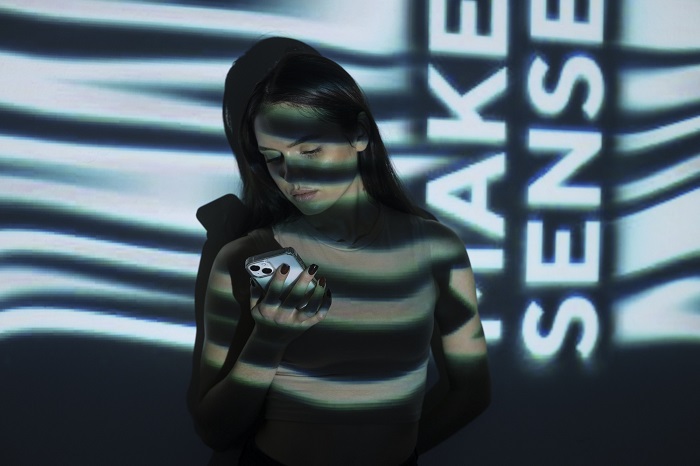 Conclusion
We have answered your question," is photoshop still the best." Photoshop CC is an essential tool for every professional photo editor and photographer. After you get past the shock of how much you can achieve with it, you'll only want to return to something else because of its unrivaled capabilities and support.
Photoshop CC is the greatest option for professionals in the arts and photography. However, its elements or a free alternative with a lower learning curve can be a better starting point for individuals who are just getting into editing for fun.