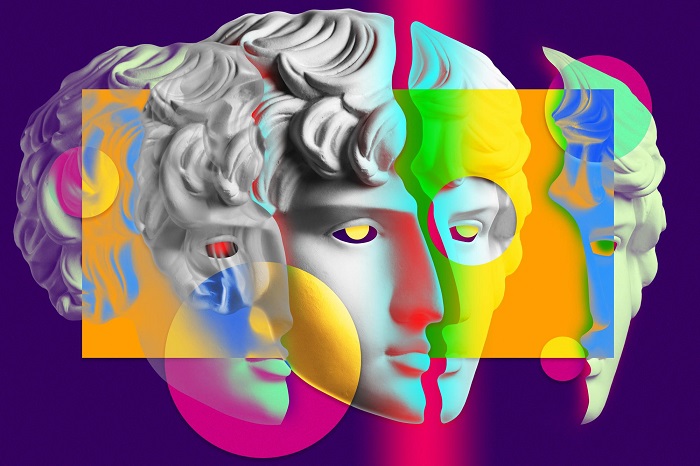 Introduction
AI art is out there booming, exciting all of us humans. We can say that Midjourney is the popular kid amongst all the AI art-generating tools. Yet, there are many more tools out there that not everybody might have heard of. One of these AI-powered art tools is NightCafe. NightCafe is a great tool for creating AI art that works with text-to-image algorithms and uses various models that you might have noticed before in daily conversations. That is DALL-E 2. Yes. NightCafe uses the DALL-E model to create images out of your text prompts.
In this article, I will accompany you through finding out the differences between Midjourney and NightCafe DALL-E 2 in a nutshell and coming to a conclusion about which one is the best choice for you. I should mention that NightCafe uses other models like Stable Diffusion as well, but since the outputs DALL-E 2 generates are quite more comparable to Midjourney's, we will focus on comparing Midjourney with NightCafe DALL-E 2.
Differences between Midjourney and NightCafe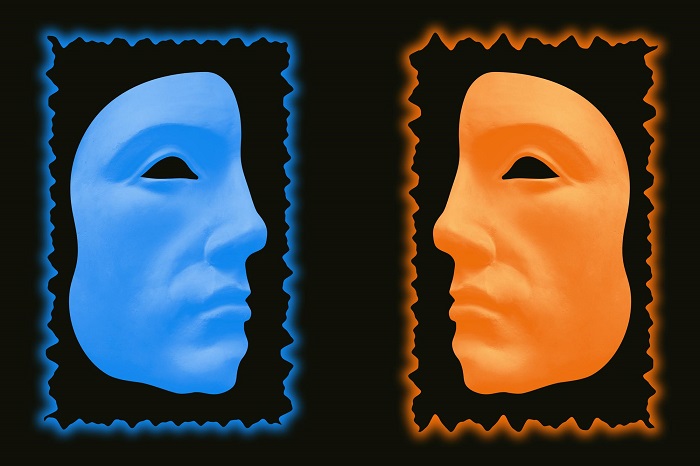 Payment system
Midjourney and NightCafe payment systems work quite differently. As you might know, Midjourney has 3 paid membership plans that you can purchase based on your needs and budget, from $10 to $600.
On the other hand, NightCafe has this cool plan that works with credits. This platform offers daily challenges where you can generate a picture according to the challenge subject, upload it, and get credits so that you can continue generating images that cost you credits. Or you can buy credits directly. The plans start from $5.99 for 100 credits per month to $49.99 for 1400 credits per month.
Copyright rules
I have explained the whole thing on Midjourney copyright rules on a blog I've written not so long ago. Anyways, to help you read more efficiently, I highly recommend you to go read that blog by clicking on the link above. I'm waiting for you right here. 😊
Alright. Now that you know about Midjourney copyright law, let's take a quick look at the NightCafe copyright policy. Well, NightCafe states that it lets you have credit for you, as the creator, for your creations as long as you don't use copyright-restricted images in that. At the end of the day, there is no consistent copyright rule and it's continuously evolving and you should notice your country/region's copyright laws. In short, you can use NightCafe-generated images for any purpose after a double-check!
Outputs and usability
I saw some presentations and reviews on both AI platforms, Midjourney and NightCafe, and here is my opinion on how different they generate images with the same text prompts:
Midjourney images look so "perfect". Meaning that it generally doesn't look very "human-generated". Not that human beings can't create perfect art! Duh! But for example, when you need to create a pure childish painting, NightCafe DALL-E 2 seems to do the job better than Midjourney. However, if you test them yourself, you can find out which one you like better to work with.
Privacy
Like many other platforms, AI tools need to collect some data from you to generate content for you. For example, ChatGPT collects some data from you so it can generate better answers for you. Midjourney and NightCafe are no exceptions. You can read the whole privacy policy rules on their websites in a very detailed way. The data these two platforms obtain from you are relatively similar. Anyways, according to my review, the mutual information they collect from you are:
Cookies
Identity information
Email
Usage data
IP address
Professional/corporate data
Contact information
📌 Midjourney also notes that since it works on Discord in public rooms it collects data from public chats, whether text or image prompts. 
User interface
The user interface is one of the most important differences between Midjourney and NightCafe. As I explained before in this blog on how to use Midjourney, Midjurney doesn't have any app, web app, or website yet and only runs on Discord. You generate images on a Discord server in different rooms and it becomes confusing sometimes to find your picture and all. In contrast, NightCafe has a very easy-to-use interface that makes it easy for you to create, modify, revolve, publish, and collect your images on your own profile on the website. It creates a more personal and safe space for you to manage and generate art in peace.
Conclusion
For my last words on this matter, I'd really like to take my time and tell you that AI tools are something that you need to feel comfortable with. For example, just because some tool has more public hype, doesn't mean it's the right choice for you. The thing is you really need to take your time testing and using these modern tools, understand your needs, your taste, and your style, and go on with that. In my opinion, if you feel more adventurous about AI art tools, NightCafe can be a good choice for you because of the daily challenge programs. If you need more professional-looking images, you may want to try Midjourney.
Ultimately, if you have tried any of these tools, I'd really love to read your experiences and stories in the comment section below!