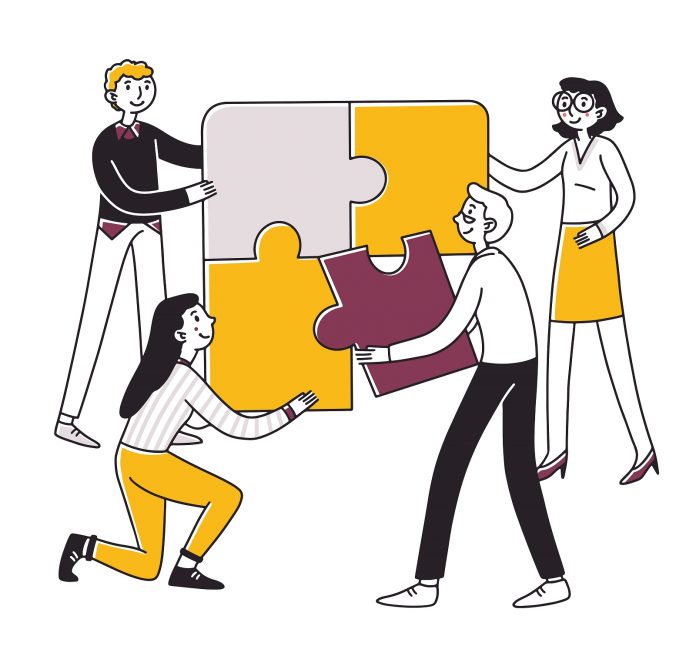 Working remotely converted to one of those popular business trends during the last few months for clients or employees whoever has already got familiar with work remote statements. At this time, business owners need to take care of their employee's productivity and mental health as long as they do care about their work continuity.
During the Covid-19 crisis, most business owners are worried about their work continuity while they should think more about their employees' mental health improvement and their productivity continuity in a world of work from home. Moreover, employers were starting to hiring virtual assistants for their businesses to keep continuing with their current projects that they have in their hands.
With respect to the Covid-19 pandemic, the employee's productivity will be considered a big deal. Most of them are not cut out for working alone at home with no physical interaction and communication with the other coworkers or head managers. Working from home or working remotely for growing a business, would be challenging in any situation but nowadays is harder than before.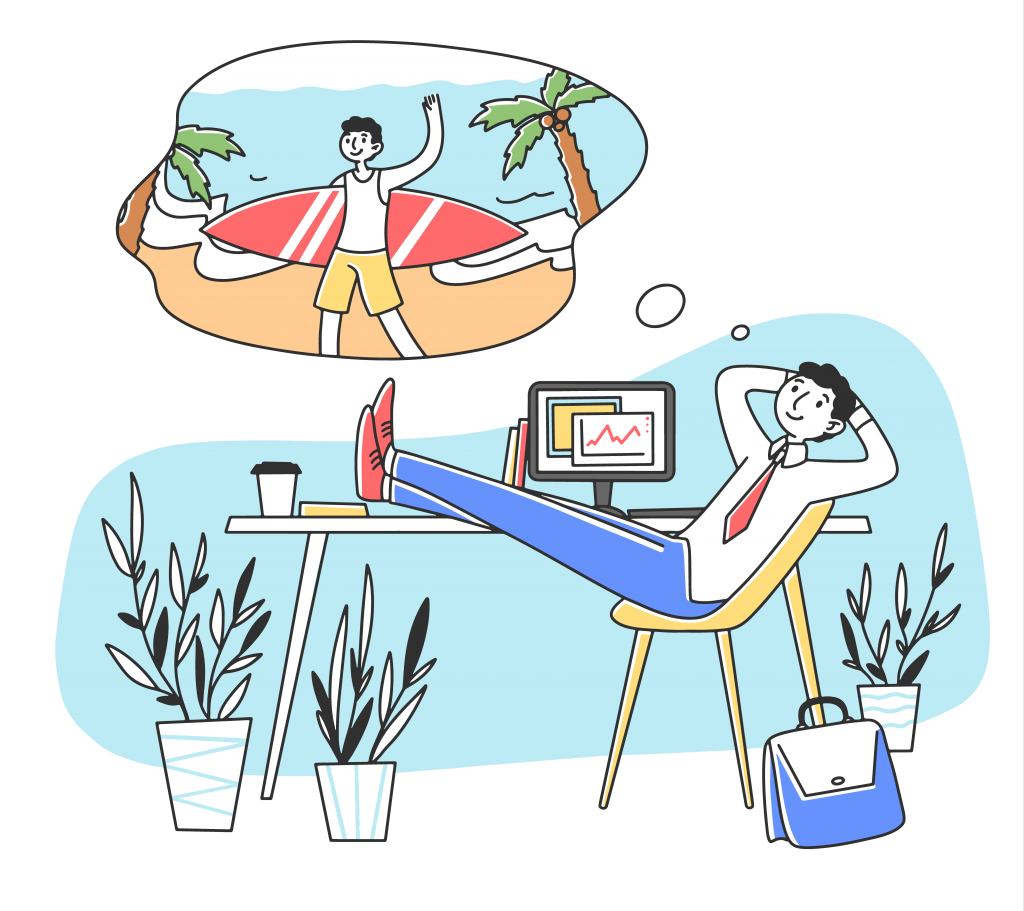 Remote workers should deal with more responsibilities rather than their job duties during this crisis as long as they are working from home. They would need to think about what they need to do to prepare personally! They are worried about the health of their families and themselves.
How Covid-19 can transform your business growth which is talking about the impact of the pandemic on business growth and how a business owner can have their work continuity in a remote work opportunity was mentioned before.
In this article, we would try to put our attention on remote workers and how you, as their leaders or an effective project manager can keep them motivated during this time and increase your employees' productivity!
What are the requirements to increase employee's productivity?
A remote worker is someone who works outside of a normal or traditional daily routine office and in a term of work remote. Here is a primary list that would require to be a remote worker at the first step.
A personal computer (PC) or laptop
A proper internet connection and networks
Call and conferencing applications such as Skye
Collaboration tools such as Trello
Self-motivation and self-discipline
A strict organizational plan
A dedicated workspace as you prefer
A phone as you wish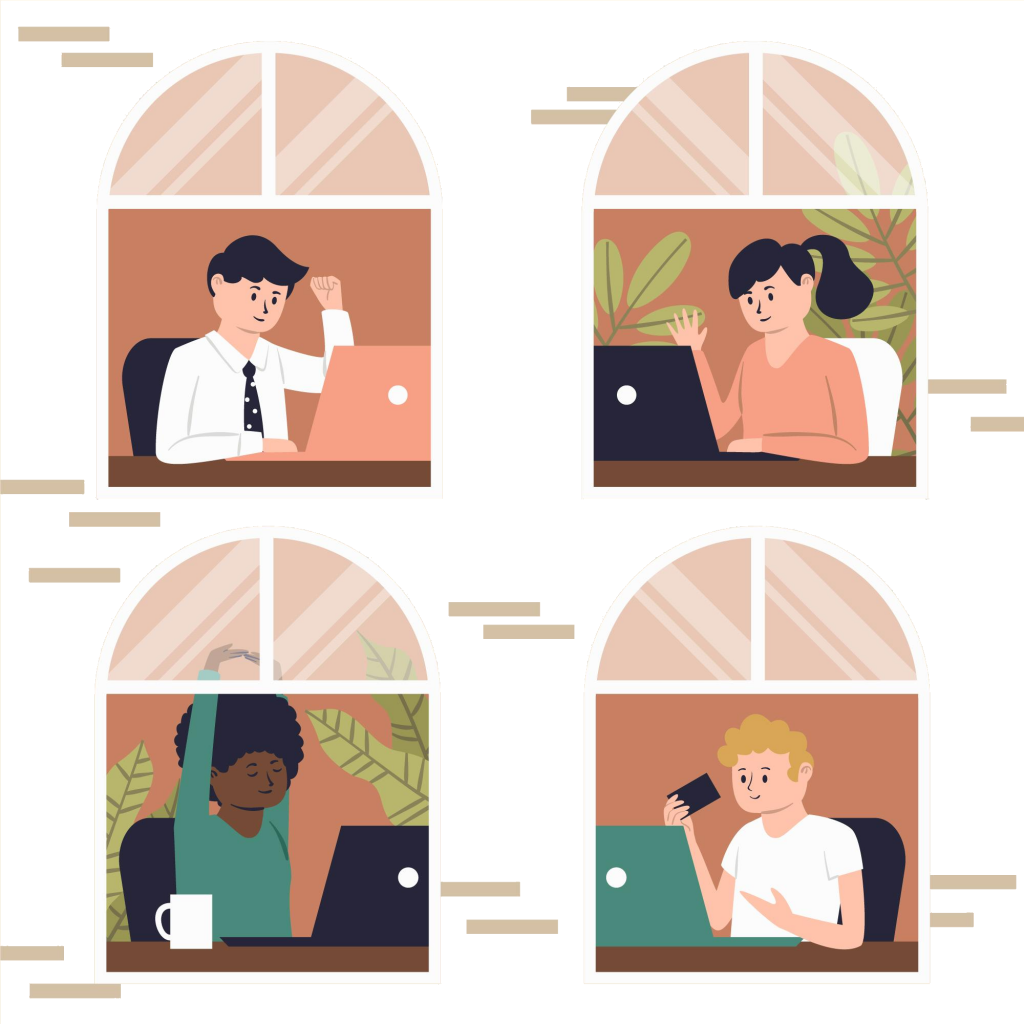 Remote workers' decisions would be optional about cell phones requirement and a dedicated workspace. A dedicated workspace can help remote workers to reduce their distraction. Here, you can read more about "The future of Workspace". It can be a simple chair with a normal desk. With regard to today's environment, every communication application has a direct call option which would prove unnecessary to have a mobile phone.
Business owners will force to provide the right tools for their remote workers as far as they work from home if they can't prepare that by themselves. Such as subsidize remote employees' Internet or mobile data plans to get ensure they have sufficient bandwidth and speed to be on-call in any circumstances. Providing physical security of company devices and databases are the other key factors that a business owner needs to take notice of while they are preparing the primary requirement for remote workers.
How to adopt a new version of management over remote workers to increase your employee's productivity?
Providing the right tools will consider as the primary step for business leaders to move their teams and staff to work remotely environment which is mandatory but not enough. Finding a new version of a productive workspace and keep motivating the remote workers would be mentioned as the next critical step.
During such crisis employees tend to handle more tactical works such as the day to day operation of a specific business task. It means remote workers are willing more to think or plan about the operational part of the job. Handling the strategic works which are about new ideas is way harder in a remote environment.
5 steps to take a remote business to ensure success
Stop and take a deep breath for a moment! In the following paragraphs, we would talk about 5 essential steps that can take remote job businesses to ensure success and provide the opportunities to establish practices that will serve businesses during and even after the pandemic recovery which will provide your team success!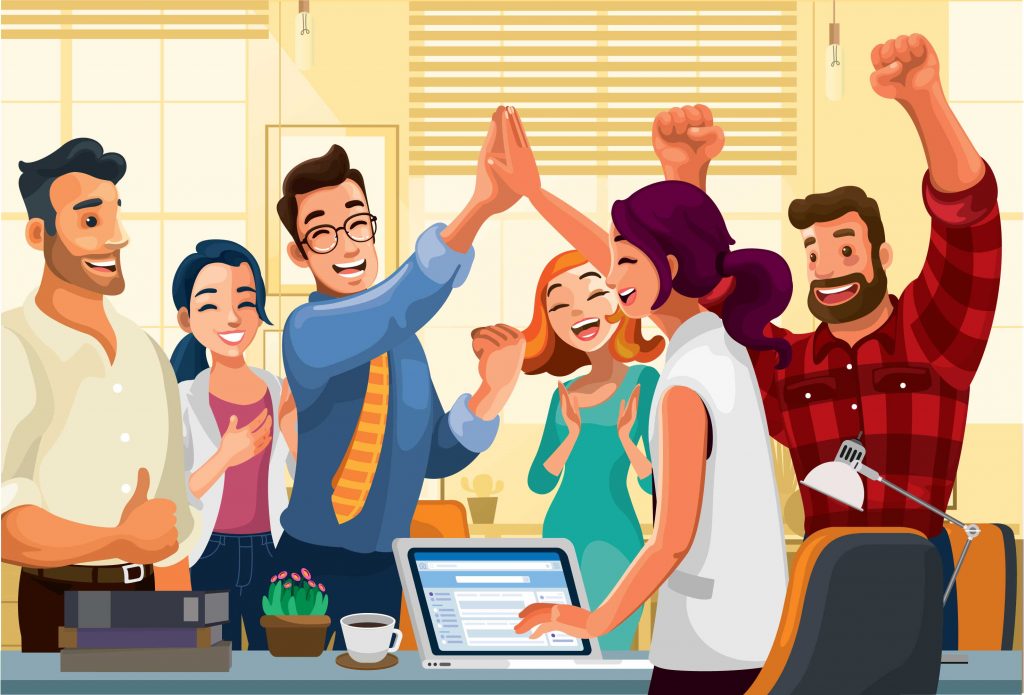 Here is the list that every business owner can follow to precede their success beyond the pandemic besides increasing the employee's productivity.
1. Support Your Remote Team
Every business manager should present their emotional support at the first stage. Being a part of a remote team means being a part of a great family. The remote employees need to feel that their head managers can feel their nervousness and all the factors that might be the cause of their distraction. Talking about their emotion could help them to pass through their pain and hardness much easier than before.
2. Communicate Continuously
In a working remote environment, business leaders should provide continuous communications. Regular communication from head leader to the other remote workers. Sharing their opinion and try to find a solution to a problem and making new plans are such activities that would be possible through frequent communication.
Remote workers distract in many cases through the first days of their remote projects. It will be the responsibility of their leader to be a good listener and being patient to repeat for them, all the work structure at any time that is necessary.
Moreover, it would be a great idea to make a safe environment and healthy communication along with their coworkers, as they had in their offices.
3. Reschedule Your Business Target
Remote job projects must have some adjustments to their objectives. For example, if you hire a lead generation expert, your businesses can attract new potential customers can lead to more sales and revenue for any business.
The role definition of remote workers is not an exception to this alteration. Remote employees might start to get confused about their main tasks and what do they need to provide as their duties in a remote work situation. This would be up to the leaders to making new plans and put some novel targets for their business and changing the business plan from zero regards to remote jobs.
4. Focus on Output
With respect to the Covid-19 pandemic, remote workers are disturbing by many factors, such as the unstable health situation of their families and relatives. In a remote landscape, business owners should be more flexible about project procedures. No matter when they are doing the tasks in their hand, it is important to provide your remote team a friendly and present environment in which they are capable to complete their work in ways that are easiest and most productive for them.
5. Trust in Your Remote Workers
In a world of remote jobs, nothing would be more important than trust in your employees. Put your disbelief behind yourself and put confidence and infinite trust in your remote employees as their manager. If not, you will be the reason for their fatigue and disengaging.
Also, be open to every possible innovation. Encouraging the new ideas and even the action which would be taking a risk. In the other words, your remote employees need a safe environment for their potential failure and success.
Nowadays, the confines of social distancing proved that there is a feeling of necessity for remote job projects and start to acquire the skills that you need as a freelancer. Perfectlancer, as one of the best platforms to hire the top freelancers, would bring you the chance to experience innovation in a safe and healthy environment.