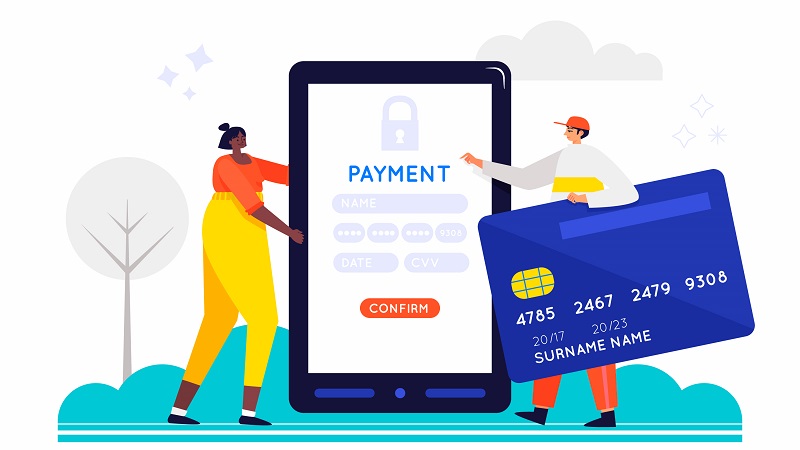 "How to figure out if we're hired?"
"How to tell if the employer has made the payment?"
"I've done the job but don't know how to withdraw the money. Would you please help me on this?"
These are the questions freelancers ask us every day. In this blog, we'll show you how to withdraw your money for the jobs you've done.
How to tell if the employer has made the payment?
When you submit your proposal for a job and get hired by the employer, you get notified via email, Telegram bot, and website notifications box. You can also check this information and ensure it by clicking on the "Am I hired?" button on top of your chat with the employer.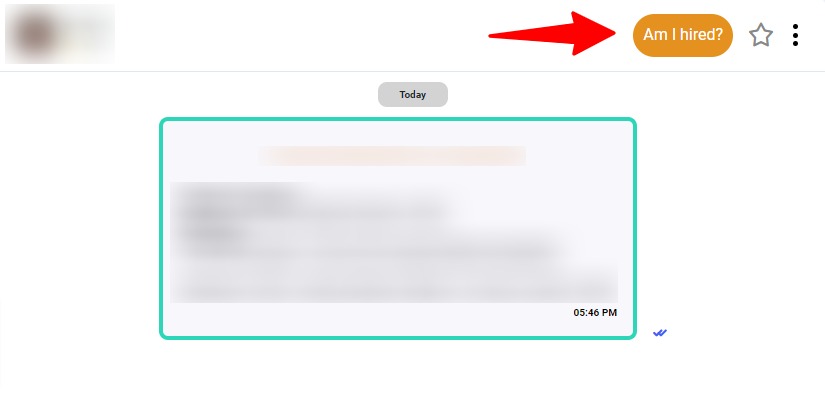 🔰🔰🔰🔰🔰🔰🔰

We will also display your proposal as "accepted" in the Proposals and jobs section.

At this point, the employer has already made the payment, and the Perfectlancer secure payment system will save this money on the website. So, if you get hired, your payment has already been made, and there's no need to send contact information or card number in your chat with the employer. You can check the amount of money you'll get paid at the end of the project in the "Financial" section, in the "Locked balance" part.
Make sure you never get started on the job before getting hired by the employer!
After you accomplish the job (or one of the milestones) and the employer confirms the final output and releases the amount, you can see that in your wallet in the Financial section. Your added amount will be shown as "Your account balance."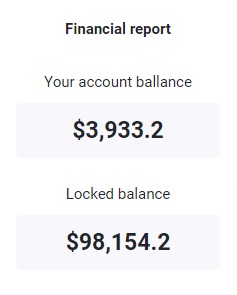 You can also see the details of your account balance (how much you've earned and how much you've spent)
How to transfer your amount to your bank account?
If you are working as a freelancer on Perfectlancer, you're free to request a withdrawal at any time so that the amount of the completed project(s) will be credited to your card.
All you need is a Payoneer account! You enter the email you have an account with on Payoneer, and you're good to go! Your request is submitted!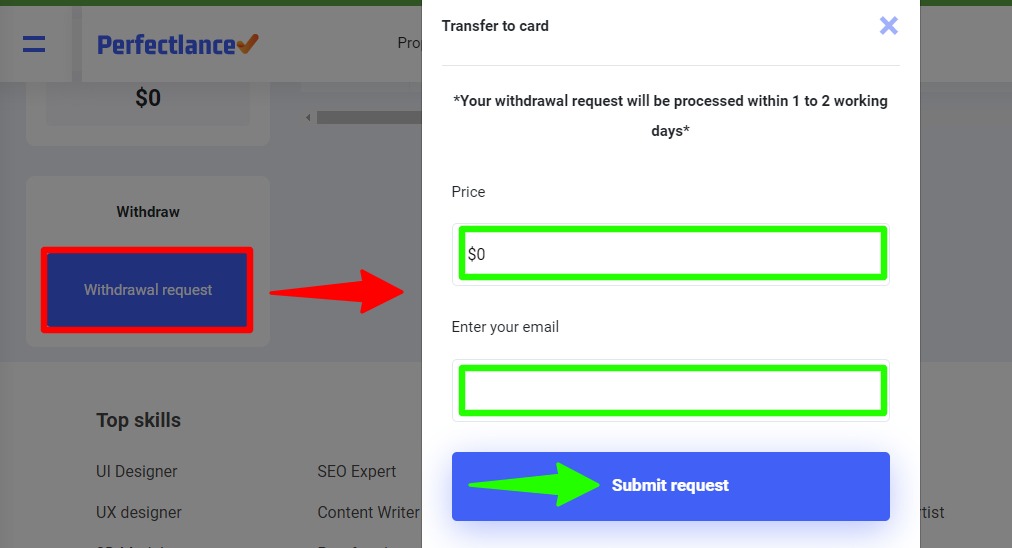 How long does it take to withdraw an amount through Payoneer?
Payments can reach Payoneer in up to 5 business days. Saturday, Sunday, and bank holidays are not considered business days. Most receiving accounts we provide you do not support wire transfer payments. You can find the answer to any other payment matters on the Payoneer guide.
Note: If you are an employer and you encountered a problem during the job for any reason, or your job was canceled, send an email to admin@perfectlancer.com and submit your refund request.
Please share your comments and questions with us in the following.