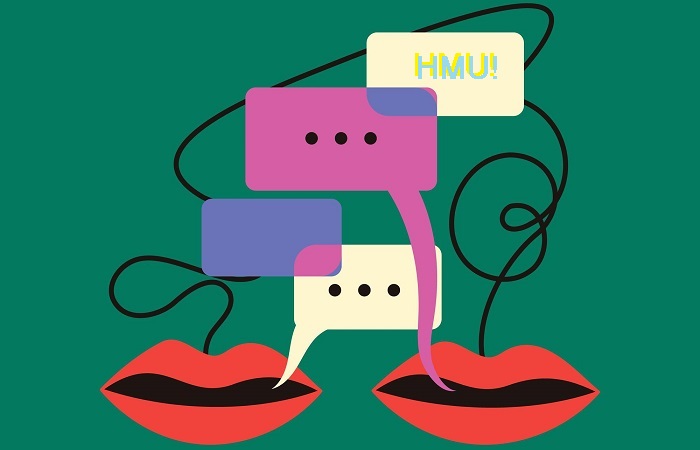 Full meaning of HMU
HMU is an abbreviation for "hit me up." This phrase is one of those popular phrases that is used on different social media platforms and texting. In general, despite different situations, it means "call me later," "contact me later," and "get in touch with me."
HMU is an informal way to tell someone you're open to further meetings and are fond of hanging out more often for different purposes. The phrase is often used casually among friends or acquaintances.
Meaning of HMU on Instagram
As mentioned before, not HMU means the same in all situations. Regardless, it's informal slang and better not be used in formal letters or when texting someone you're uncomfortable with. However, let's go through some typical cases that might occur on Instagram or other social media platforms.
When you see someone use "HMU" on their IG story, it means that they're probably looking for someone to hang out or talk with.
If your friend notifies you about some cool event or party, asks you to go with them, and tells you "HMU," it means they're really looking forward to going with you and are waiting for your final response.
If you're looking for a job and meet someone that works in the same field you want, you can tell them, "HMU if you hear of any job openings that might be a good fit for me!"
If you're talking to a significant person or someone you want to date on Instagram, you might want to exchange phone numbers and switch to WhatsApp so they might say "HMU." In this case, this slang means they like to get your number and continue talking on another platform.
Instagram marketers for hire have this technique in which they text you for an offer on a product. If you're not interested in that offer but are looking forward to receiving more, you can say, "Thanks, I'm not into this offer currently, but HMU if you have other offers in the future."
Suppose you're an artist, designer, musician, etc., and would like to collaborate with someone you know to create a piece. In this case, you can also use the term "HMU, [anything you want to say about the cooperation]" to show your interest.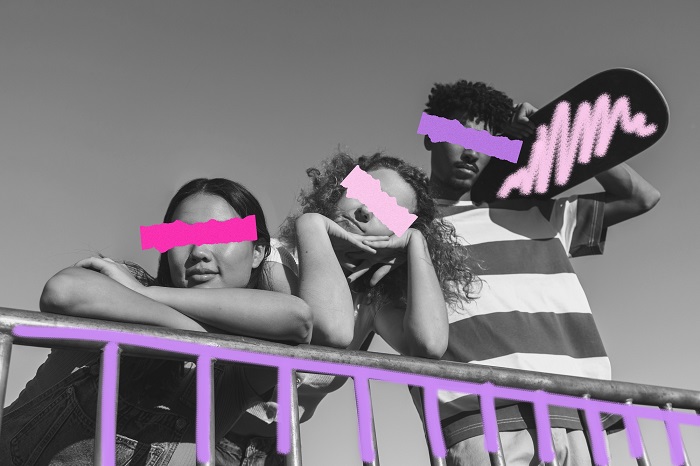 Does HMU mean to call or text?
For short, it means both. It highly depends on the situation, though. Let's make a list of those possible situations so you can adapt yourself to them more easily:
If you've only been talking on Instagram, you're not that close, and you don't have each other's number, HMU means texting through Instagram.
If you talk on Instagram but want to exchange phone numbers, HMU means texting but on WhatsApp or via SMS.
If you're close to each other, you might probably know what kind of communication your friend is more comfortable with. If they prefer texting, text them, or if they're more of a call person, phone them!
Is HMU flirty?
Depending on the conversation's mood, context, and tone of the message, HMU can indeed be flirty. For example, if you receive a message like "Hey, hit me up sometime :)" you can totally count it as a flirtatious invitation to contact them.
However, in most cases, HMU is a casual way to tell someone you like to communicate with them. When the HMU is supposed to be flirty, you'll definitely recognize it by the contextual clues, the tone, the use of emojis, and the suggestive language.