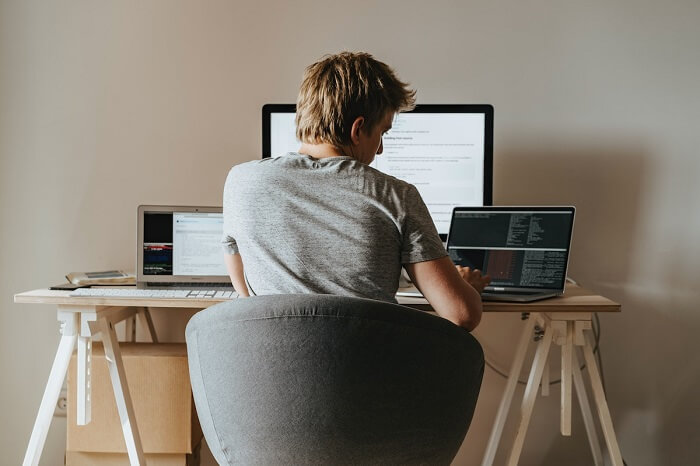 The emergence of remote work software has revolutionized the way businesses manage freelance workers. With the software, you can track activities, monitor progress, and keep projects on schedule.
In this article, we'll explore the 8 key benefits of using remote work platforms for handling freelancers.
What is Remote Work Software?
Think of remote work solutions as your ticket to hiring freelancers around the world. No need to book flights or build branches in different locations—you can have access to great talents right at your desk.
The software provides comprehensive features, such as task management tools, calendar scheduling, file sharing, and document tracking. You can also take advantage of its video conferencing capabilities and chat functionalities.
Benefits of Implementing Remote Work Software for Freelance Handling
By implementing the best remote working platforms, you can gain several advantages over traditional freelancing approaches.
1. Flexible Work Schedules
Krisp's statistics revealed that 32% of workers leave a job or project because of a lack of flexibility. With remote work software, you can manage freelancers without adhering to a strict 9-5 schedule. You can also collaborate in real time regardless of location. 
This flexibility gives freelancers more freedom when taking on projects. On the other hand, you can enjoy the benefit of having experts in your business without supervising them all the time.
2. Improved Communication
The days of struggling with long-distance communication between freelancers and employers are over. With remote work tools, you can easily communicate with your freelance workers.
For example, an integration with these alternatives to Slack allows you to video conference remote freelancers for task coordination while using instant messaging to resolve issues. File-sharing features are also available for better collaboration. 
3. Reduced Stress
With the rise of digital work tools, stress levels for employers and freelancers are being reduced. Here are some reasons why:
Freelancers can adjust their hours to fit their individual needs.
Employers can be more flexible when managing their staff.
Businesses can hire talent globally without worrying about physically relocating them.
Freelancers can juggle jobs since they're offering remote services.
No need to worry about traveling long distances.
4. Increased Productivity
According to a survey by Business News Daily, the most productive day of the week is Tuesday, between 9 AM to 11 AM. This may work for most people, but productivity really depends on you. 
With remote work software, freelancers are in charge of their schedules. This means they can work anytime they feel most productive. This helps them deliver better outputs and increases job satisfaction.
Remote work tools also eliminate the need for face-to-face meetings and reduce the time spent commuting, which further increases productivity.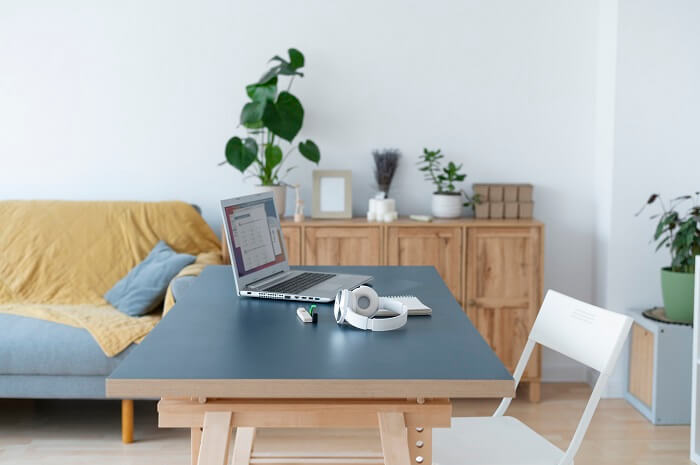 5. Better Tracking
Remote work solutions allow you to monitor performance and ensure deadlines are met. You can assign tasks, track time worked on each project, and determine where employees are spending most of their time.
With this, you can identify areas where you may need to give additional support or training. For example, you can provide your freelance social media manager with different examples of social media management software and let them choose what's most suited to their needs. 
Plus, with real-time updates on the freelancer's progress, you can stay informed about any potential issues that could arise with a project.
6. Automated Payments
This ensures that all invoices are paid on time and tracked properly with detailed records of every transaction made. Freelancers also benefit from automated payments since they no longer have to wait days or weeks to receive their paychecks.
What's more, some remote work software solutions allow you to pay your freelancers in installments. This helps spread out the cost of large projects and provides an extra layer of security for both parties involved. 
7. Increased Retention
Freelancers may be project-based workers only, but you still want to keep them for the long term. With the right remote work solution, you can retain high-quality freelancers by automating key processes, streamlining communication, and providing a clear work structure.
The software also helps you understand how your freelancers are performing. As a result, you can formulate strategies to keep them engaged for the long term and make them feel valued as part of your team.
8. Cost Savings
Remote work software allows you to achieve significant cost savings while still providing freelancers with the best tools and resources needed to succeed in their roles. Here are some ways how:
No need for a physical office—you can collaborate with your freelance team from anywhere in the world.
You can save on overhead costs associated with rent and utilities. 
Remote work eliminates travel expenses for meetings or conferences—everything can be done online!
You pay freelancers for the work they do. So, no time is wasted, and you can even hire a talent that can provide multiple services for a cheaper cost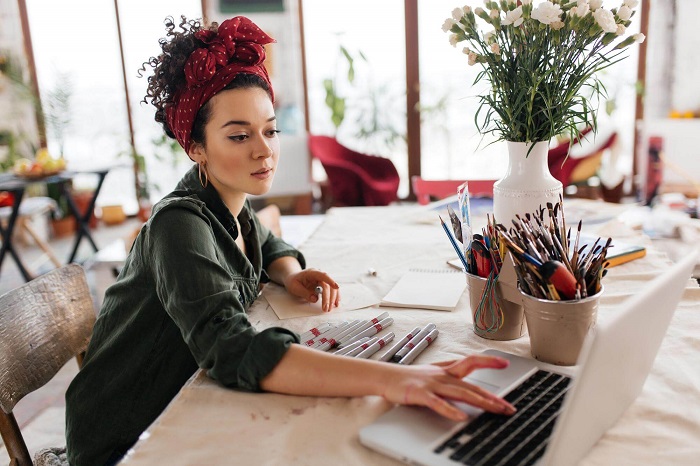 Maximize Efficiency with Remote Working Solutions
Remote work software offers a range of advantages for your business, from flexible work schedules to increased productivity and reduced costs. With the help of these cloud-based solutions, you can better manage your workflow and communication with freelancers. 
To take full advantage of the benefits that remote work tools bring, you should create a business plan and evaluate your options carefully before buying one. In time, your business can stay ahead of the competition and enjoy smooth operations no matter where your freelancers are located.