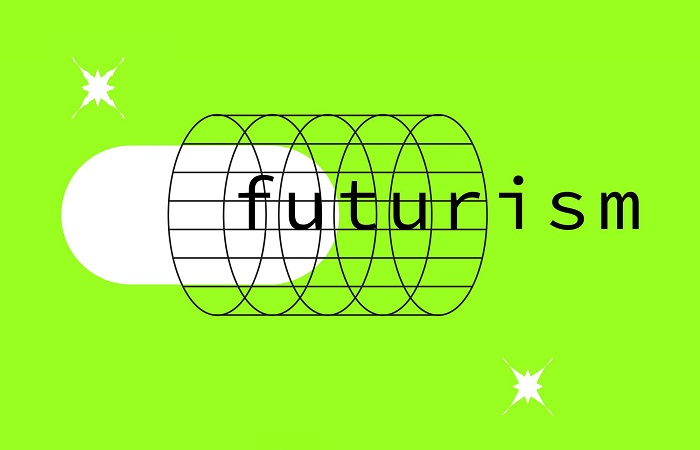 Intro–Can you add text to Midjourney?
Well, first of all, Midjourney cannot really understand the meaning of the words linguistically. It understands the meaning of the words and how they look like. For that, it can be hard sometimes to generate images with text on them because Midjourney makes some misspellings or errors in writing the correct text given to it. You might get confused if you want Midjourney to be your logo designer or poster designer because it seems like it understands letters absolutely in an abstract and intuitive way. However, there are some tips and tricks tried out by some YouTubers and myself that I will show you today so you can make cool images on Midjourney with your desired text on them. If you know how to write a good prompt in Midjourney, let's get started!
How to add text to your image in Midjourney – 9 Tips
Start your prompt with that word
Imagine you want to have the word "flower" on your image. In this case, it helps to start writing your text prompt with "flower" itself.
Repeat the text in your prompt
When writing your text prompt in Midjourney, repeating the text in your prompt would help you get the exact word in your image. You can choose the word adjustment in your text, but repeating it twice or thrice would be acceptable.
Use quotation marks and 'write'
Putting your text between two quotation marks makes Midjourney understand that you ant that word as text in your image. You can also command Midjourney to 'write' a particular text.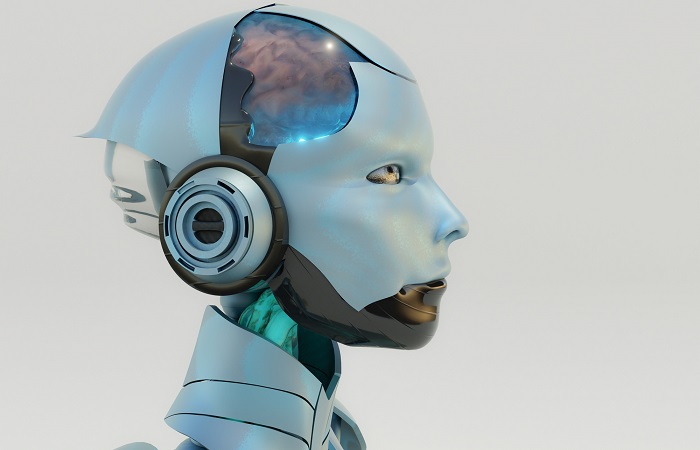 Keep the text short
Keep the text you need to be on your image short; for example, one or two words. Midjourney is not so good at writing short words on images, let alone long phrases! 😁
Add the name of your desired font
Midjourney knows different font names, and adding a font name after the word you enter can help Midjourney understand that you require text on your image and get Midjourney to write text.
Use certain words
Using words that are related to texts can help you big time to get what you want from Midjourney. For example, logo, headline, title, album cover, book cover, watermark, quote, etc.
Keep generating variations
Writing a good text prompt, you might need help getting what you wanted in the first place. You just need to make Midjourney variations, keep generating new images based on the most favorable one and keep going to get the image you want.
Use an image with your text in the prompt
You can use an image link at the first of your text prompt and command Midjourney to make a custom variation out of it. That image must include text in it, so you get better results.
Couldn't get what you want? Start cleaning up!
Getting Midjourney to write text can be a time-consuming task. It can be tiring. However, you can take advantage of its ability to create amazing images and add text to them or clean up the text in the photos yourself later. If you're familiar with photo editing software, you can DIY or easily do it by ordering Photoshop services online.
How to avoid text in Midjourney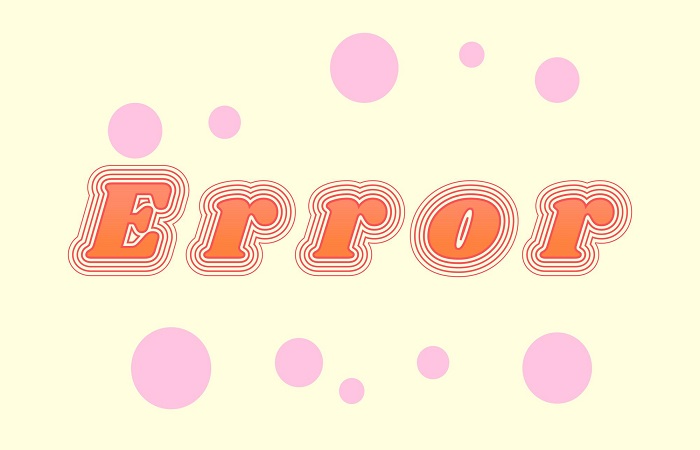 Sometimes dear Midjourney puts some text in our photos unwantedly! Many people face it on a daily basis and get bothered by that. In this case, you better avoid all the tips I've mentioned earlier (😇) and keep the following tips in mind!
Using commands
Using the commands below at the end of your text prompt can help you receive text-free images in Midjourney.
– – no text
– – without text
– – no text fonts letters
Remove the text in another app
There are many online tools like this one that you can use to remove text from images. If it is challenging or you can't find time to remove the text yourself, you can hire a photo editor to do it for you quickly at a low cost.